For those who want to relax and enjoy
Take a break and recharge your batteries! This is the motto for a successful weekend full of enjoyment and relaxation. Idyllic natural landscapes embedded in the Pre-Alps, wellness options with a great panorama, and numerous secret restaurant tips await you.
Day 1 – La Gruyère
The walk between Jaun and Charmey, which takes you along the Jogne, does not involve any difficulty, but a lot of pleasure. Culinary delights await at the restaurant Le Vieux Chalet in Crésuz, at the restaurant Le Sommet in Broc or at the Hotel Cailler in Charmey. For fans of excellent breads and pastries, come to the Four de L'Adde, where you can be seduced by the smell of fresh delicacies every Friday. Les Bains de la Gruyère is the right address to end up your day. Whether you'd like to enjoy the hot tubs, the soothing sensation of the hammam or a massage, there is something for everyone.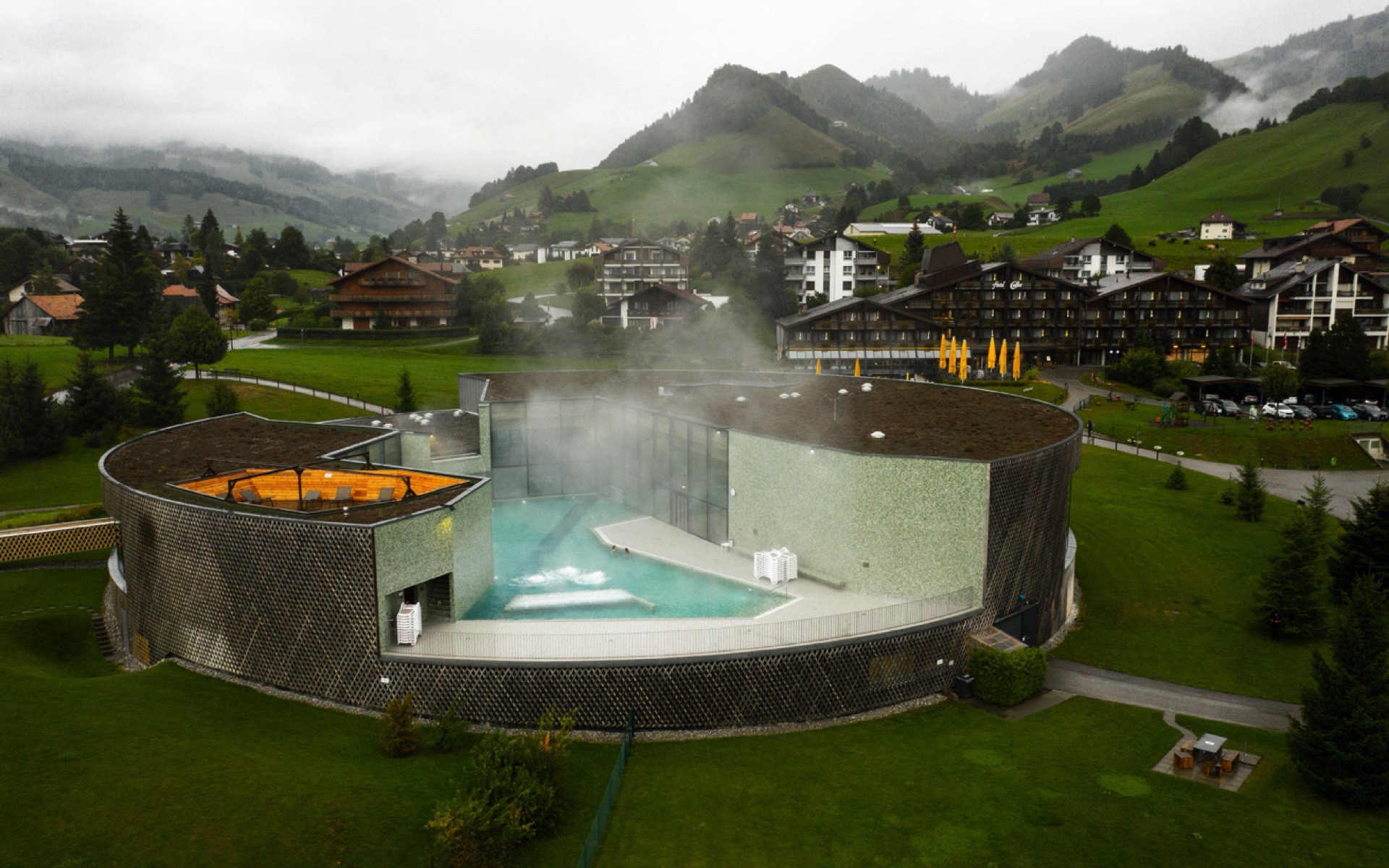 Day 2 – Les Paccots
Whether you are on the way to Niremont or elsewhere in the Pre-Alps, mountain guides will add to your experience with unsuspected discoveries and new knowledge about the flora, the heritage of the land and the history of the region! Yog'Altitude in Les Paccots contributes to the well-being of body and mind with regular classes and workshops throughout the winter. After a night spent at the B&B Au Petit Gite, enjoy a lovely meal at the Café Tivoli.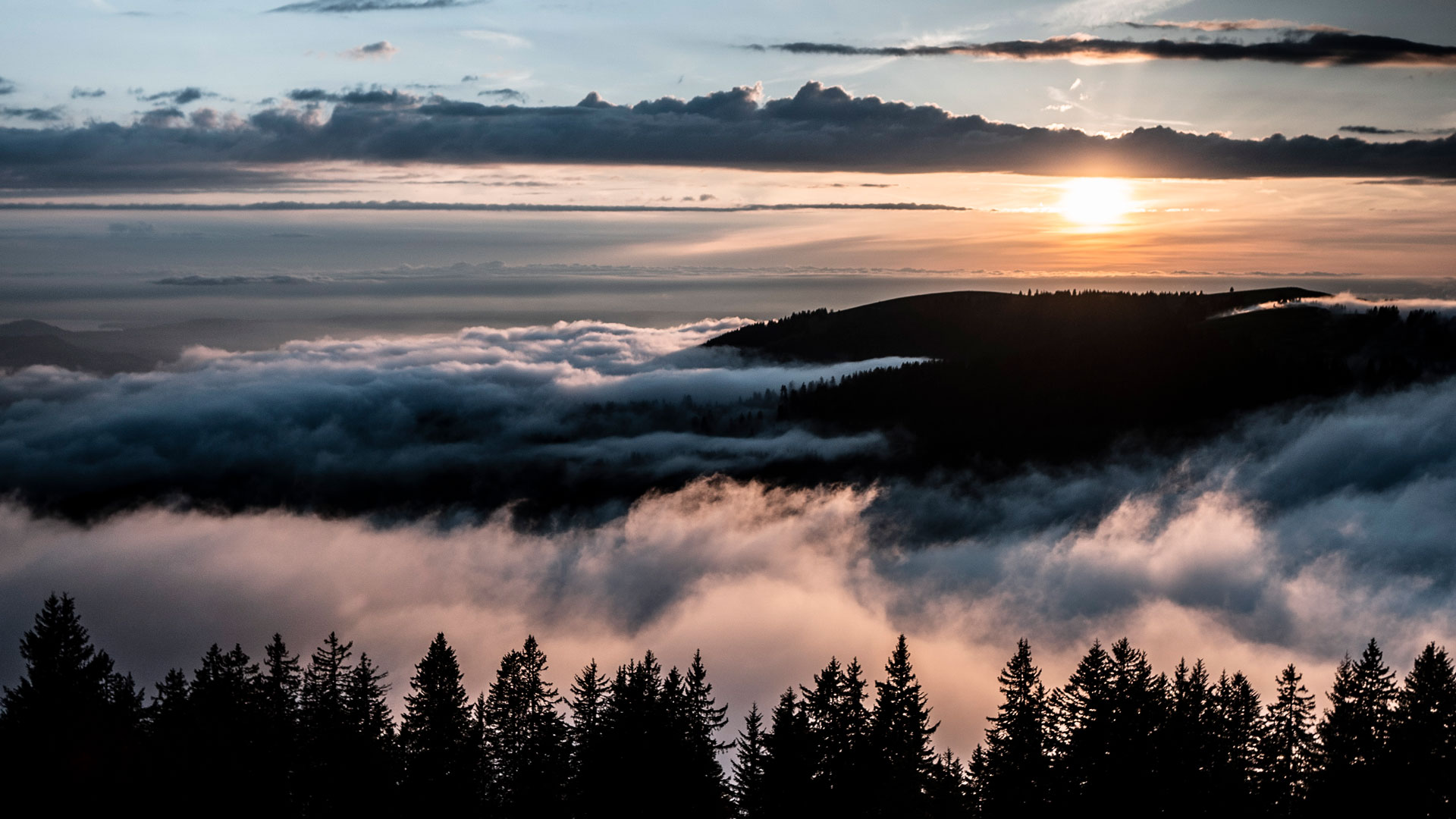 Day 3 – Fribourg
When the winter frosts approach, lovers of the living art discover the dark rooms of the Equilibre-Nuithonie theater. Various performances promise a journey through emotions. Visiting the city also means enjoying eco-friendly and artisanal shopping, such as that offered at Poke & Co. with a 100% vegetarian dining area. Or just around the corner you will find the vegan caf-restaurant Bliss – perfect for a short break! Those who take the Gault&Millau guide as a reference, will feast in Le Pérolles (17 points), in the Hôtel de Ville (16 points), in La Cène (16 points) or in the Restaurant le Beausite(13 points). The Urbanspa, entirely dedicated to relaxation, welcomes hedonists in a cozy and soothing atmosphere. Warmed up and deeply relaxed, spend the night in the newly renovated Hotel Le Sauvage in the Old Town.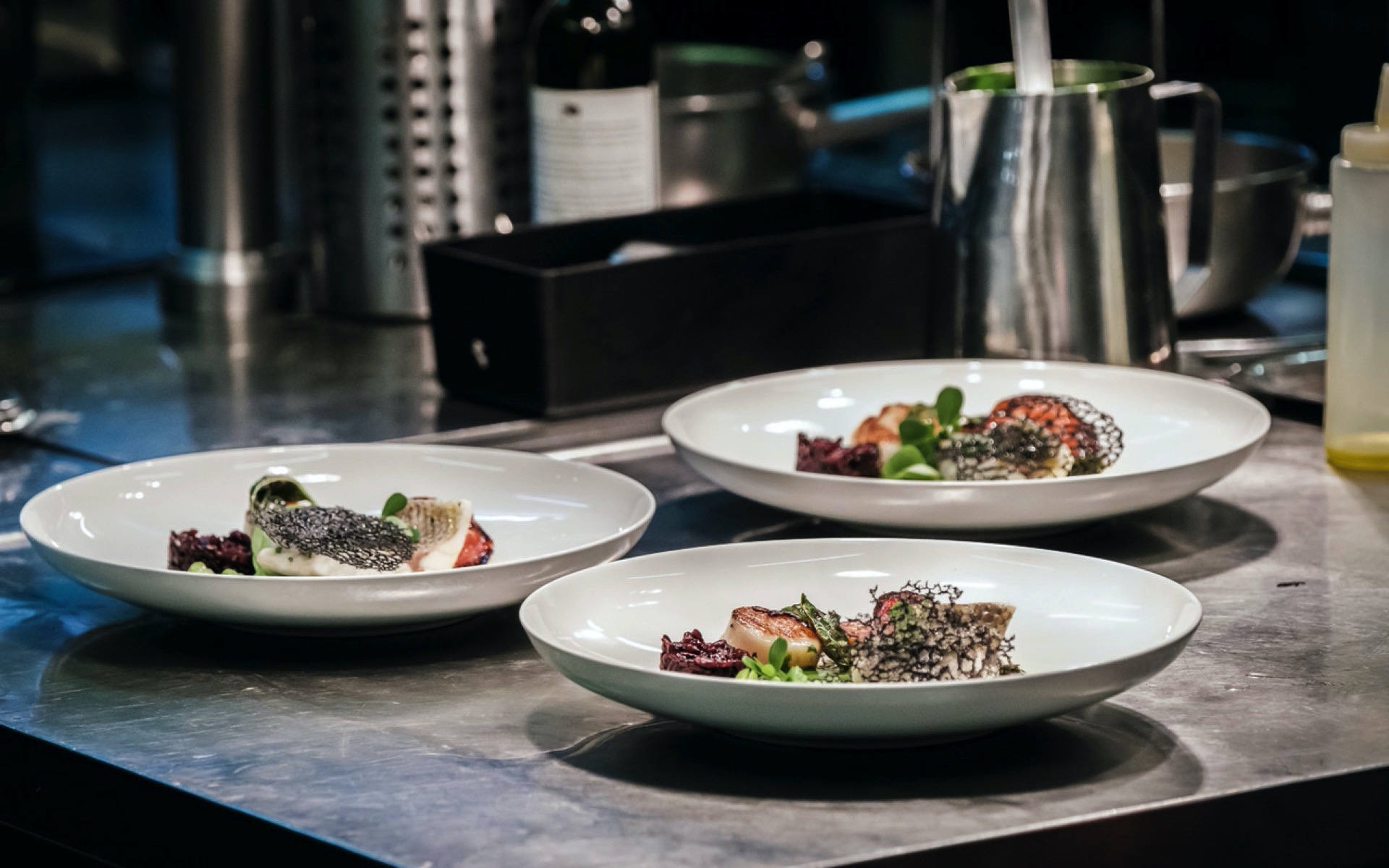 Further offers and packages