CULTURE – A land of values and openness
The canton of Fribourg has a dynamic cultural life, with many high-quality talents, venues and events.
Culture in Fribourg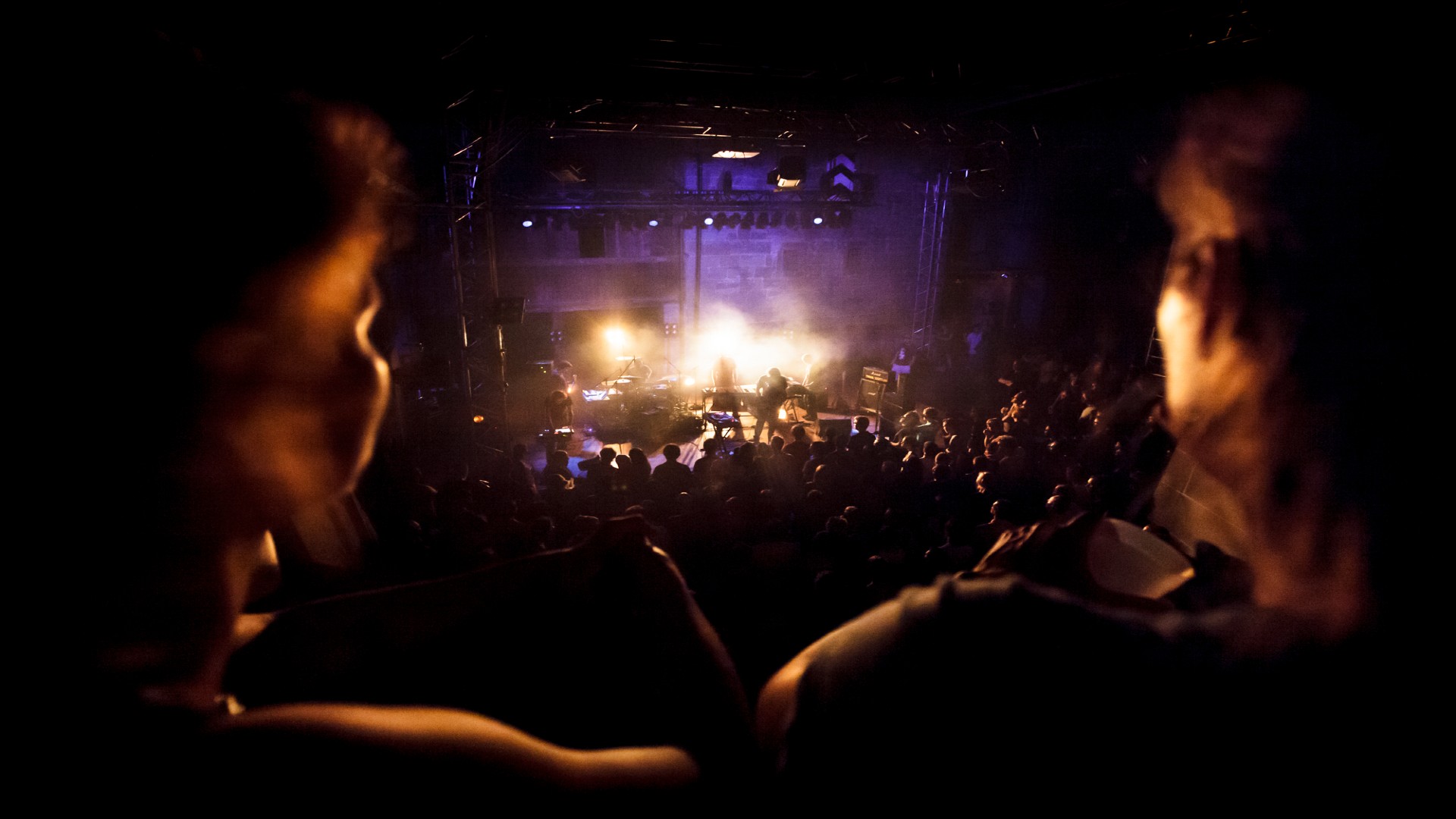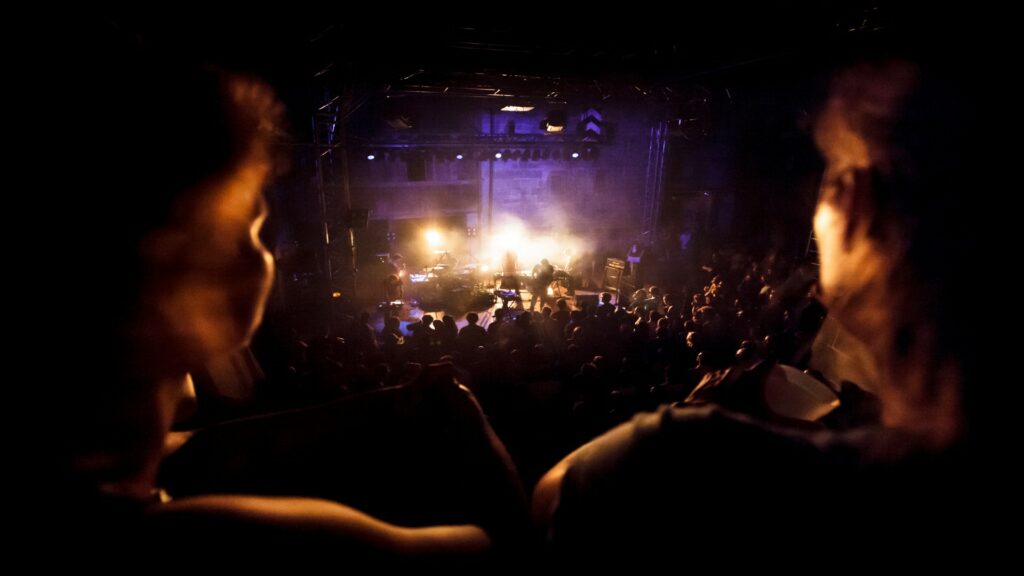 With its rich heritage and living traditions, the canton of Fribourg encourages artistic training and cultural activities, and is characterised by a rich exchange between amateur and professional culture.
Fribourg has a remarkable network of museums, music and performing arts halls in all regions and several visual arts centres. The cultural programme is rich and varied, catering for all tastes and ages. It promotes the talents and creators of Fribourg, who are known throughout Switzerland and internationally.
Throughout the year, several large-scale events and festivals are organised in Fribourg, further enhancing the effervescence of the cultural scene in its diversity and attracting audiences from all over Switzerland, such as the Fribourg International Film Festival (FIFF), one of the largest in Switzerland.
The In Situ platform presents the agenda of cultural events in the canton of Fribourg.
© Nicolas Brodard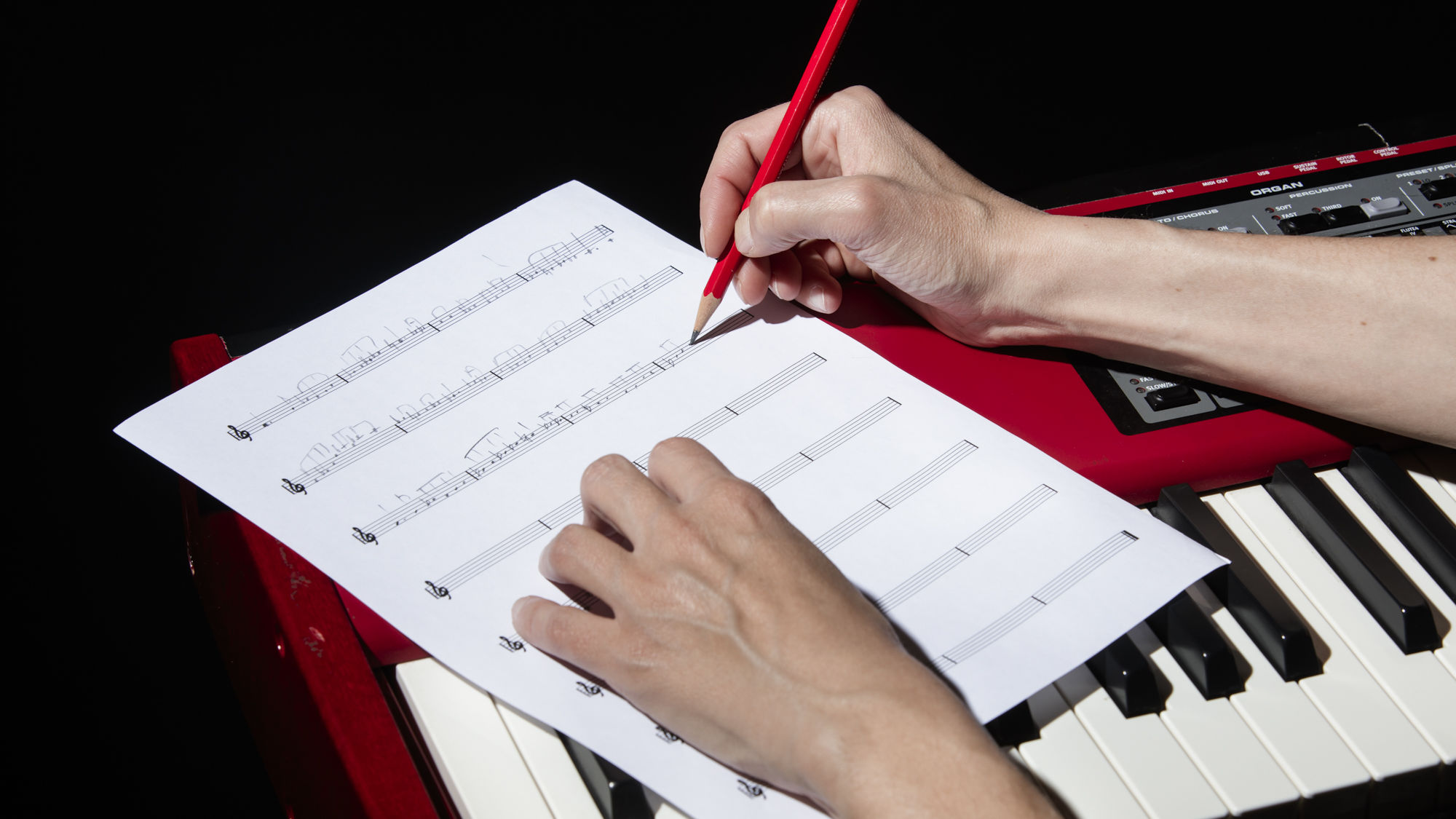 © Nicolas Brodard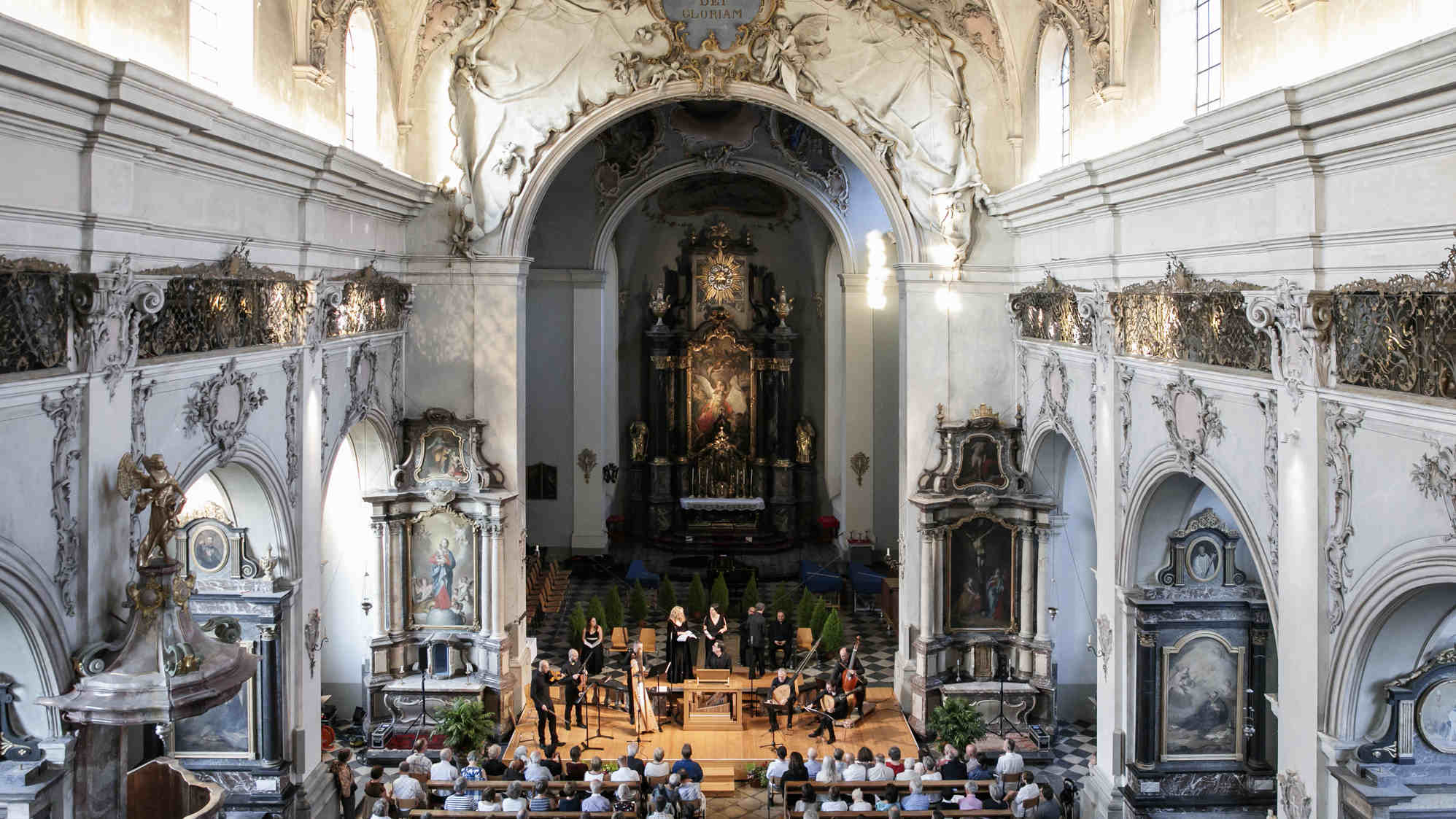 © Nicolas Brodard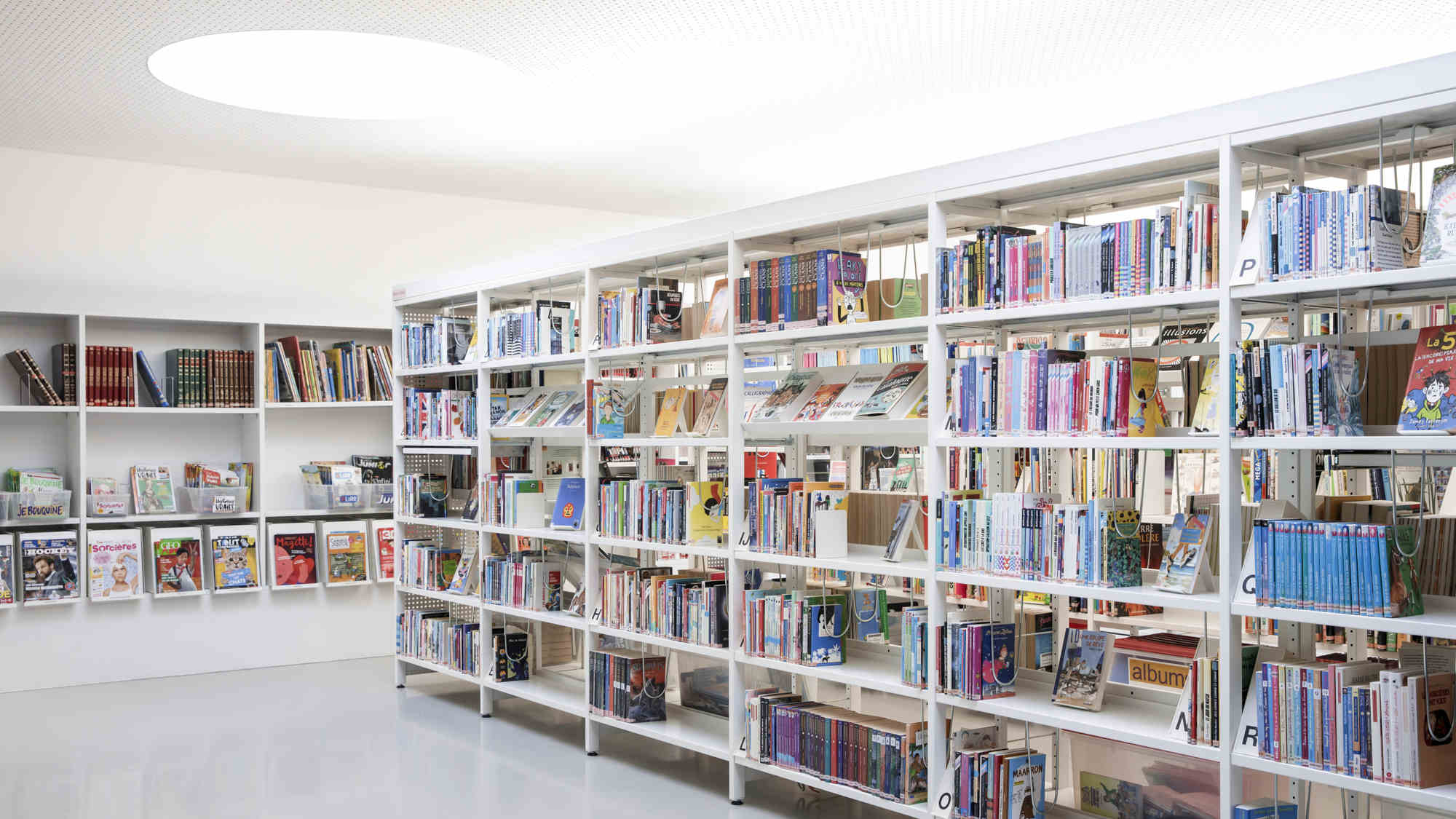 © Nicolas Brodard
The partners