ECONOMY – Land of added value
The canton of Fribourg offers many advantages to companies: the youngest population in Switzerland, a well-qualified workforce, bilingualism, an abundance of land available for development and competitive tax rates.
Fribourg, the place to grow!
Fribourg has adopted a development strategy that capitalizes on the dynamism and diversity of the local economic ecosystem, and prioritizes the bioeconomy and Industry 4.0.
The canton of Fribourg has chosen to place innovation and high value-added activities at the heart of its development strategy. Five innovation hubs offer state-of-the-art infrastructure and services to start-ups and high-tech companies in Fribourg and those wishing to establish themselves in the canton.
The transfer of knowledge and technology is a core feature of Fribourg's economic ecosystem. It allows industry to remain innovative and competitive, fosters collaborative projects, and generates win-win outcomes.
Internationally renowned companies such as Cartier, Liebherr, Michelin, Nespresso, Scott Sports and UCB have chosen the canton of Fribourg as their location. Fribourg also counts numerous promising start-ups such as Alver, Bcomp, Bloom Biorenewables, Mobbot, Neuria or Roomz.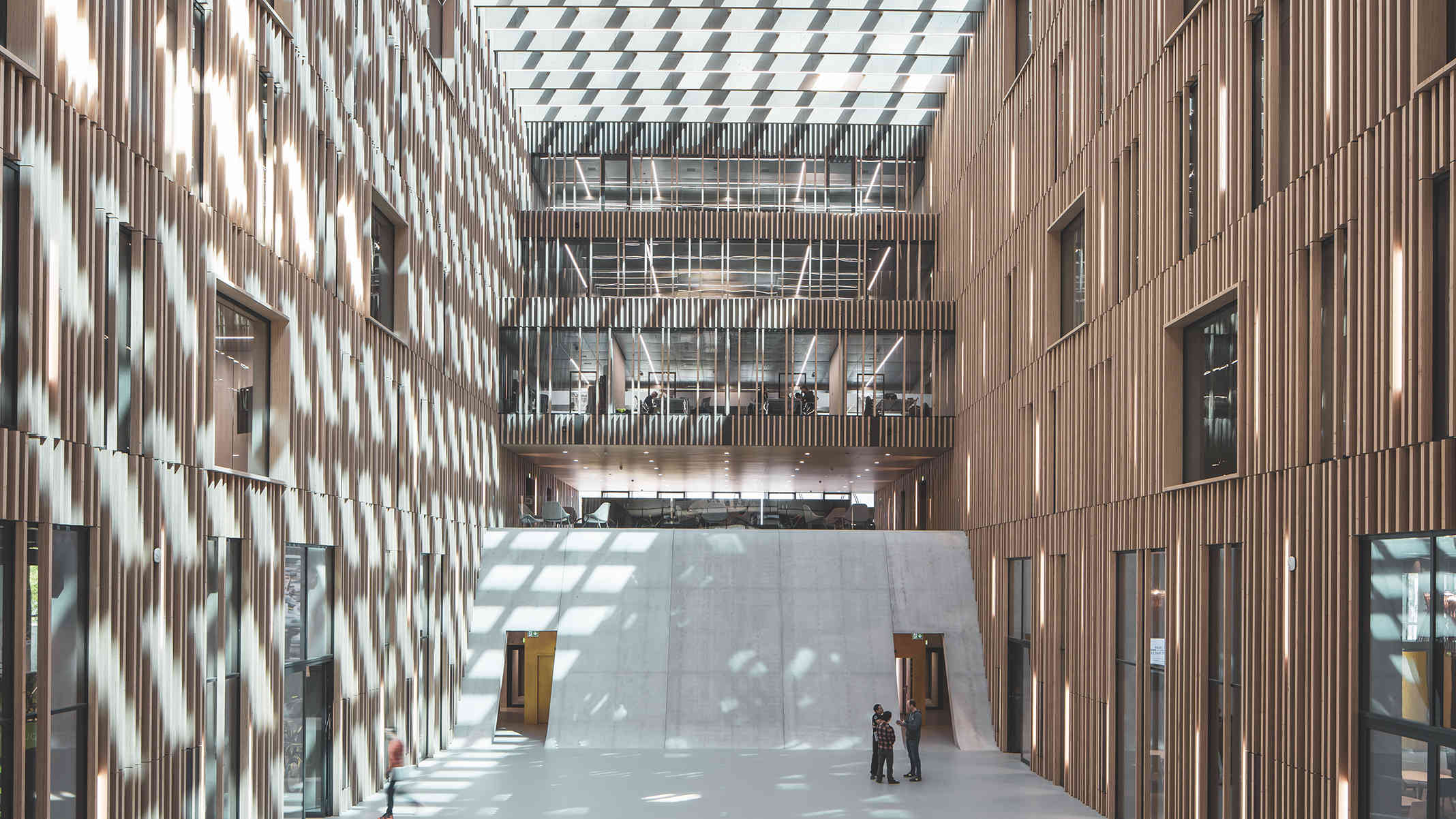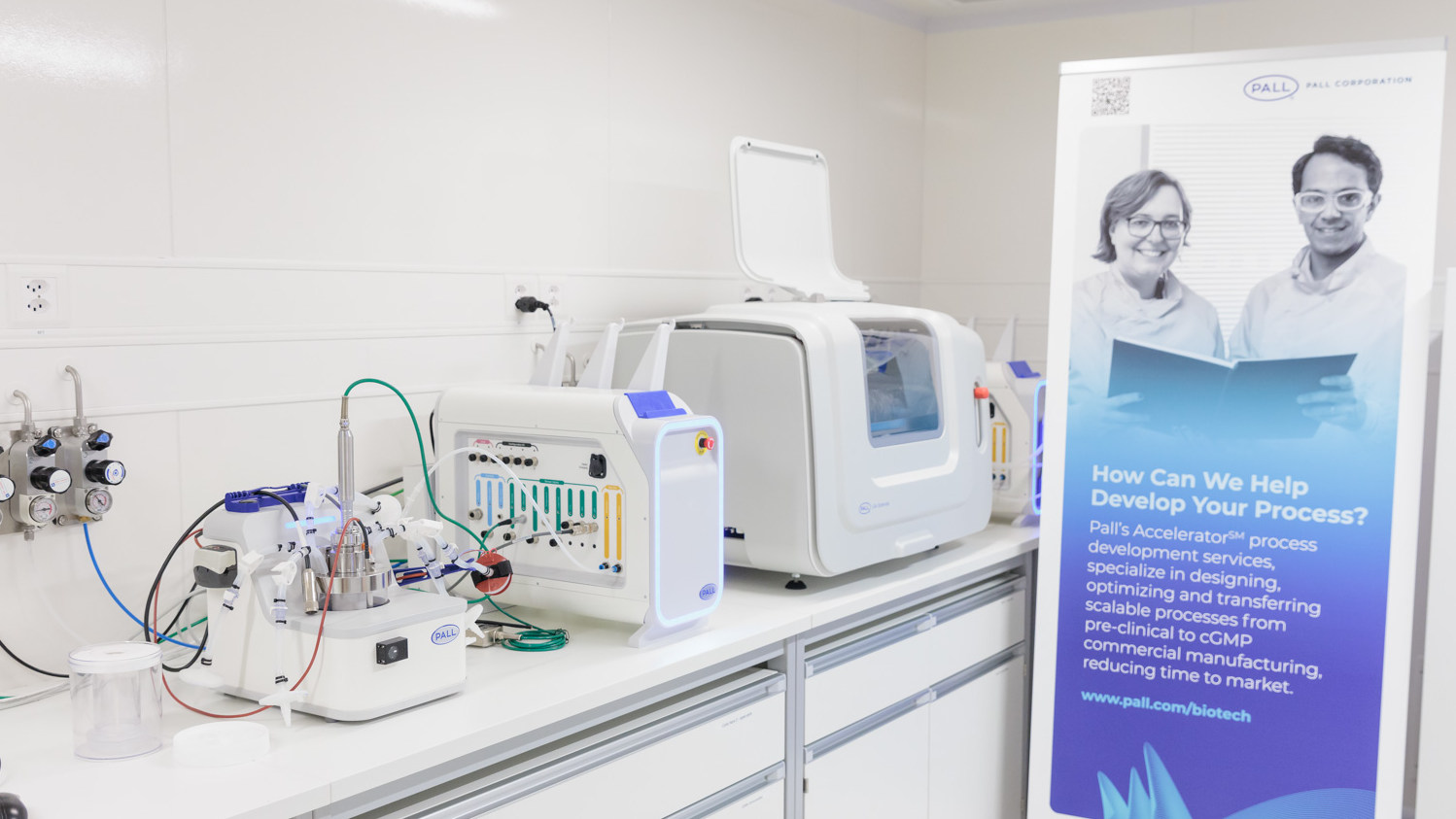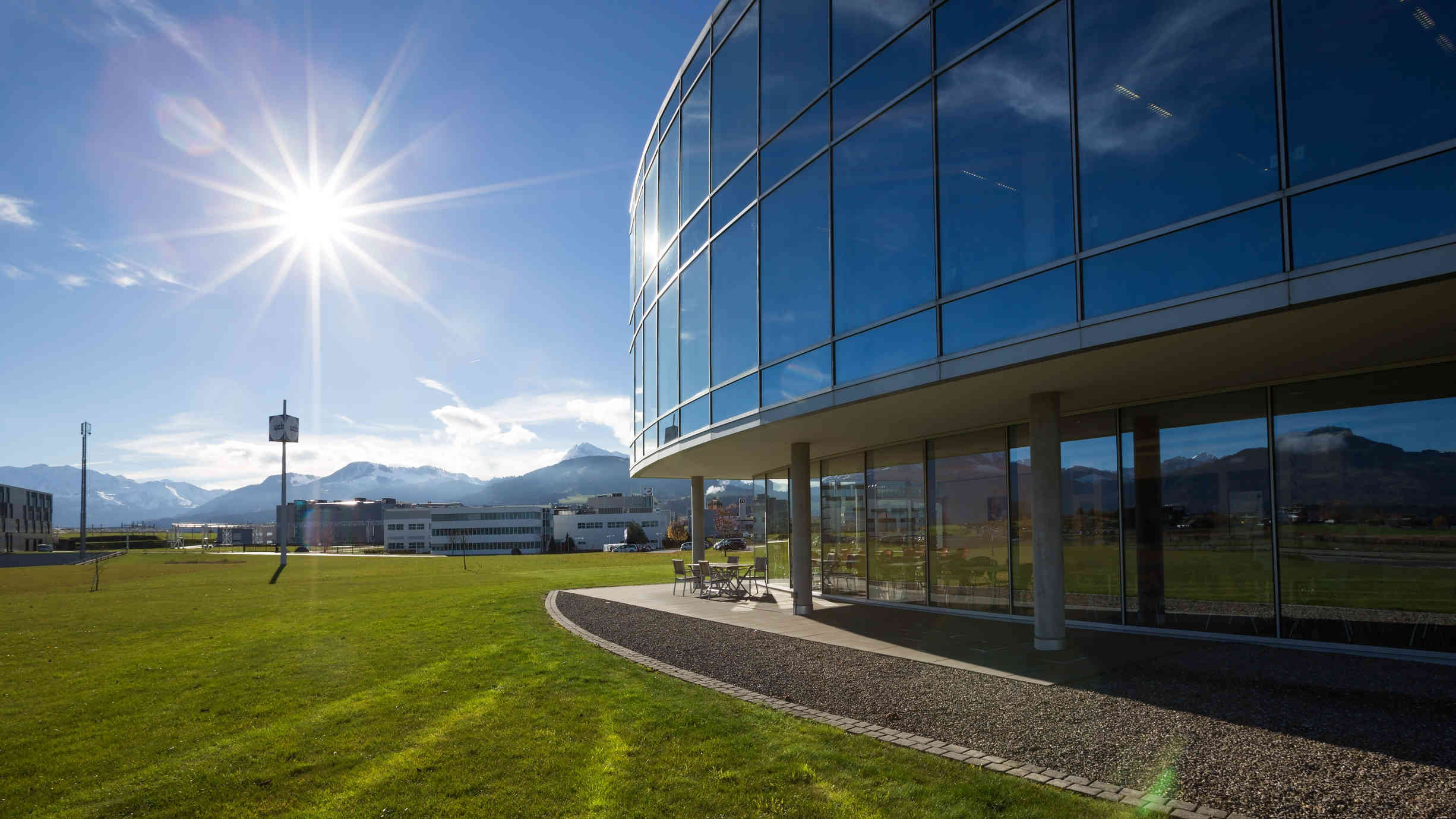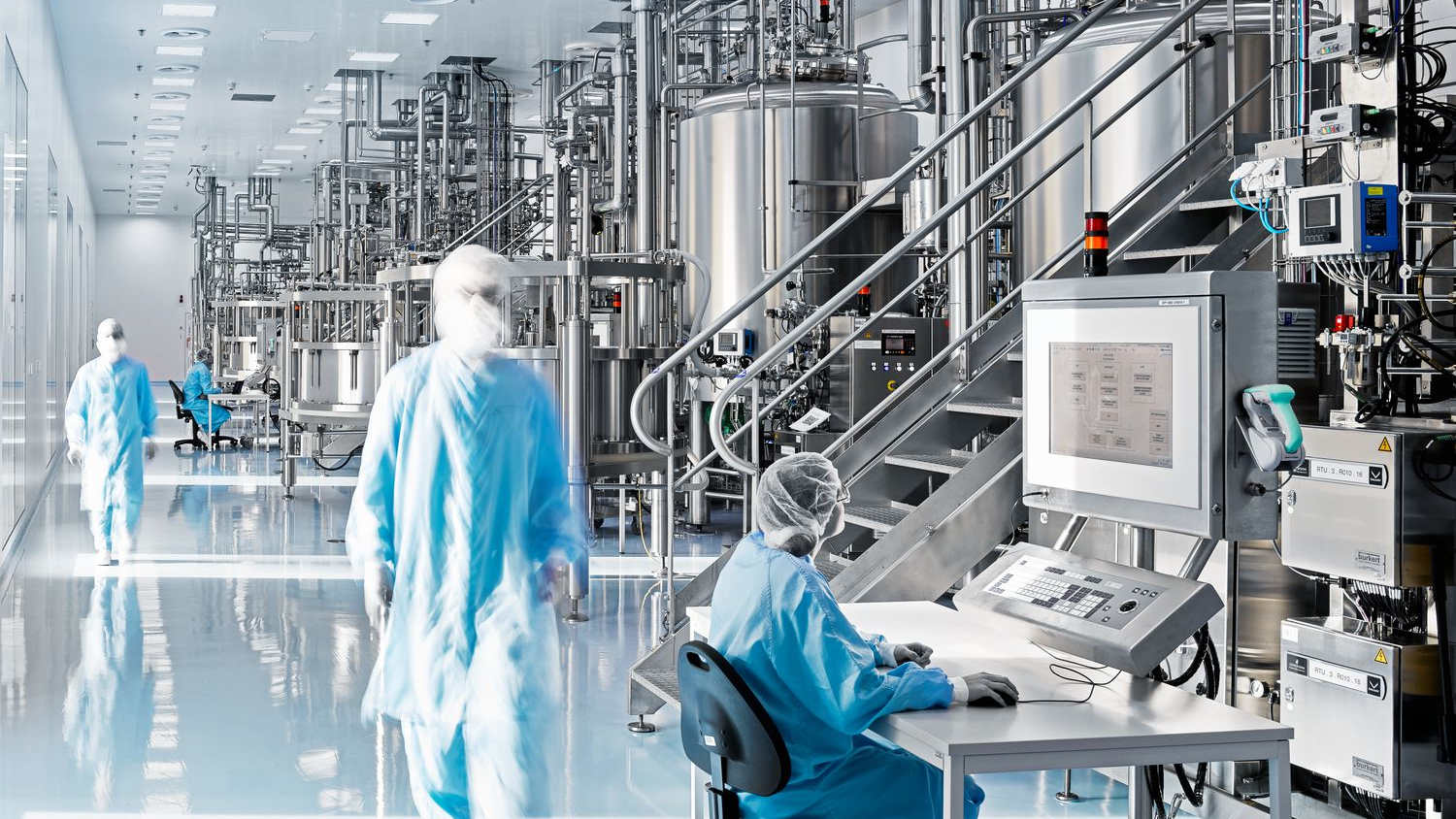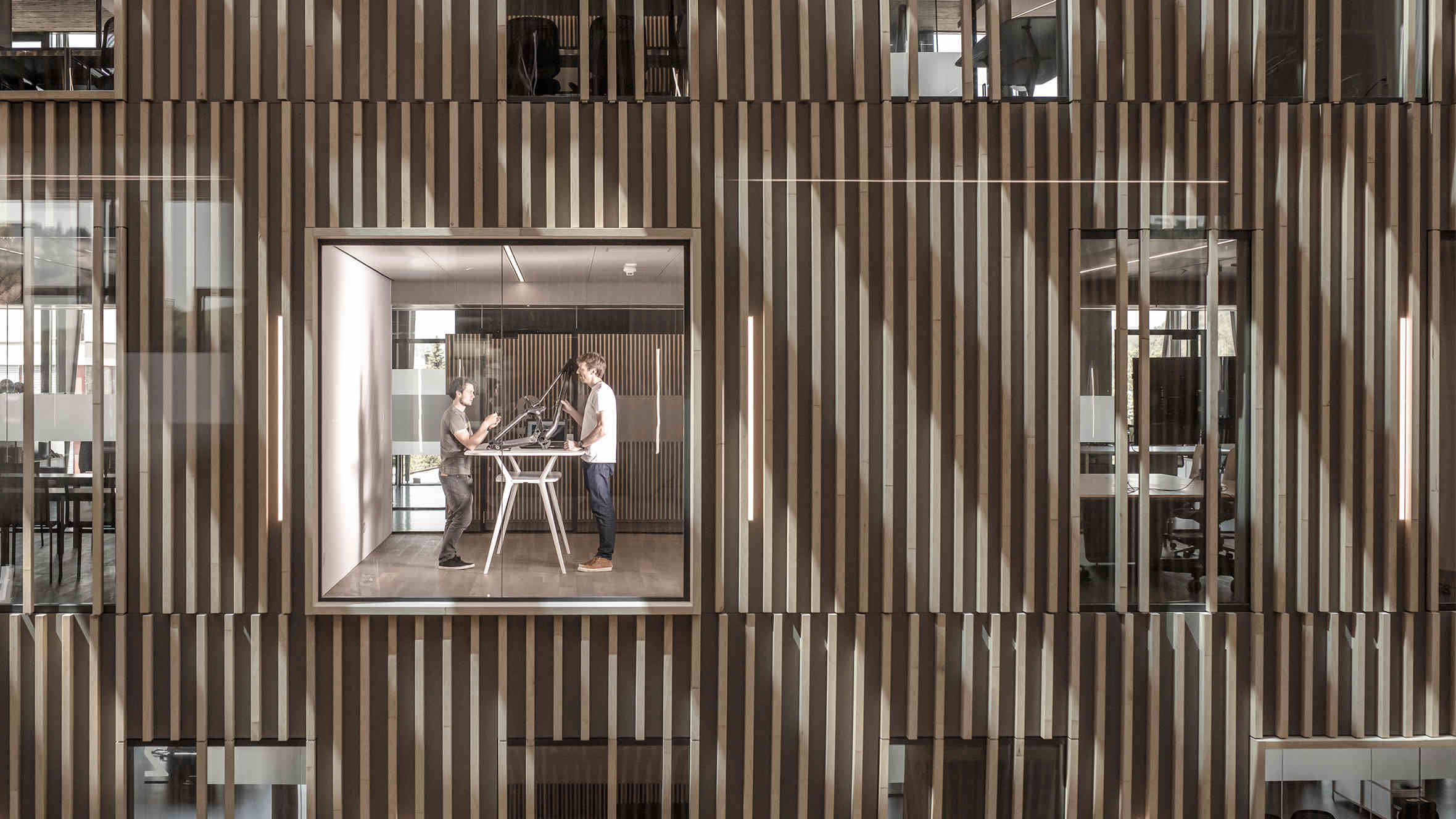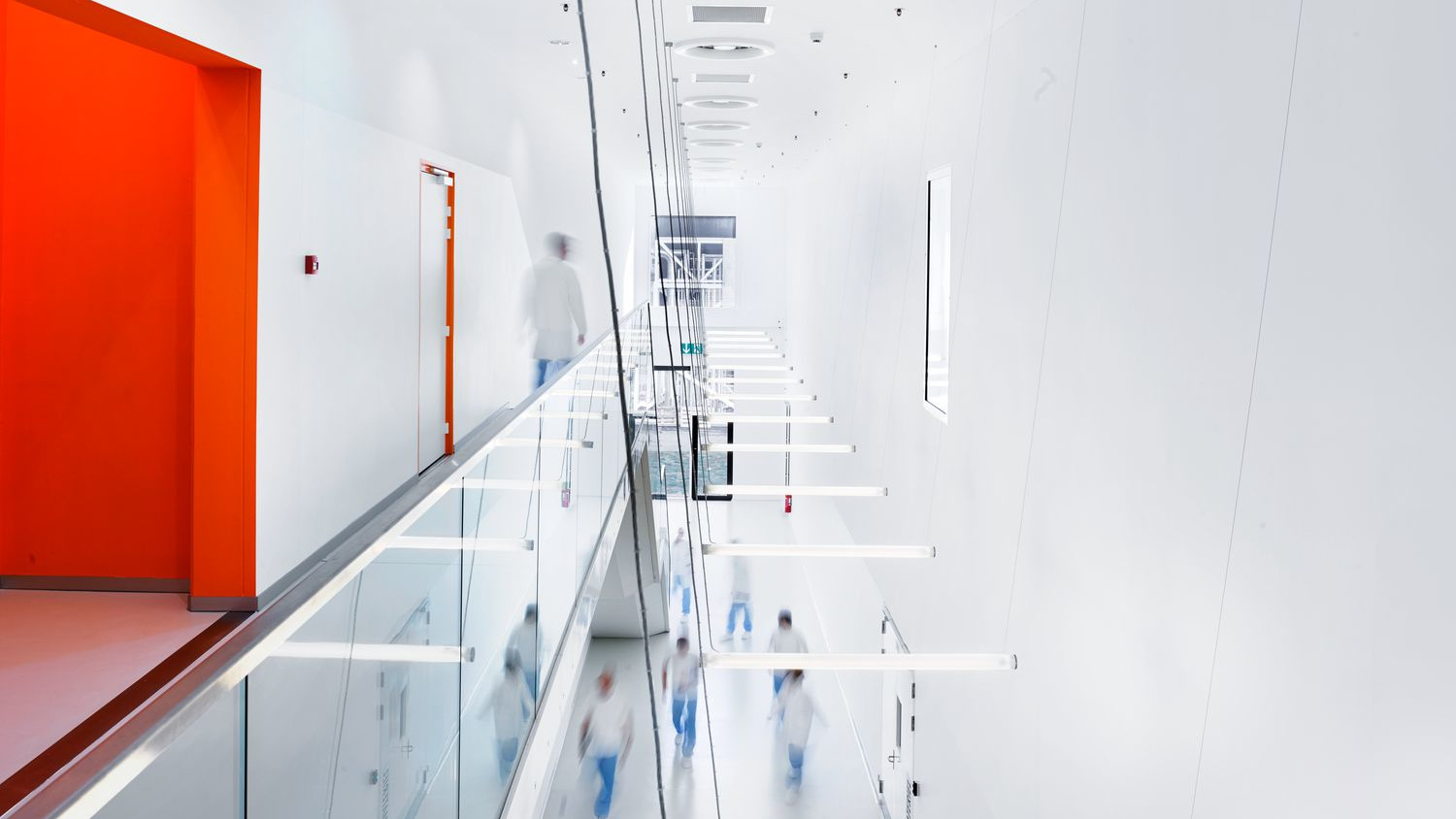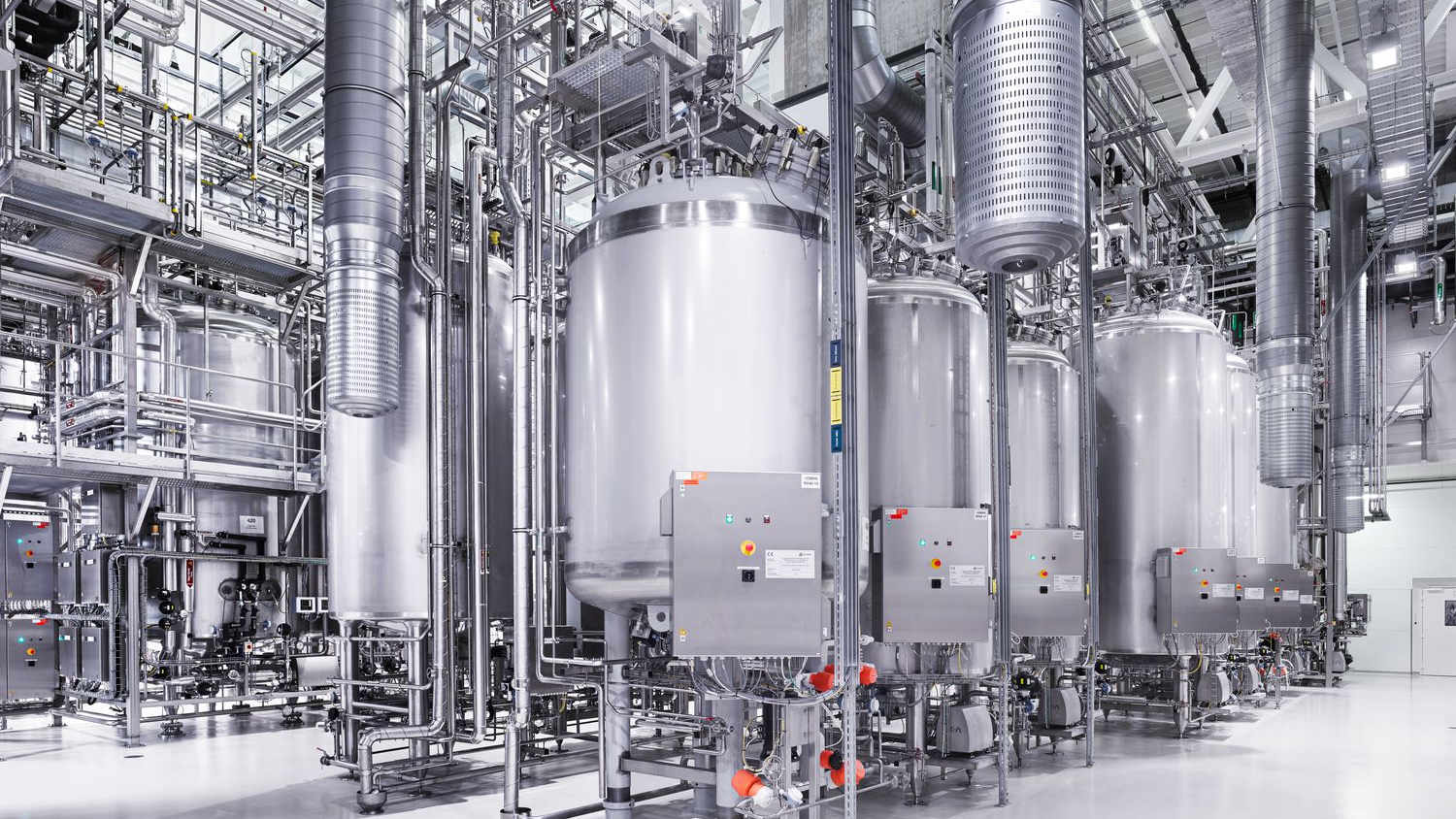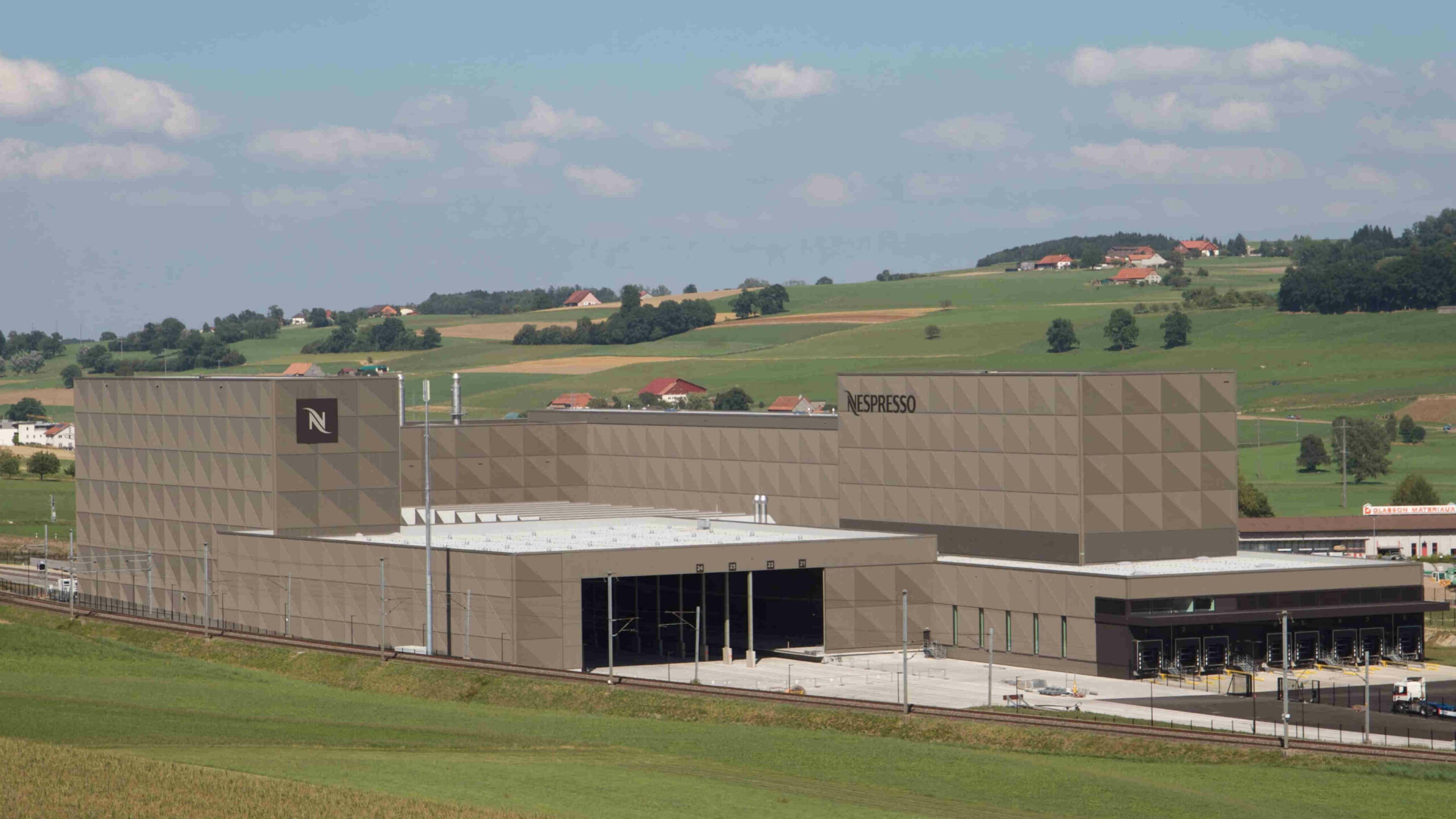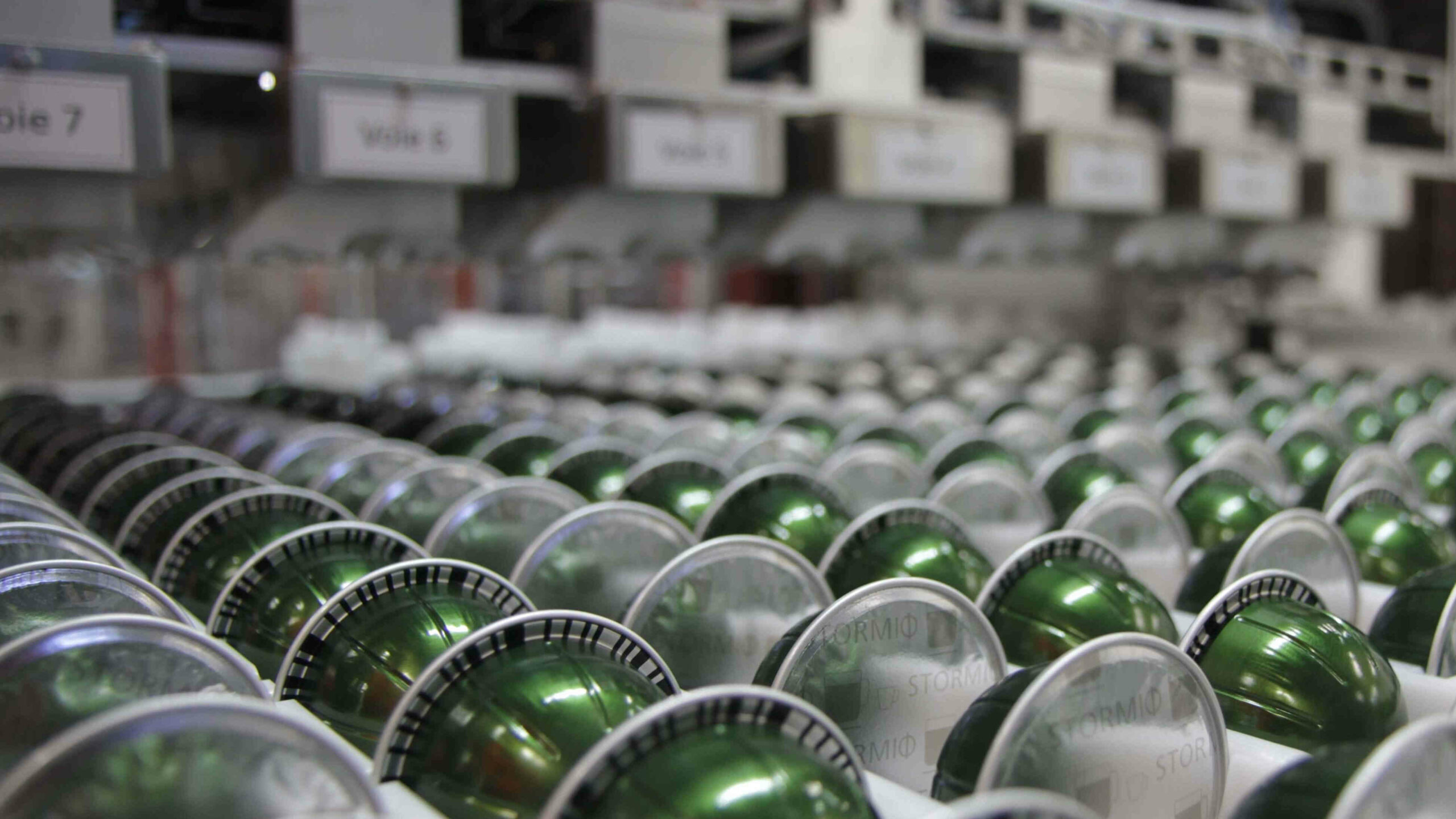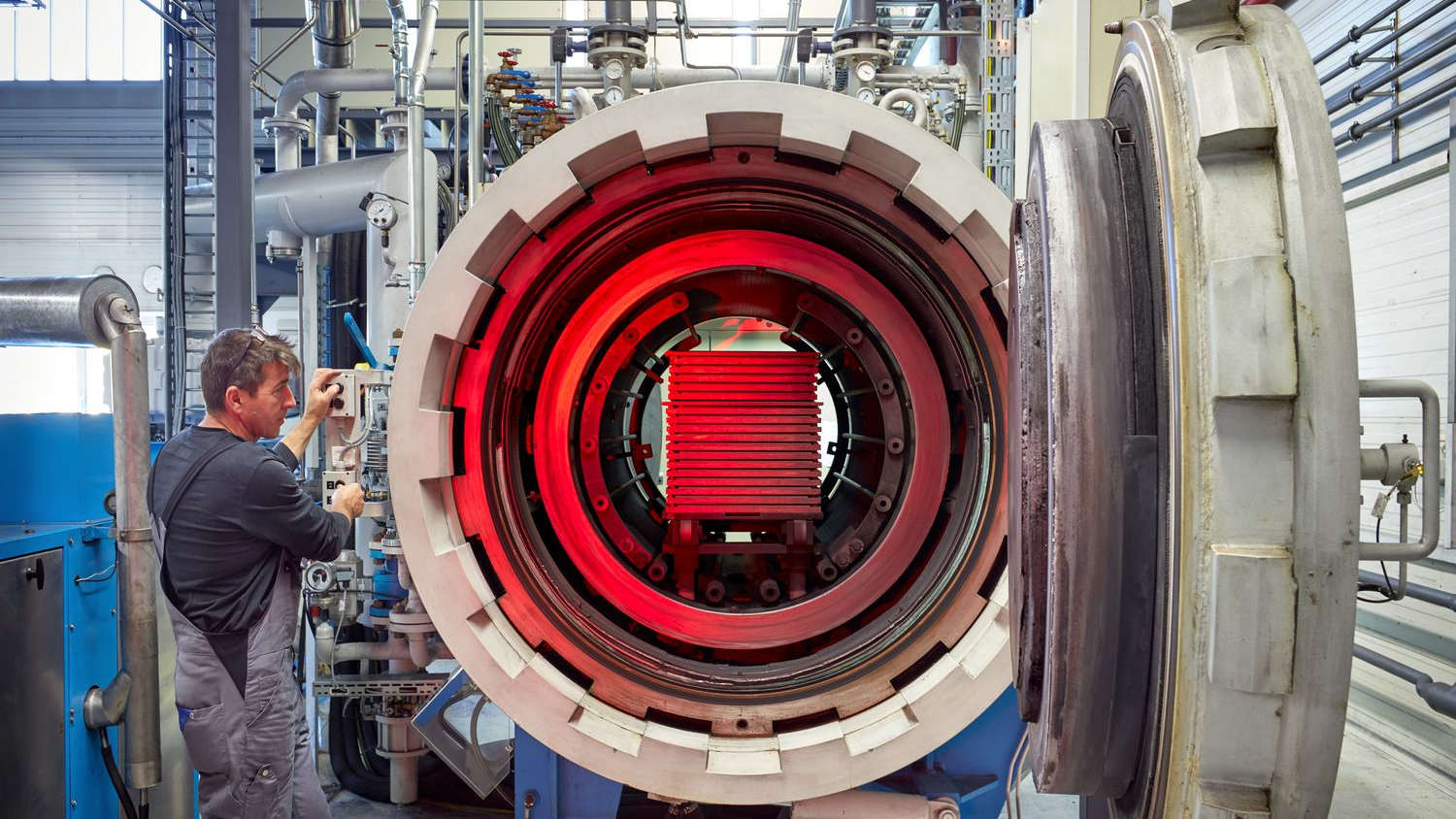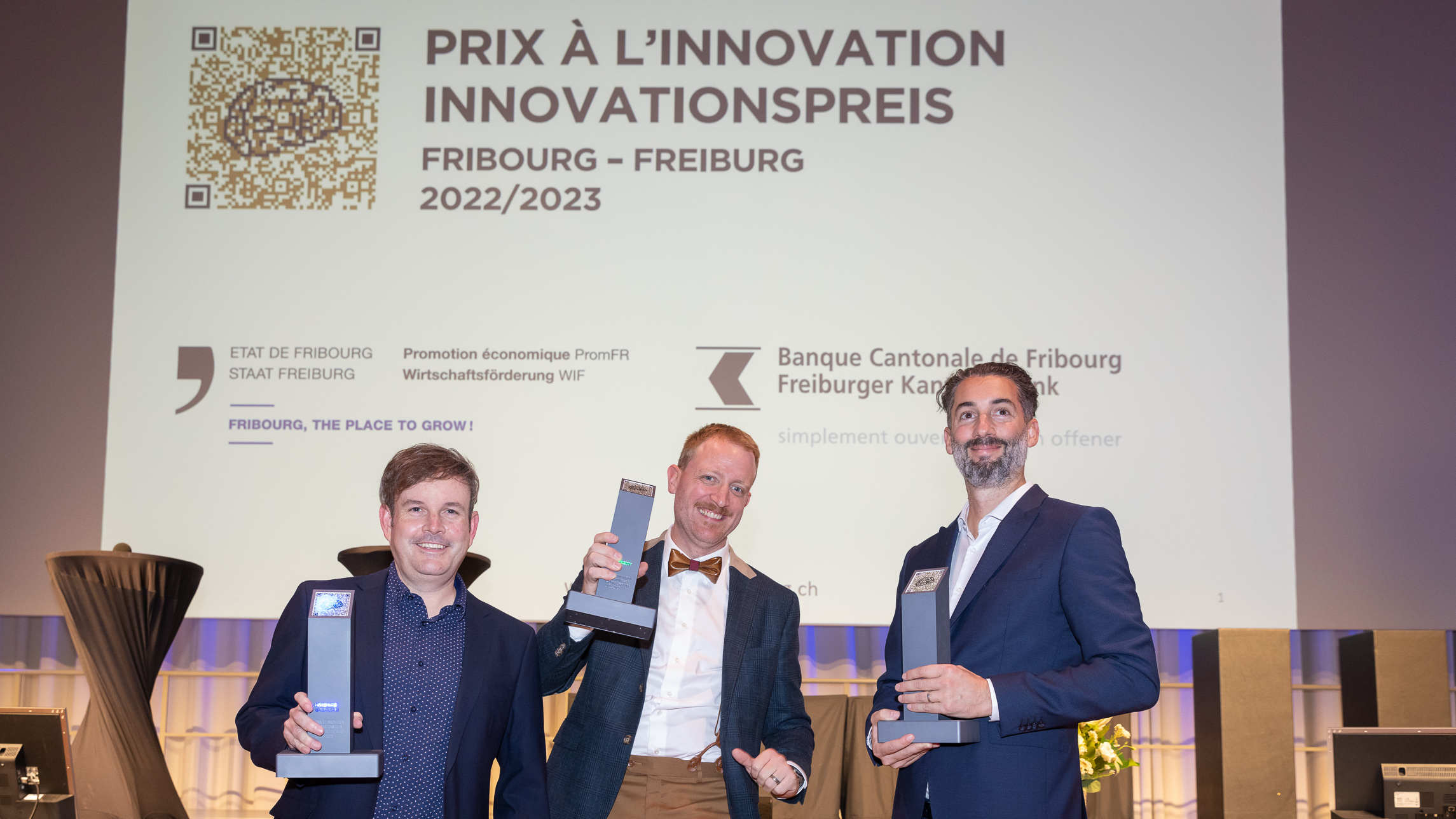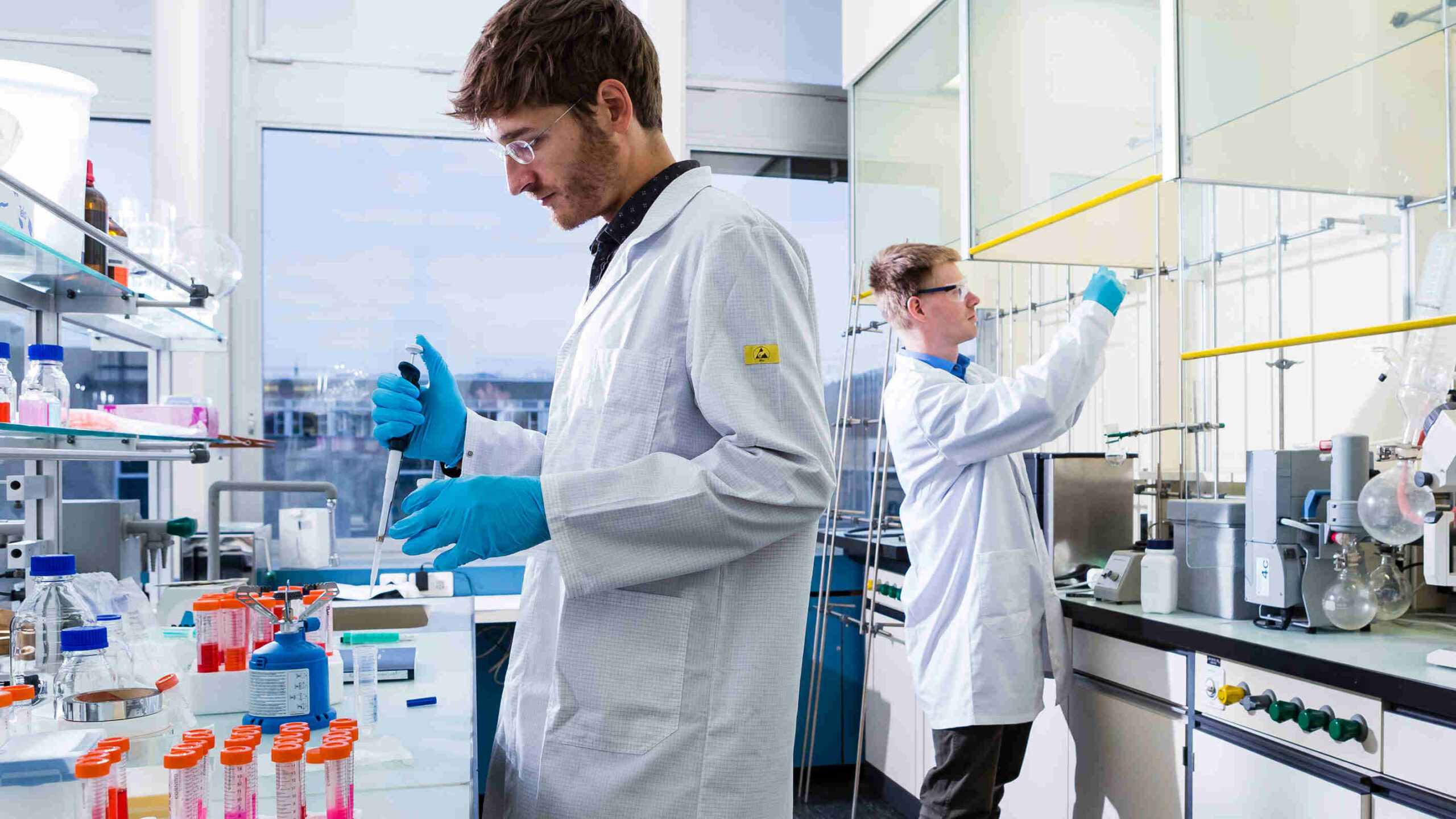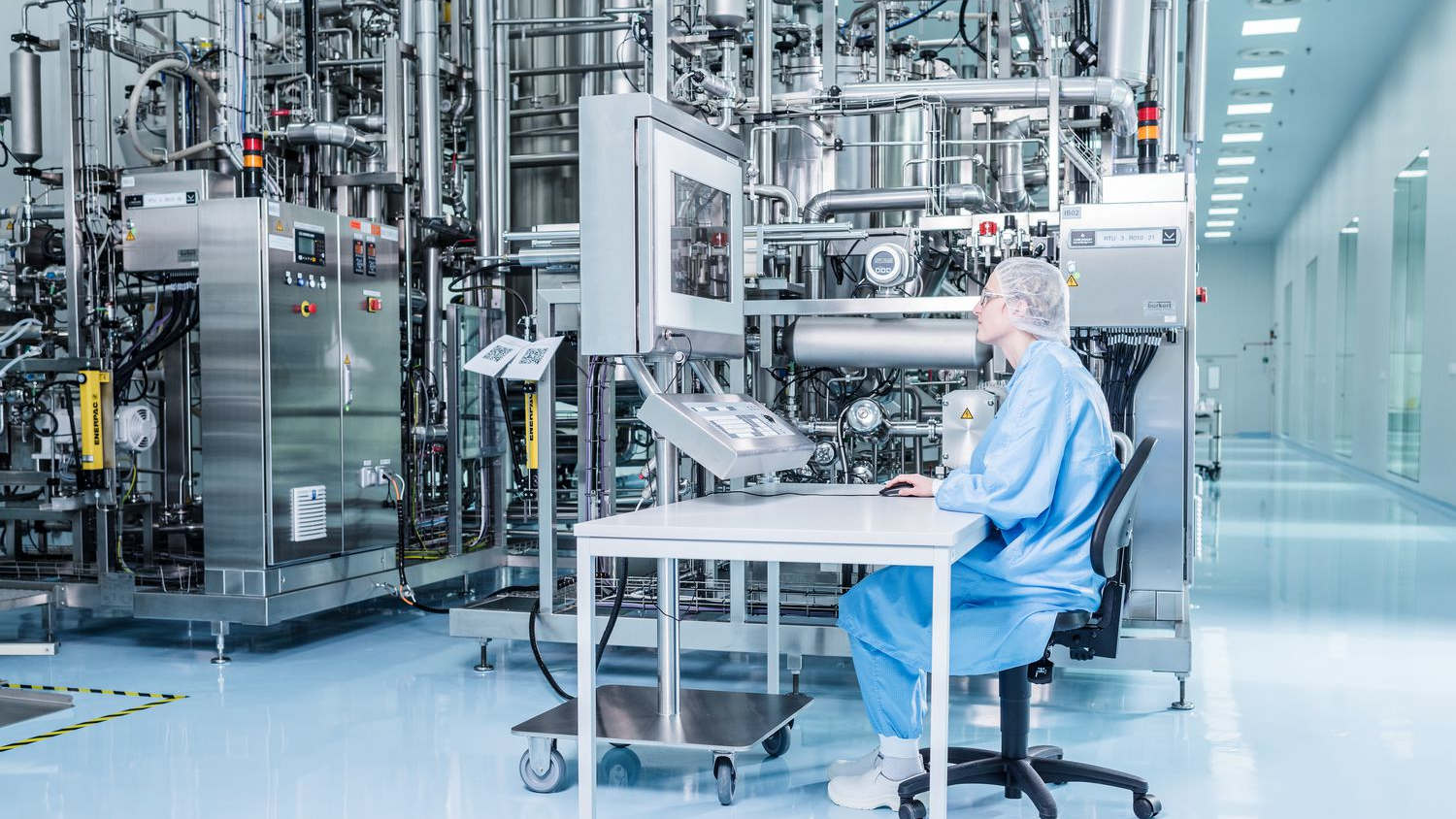 Serving companies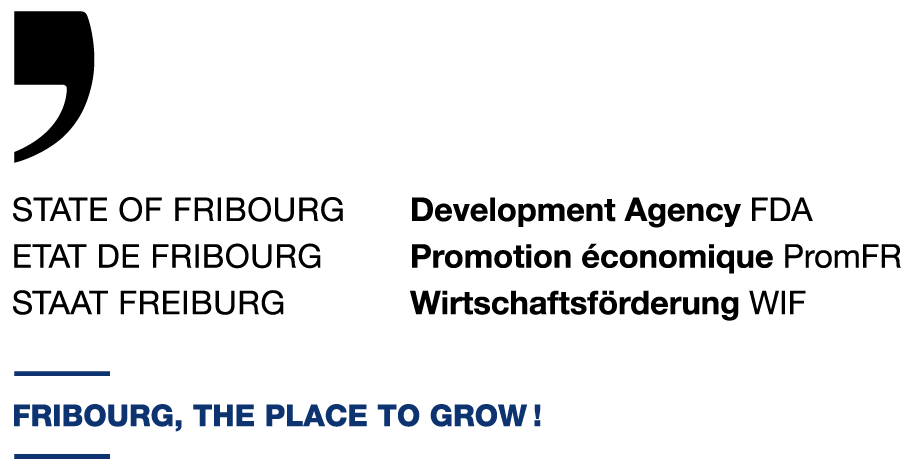 Fribourg Development Agency (FDA)
The FDA is the one-stop shop for companies in the canton of Fribourg. It informs you about the various measures of support provided and introduces you to the right partner to carry out your project of establishment, expansion or regional policy.

Fribourg Network Freiburg (FNF)
The FNF is the official business magazine of the canton of Fribourg. Published since 2001, it provides information on the activities of companies, universities, innovation hubs and competence centres in the Fribourg area.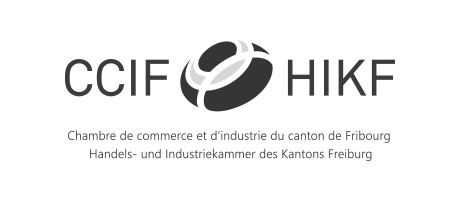 Fribourg Chamber of Commerce and Industry (CCIF)
The CCIF represents companies, from the smallest to the largest, from the most traditional to the most technological, throughout the cantonal territory and at the national level. It works to defend the interests of more than 50,000 jobs. Thanks to its expertise in the fields of export, sustainability, industry 4.0 and innovation, it supports the development of its members' entrepreneurial and economic activities.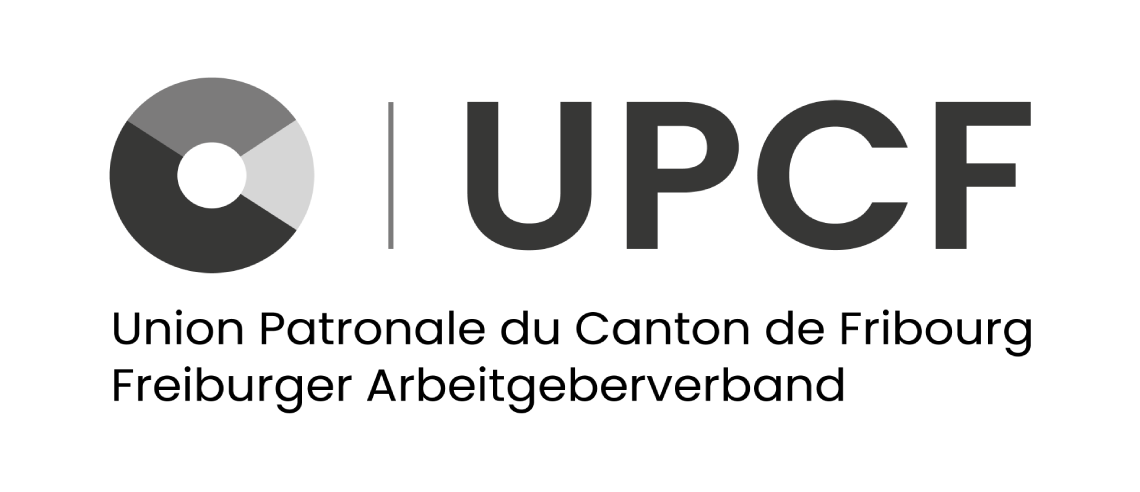 Fribourg Employers' Association (UPCF)
The UPCF is the umbrella association that defends the interests of employers, SMEs and the Fribourg economy. It also serves as an interlocutor for companies in the canton, through its various associations and the many upgrade training courses it organizes.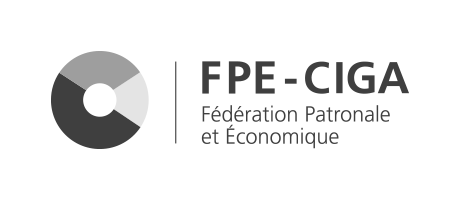 Employers' and Economic Federation (FPE)
The FPE has its headquarters in Bulle and has 4,100 members, representing more than 21,000 jobs in the south of the canton. Serving the self-employed, craftsmen, shopkeepers, small and large companies for their social insurance, the FPE plays a major role in the development of the regional economy through the associations and events it manages as well as the services it offers to companies.