EDUCATION – Land of values and ambition
Renowned for its bilingualism and student life, Fribourg offers a wide range of quality courses.
Education in Fribourg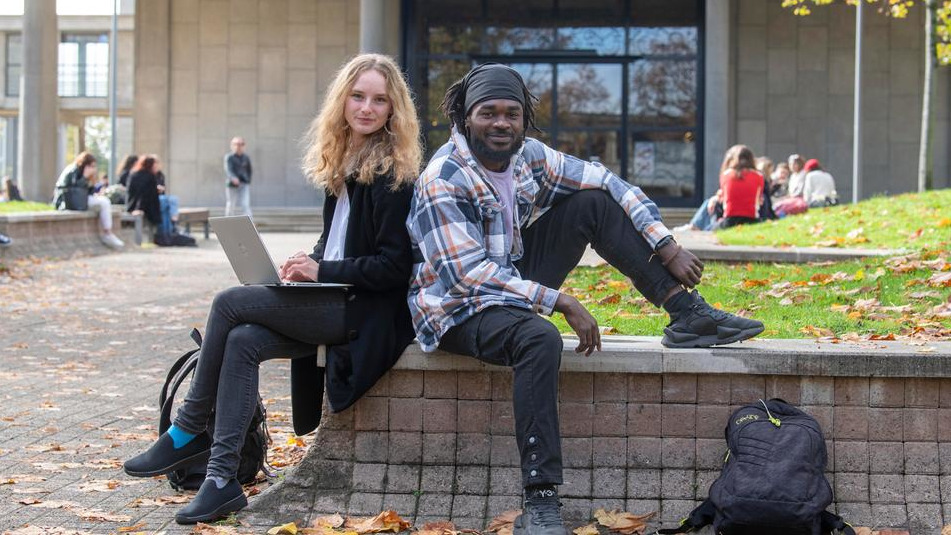 The canton of Fribourg has an educational system with an excellent reputation. With the university (5 faculties) and the HES-SO (4 courses), a wide variety of courses are offered to students. One of the strengths is the bilingual French-German education, which is strongly rooted in the canton of Fribourg, both at the secondary II and tertiary levels. Moreover, Fribourg is home to the only bilingual university in Switzerland.
It is possible to study for a French-German Matura at the Gymnasium, at a business school or at a school of general culture, as well as at a university or college. From the start of the academic year 2023/24, students in Fribourg's secondary schools who study Italian will also have the opportunity to obtain a bilingual Matura with Italian.
Studying in Fribourg is an opportunity to discover a bilingual environment, a city with a rich cultural and historical heritage, as well as a vibrant student life.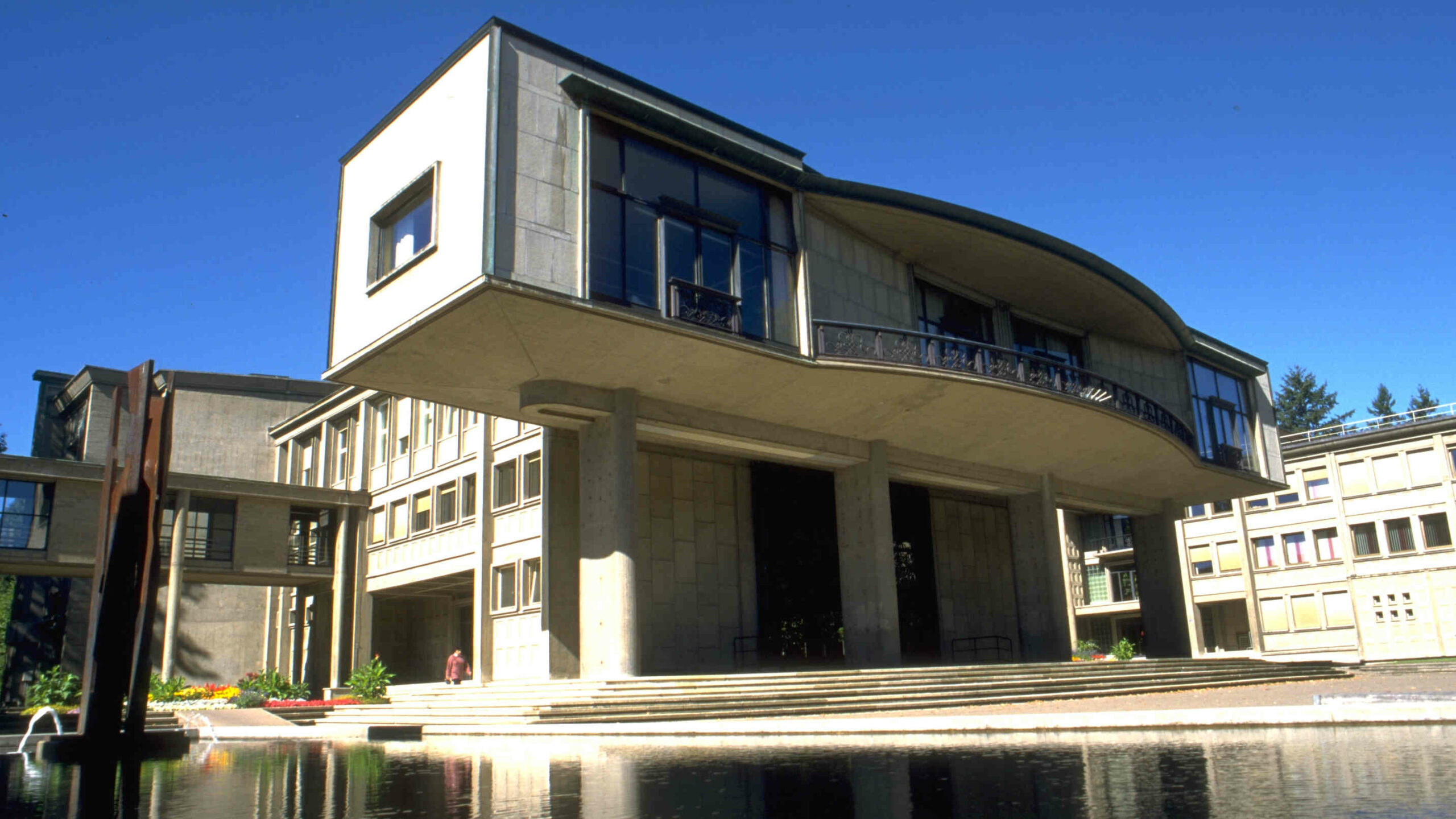 © Université de Fribourg / Universität Freiburg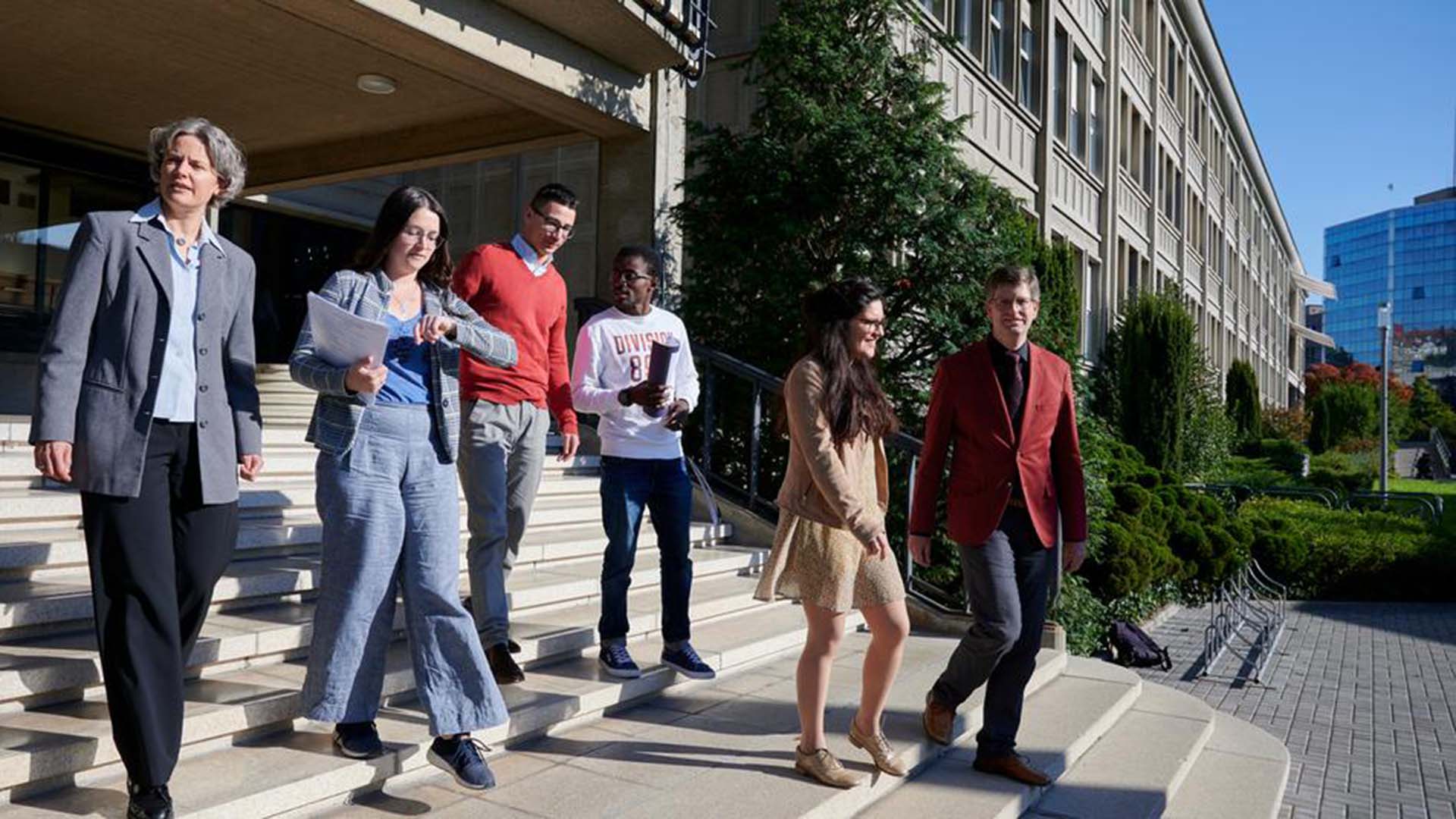 © Charles Ellena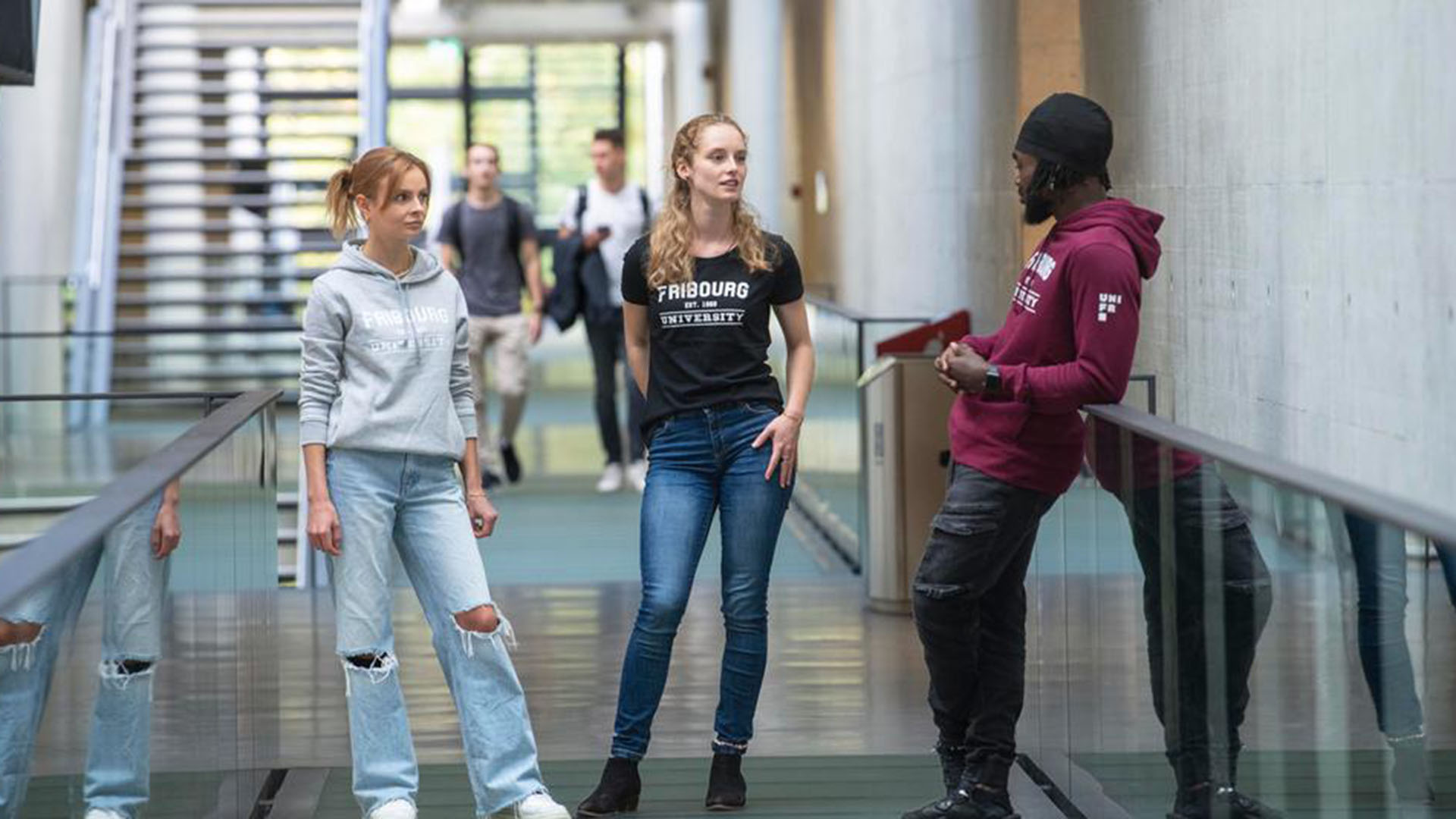 © J-P Guinnard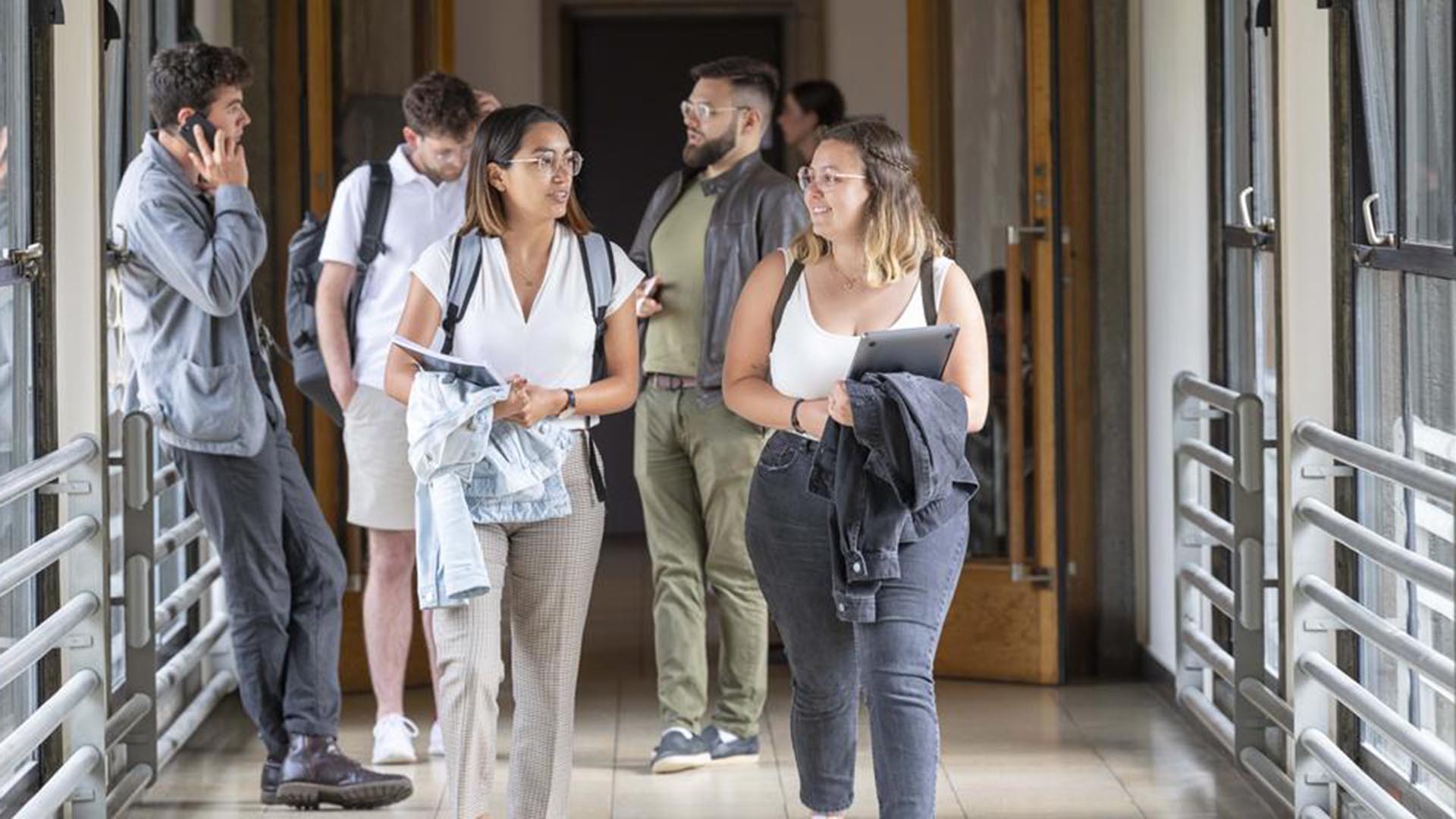 © J-P Guinnard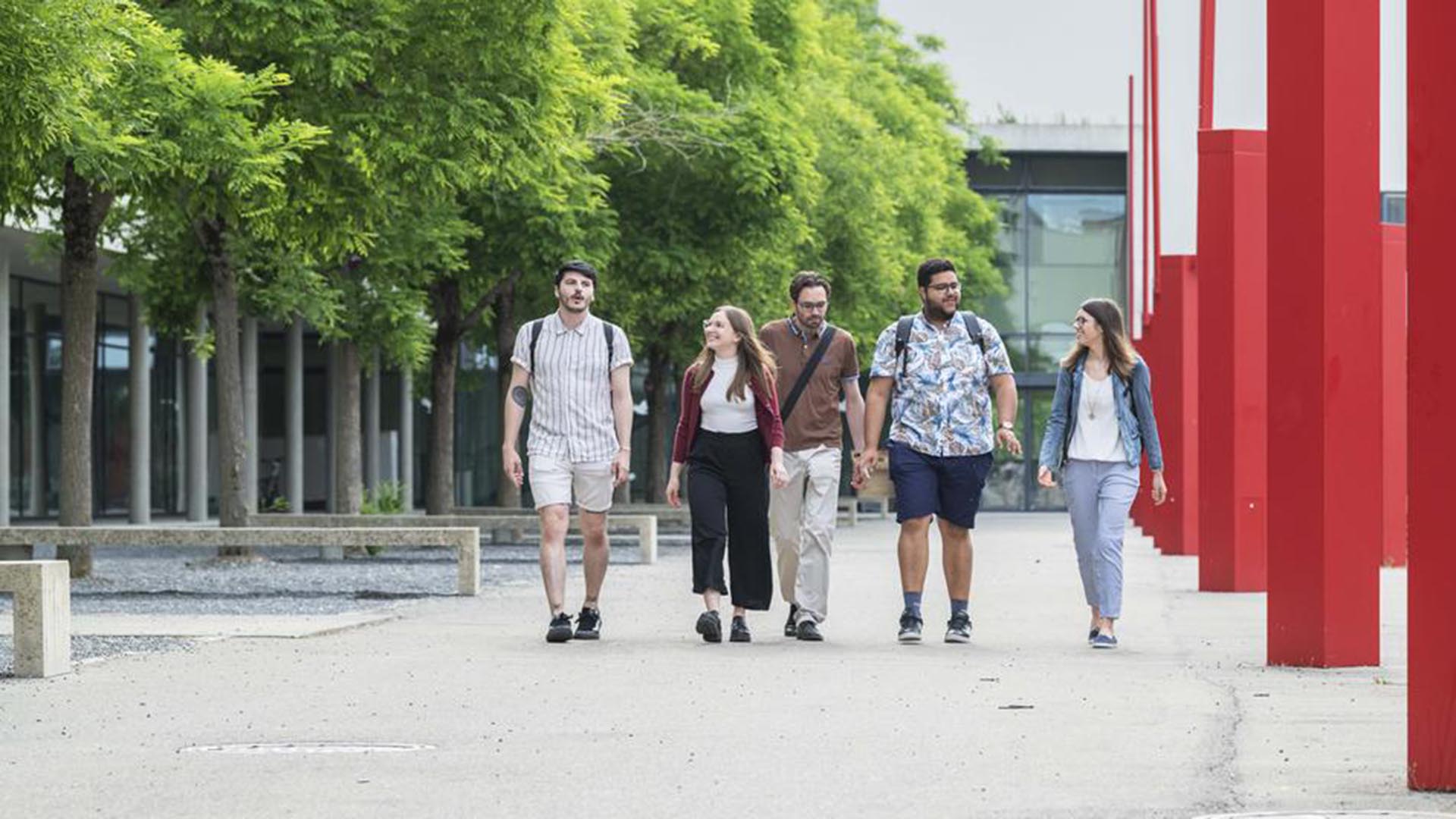 © J-P Guinnard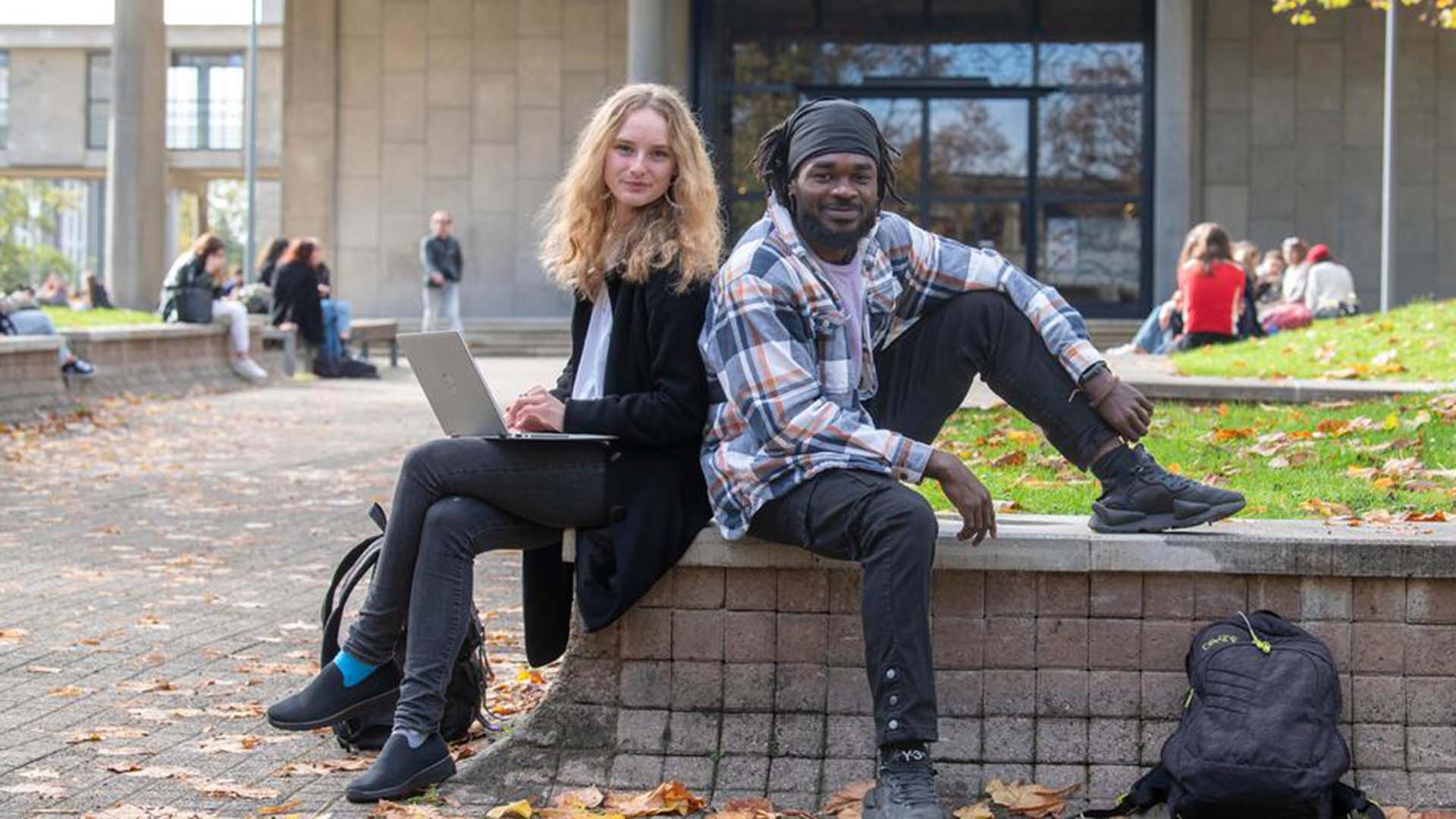 © J-P Guinnard
Our partners

University of Fribourg
The University of Fribourg is the only bilingual university in Switzerland. It offers studies, teaching and research in five faculties: Theology, Law, Economic and Social Sciences, Philosophy and Humanities, Natural Sciences and Medicine. The University of Fribourg has over 10,000 students, ¾ of whom come from outside the canton. Thanks to numerous cooperations within and outside the European area, the University is also strongly connected at the international level.

​​​​​​​​​​​​​​​​​​​​​​​​​​​​​​​​​​​​​​​​​​HES-SO Fribourg
The bilingual University of Applied Sciences Western Switzerland in Fribourg (HES-SO Fribourg) is an institution of professional education at the tertiary university level. It offers a rich and varied programme in the following fields:
Its close ties with the economic, industrial and social and health sectors enable it to deploy innovative solutions and programmes in conjunction with the professional sector.