SPORT – Land of values and performance
Fribourg is distinguished by its nationally and internationally renowned athletes and top-class sports clubs.
Sports in Fribourg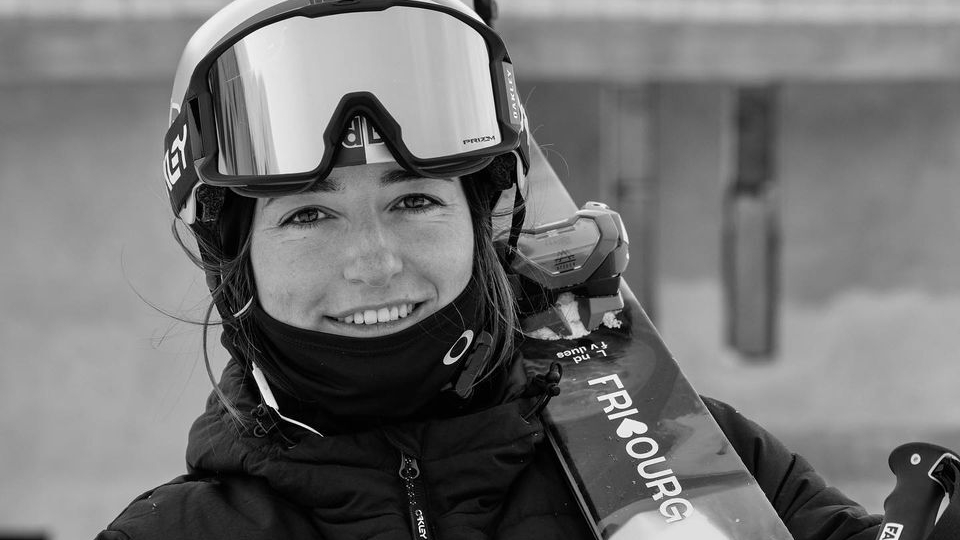 Sport plays an important role in our society and has a great influence on our daily lives. It conveys social, educational and cultural values and has a positive impact on health, prevention and the economy.
The canton of Fribourg promotes and encourages sport at all levels. Physical education is provided during compulsory schooling in order to promote sport and movement from an early age. The Sport-Art-Training programme enables talented young athletes and artists to combine their school education with high-level sport or arts.
The canton of Fribourg has many talented athletes and sports clubs, including:
Mathilde Gremaud, freestyle skier. She is the 2023 World Slopestyle Champion and won the gold medal in slopestyle at the Beijing Olympics in 2022.
Romain Collaud, wrestler. He brought home a federal crown from the Federal Wrestling Festival in Pratteln in 2022.
Audrey Werro, athletics. She is the world junior runner-up in the 800m race in 2022.
Rémi Bonnet, ski-mountaineering and running specialist. He has won the Patrouille des glaciers and the world trail circuit (Golden Trail World Series).
Hockey Club Fribourg-Gottéron in the National League
Fribourg Olympic Basket, with a team in the National League A
Fribourg will also host the World Hockey Championship in 2026, organised jointly with the city of Zurich.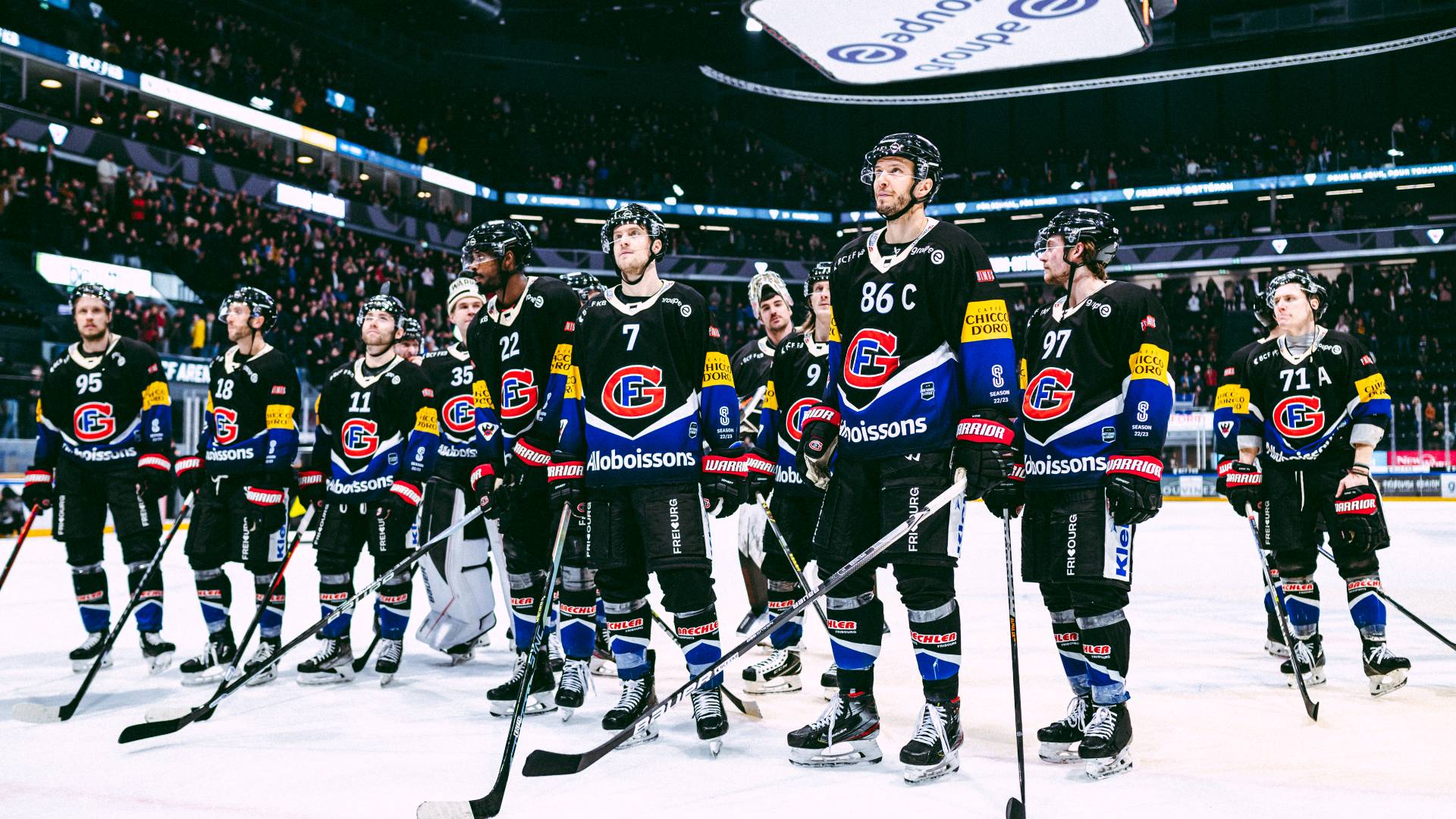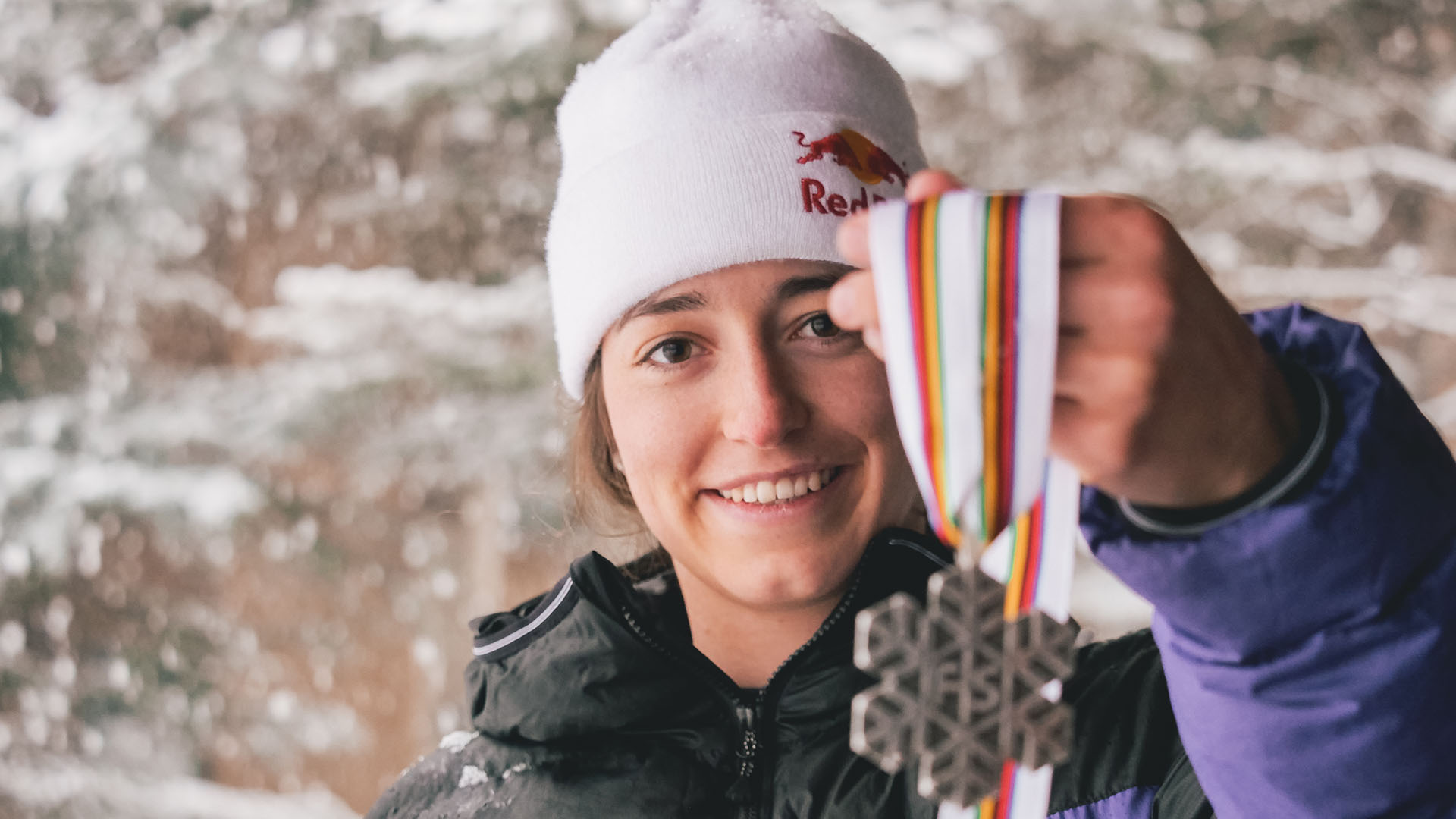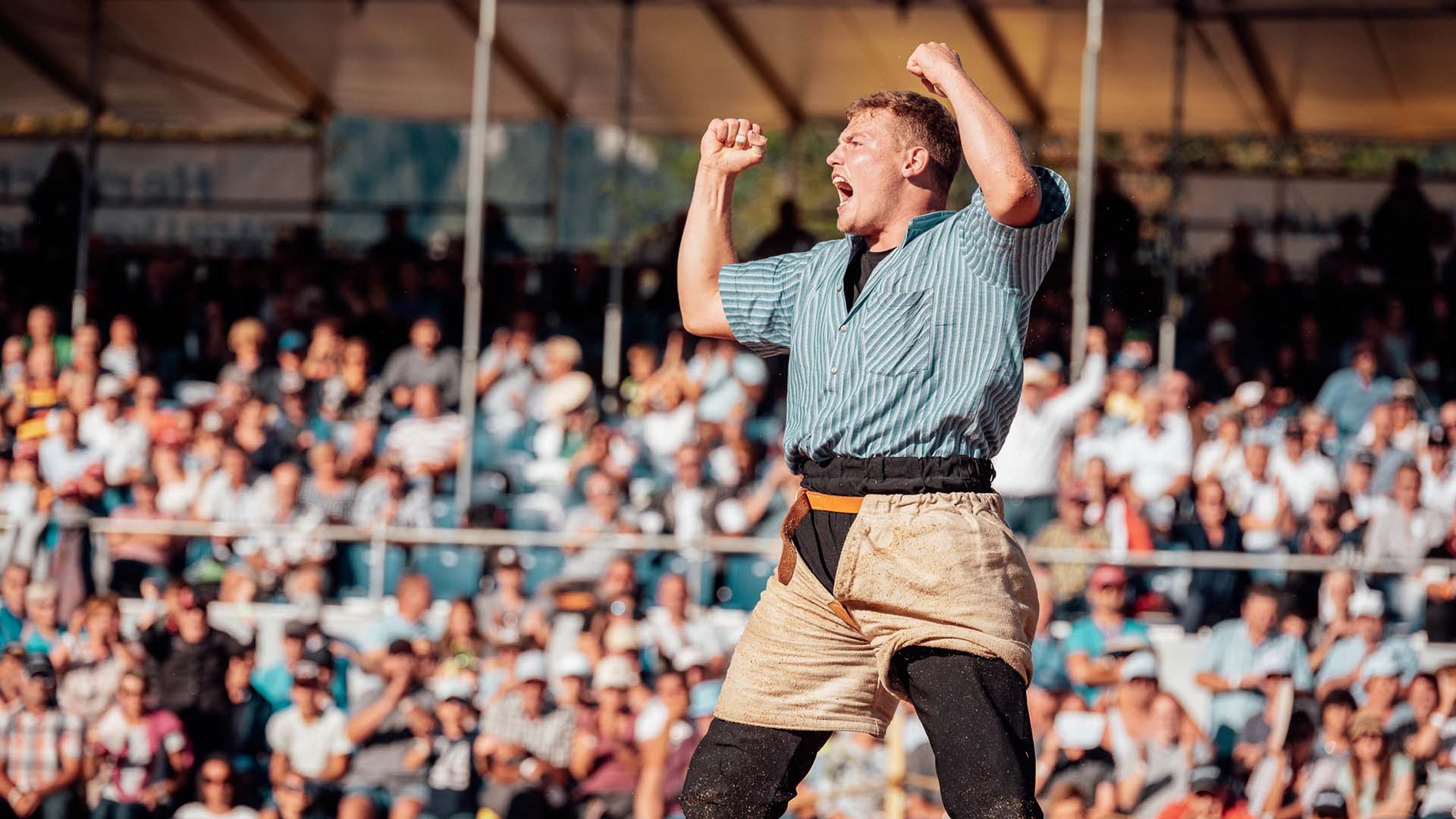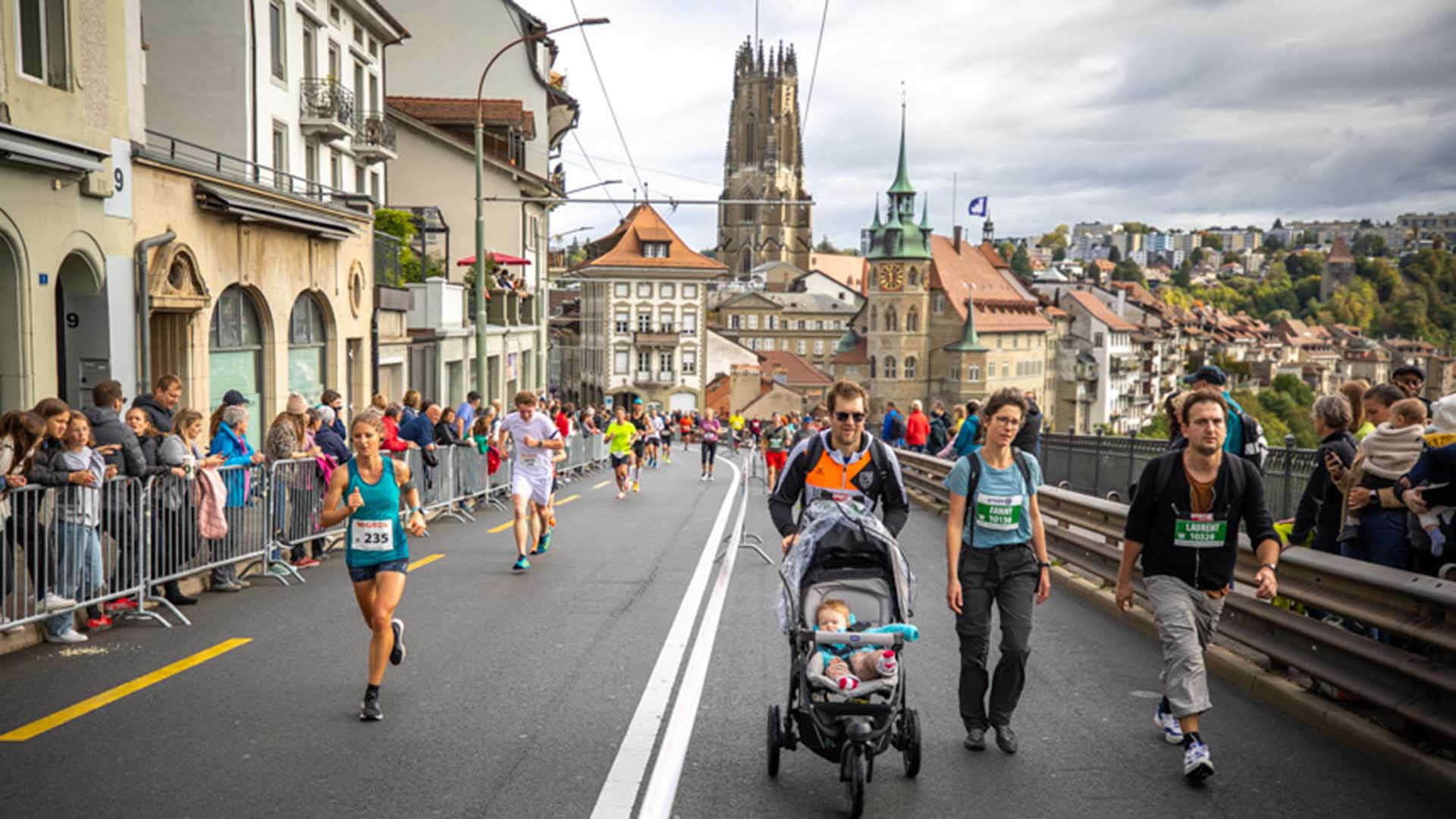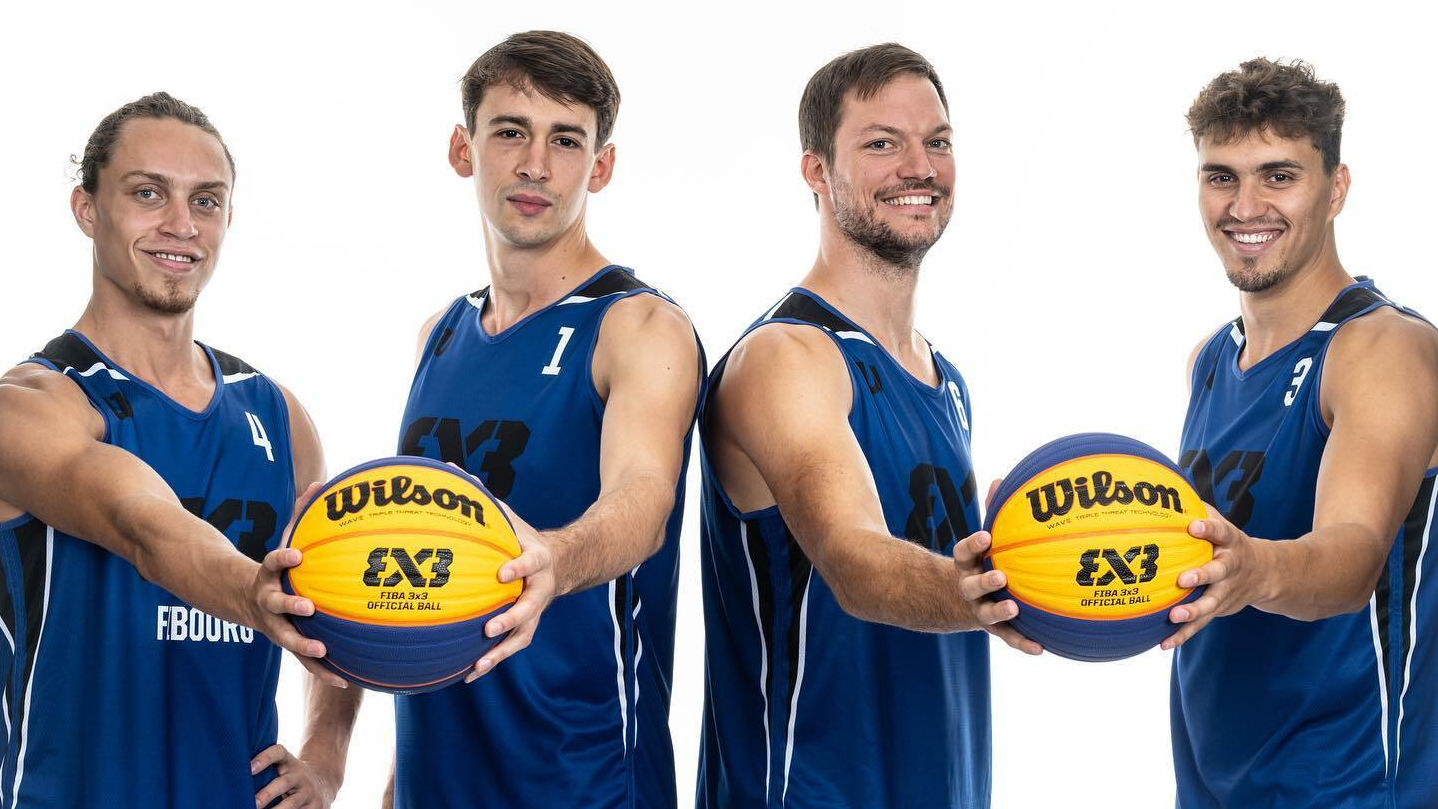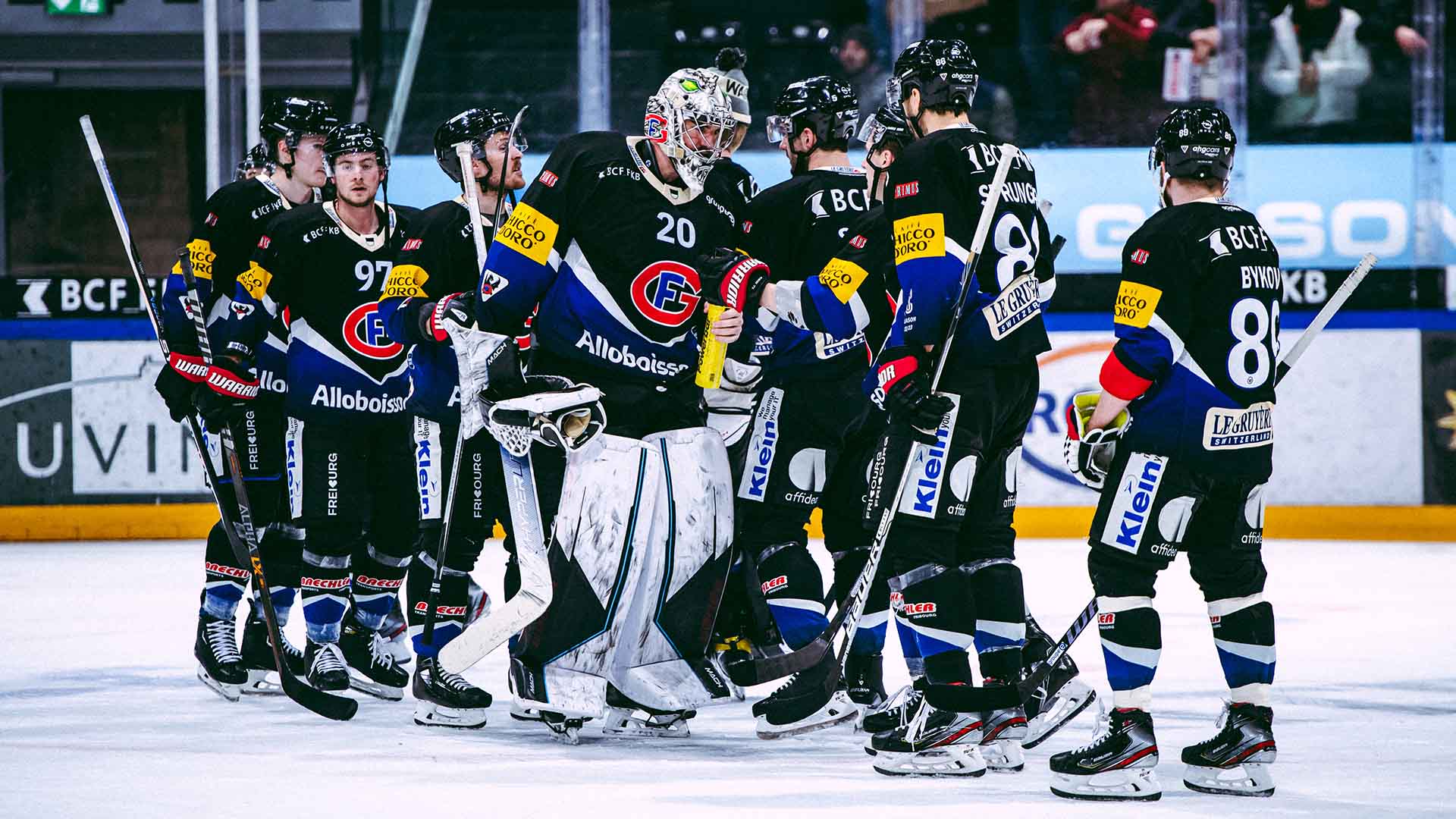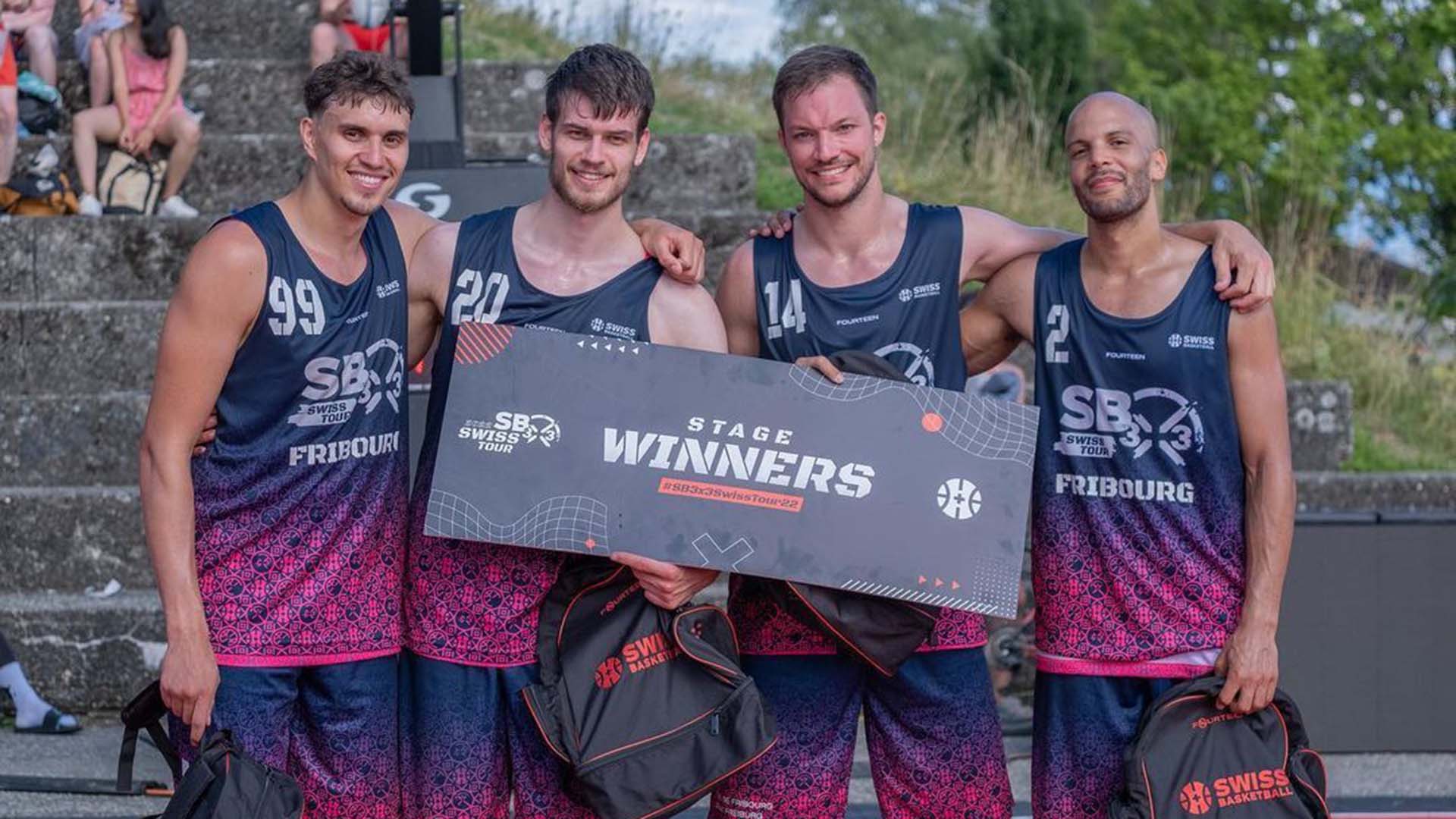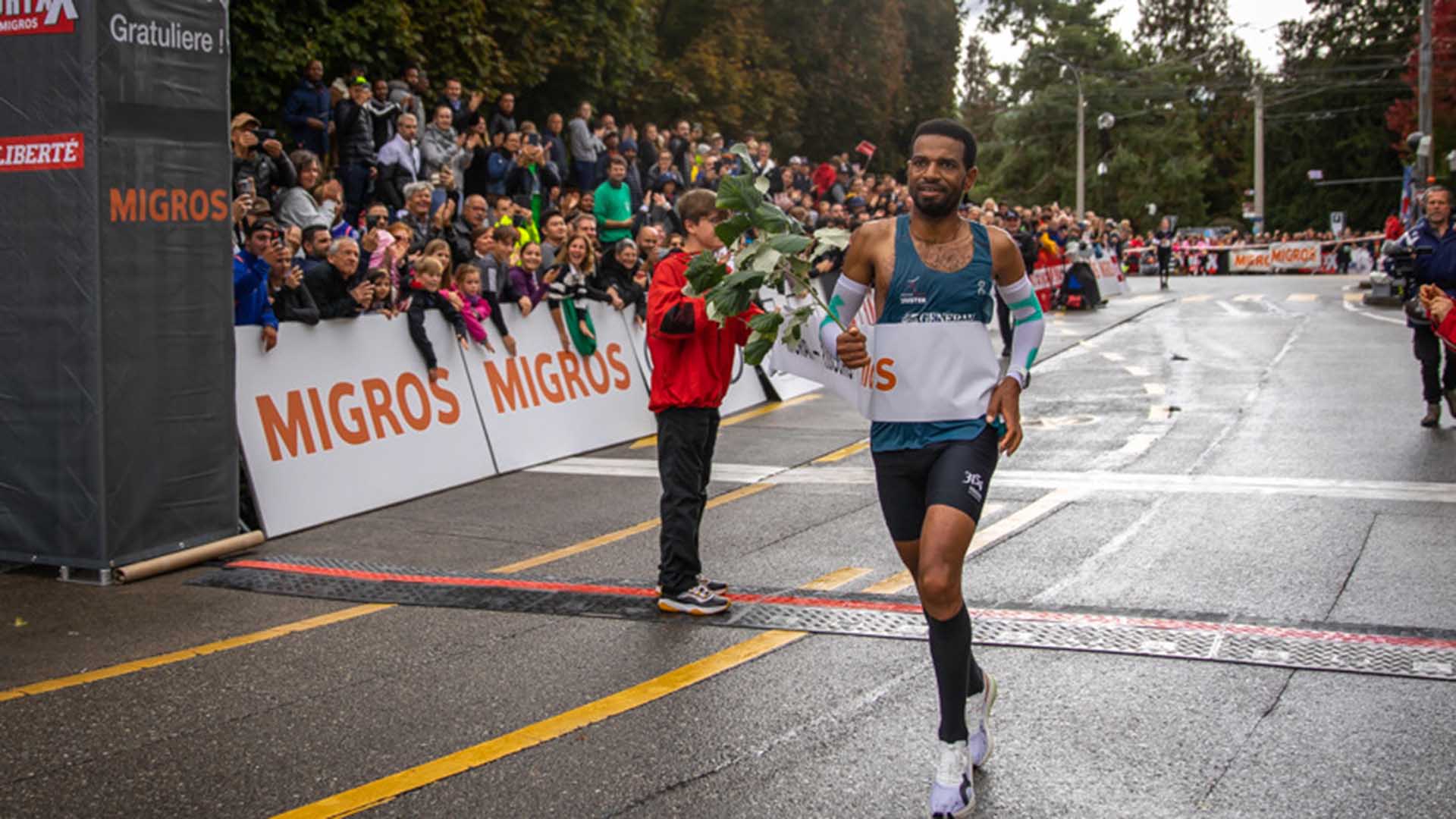 The partners

Sport Department
The Sport Department is responsible for coordinating the activities of the canton in the field of sport and physical education, school sport, the "Youth + Sport" movement, the programme for talented sportsmen and women, the sports infrastructure and the assistance available for the promotion of sport. It performs the tasks and exercises the powers that federal and cantonal legislation assigns to the canton in the area of sport and that are not reserved for other authorities.