Our weekend tips are waiting for you
Are you looking for shared adventures with the whole family? Or would like to treat yourself to a nice weekend? Perhaps you are also curious and would like to discover the canton of Fribourg with its highlights?
Whatever your ideal weekend looks like – let yourself be inspired and put together your individual weekend program with the help of our varied tips.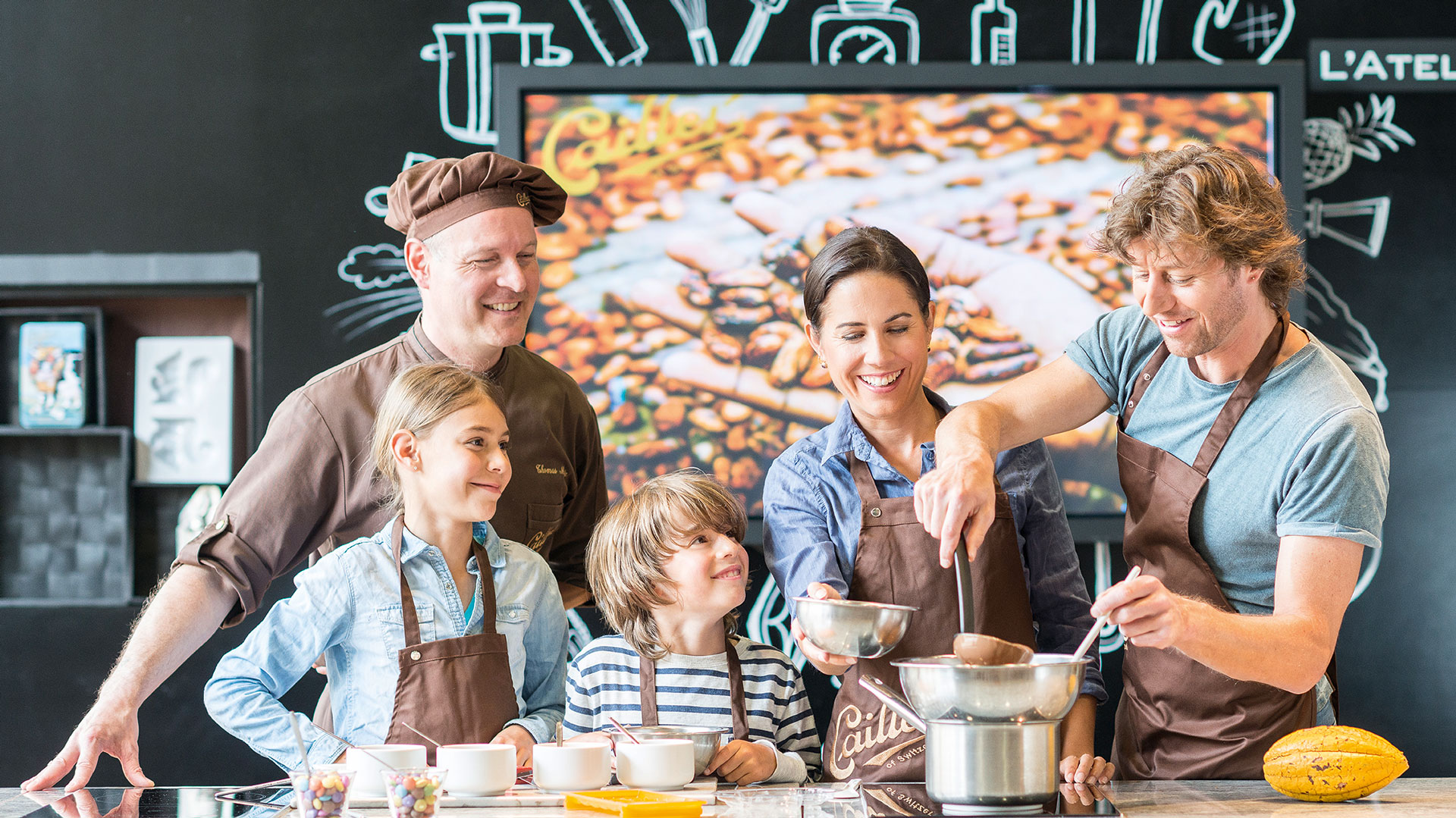 Familiy adventures
© Nestlé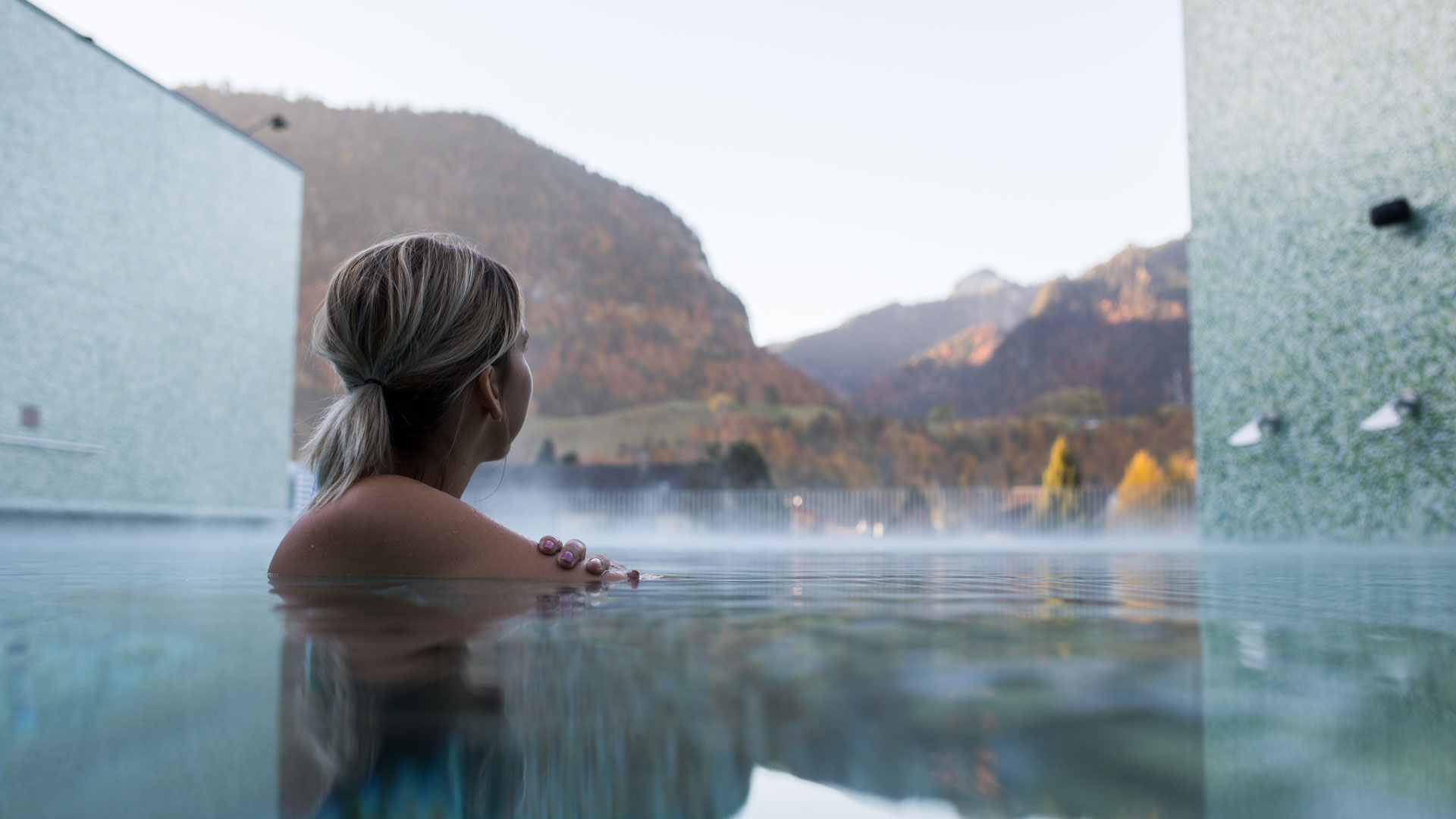 Moments to enjoy
© Pascal Gertschen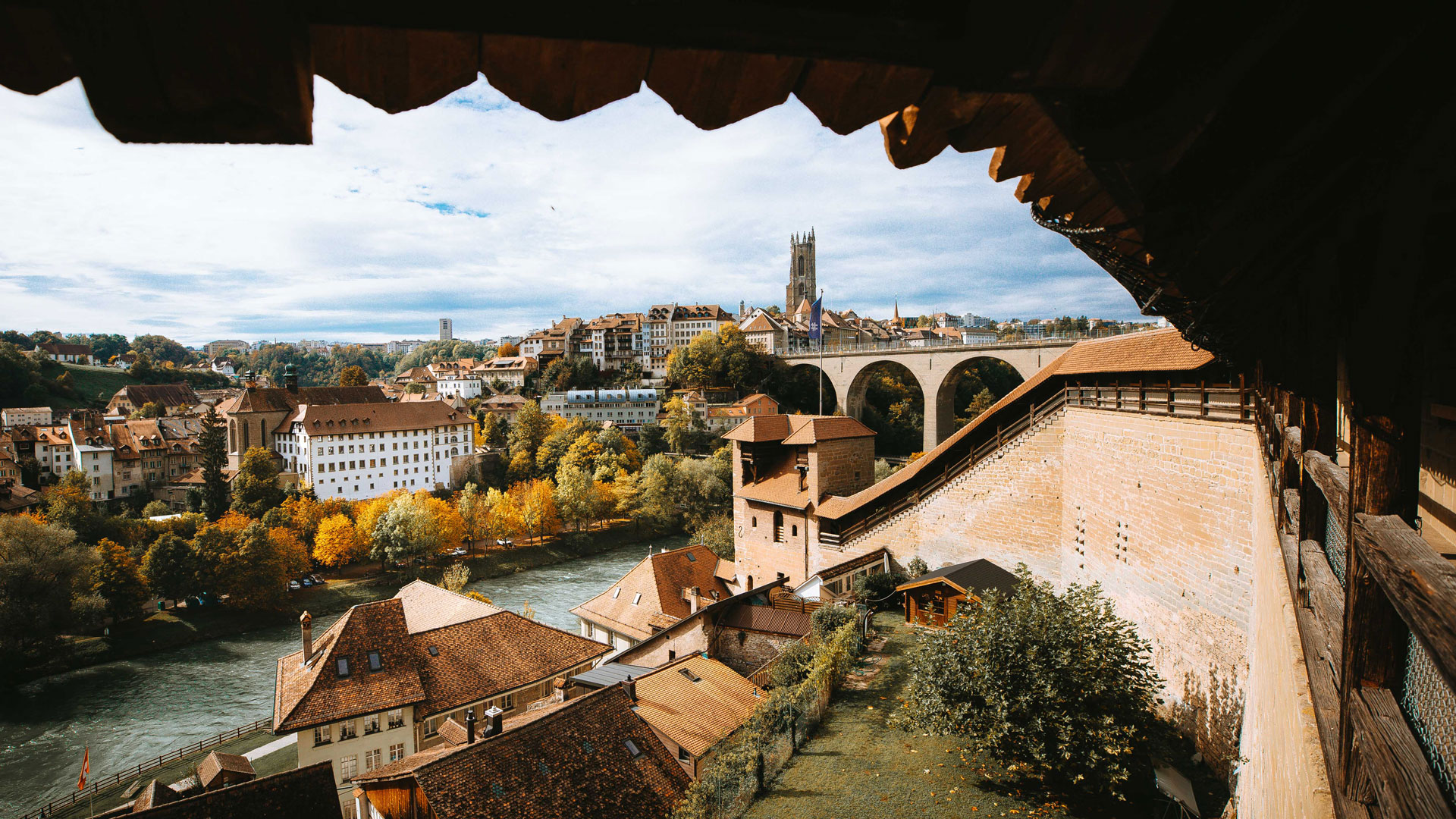 Highlights
© Antoine Truchet