Presentation of the brochures about the region, for the organisation of your stay.
Brochure order
EstaPay — Commande de brochures — EN
"*" indicates required fields
Info-Guide
Here is our guide of Estavayer-le-Lac and Payerne. You will find all the useful information about our region.
Pocket card
Find on our new tourist plan a multitude of diverse activities to do, from Murten to Moudon.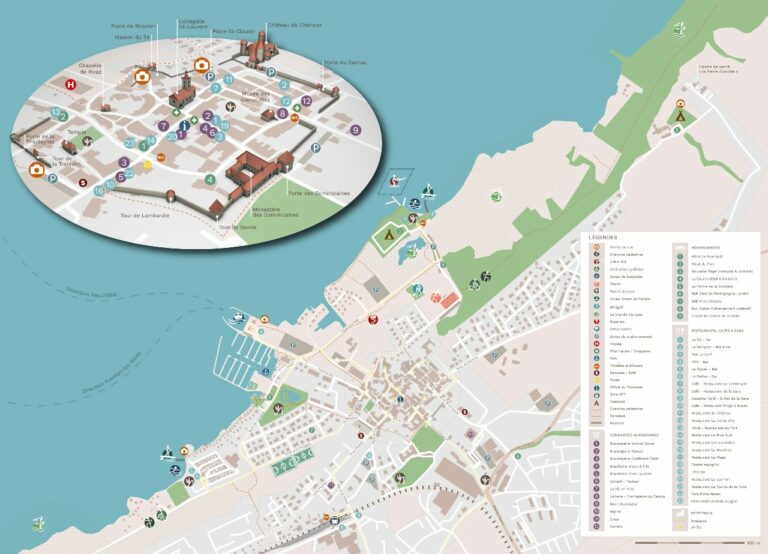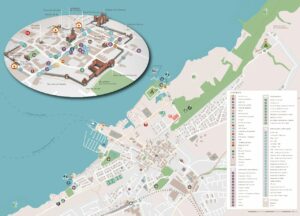 Estavayer-le-Lac tourist city map
This plan presents the most important tourist sites.
Self-guided QR-code tour
Discover the rich heritage of the historic city of Payerne.
The Grande Cariçaie
This map of one of Europe's most stunning lakeside nature reserves features walking and biking trails.
The Broye step by step
Leave to the discovery of the Broye thanks to these 11 pedestrian routes.
Cycling
This map features more than 400 km of signposted bike trails.