The Guides of Fribourg
Fribourg Tourism has a team of 30 professional guides with a wealth of knowledge about the history and legend of Fribourg!
Would you like to visit the Old Town, the fortifications of Fribourg, or be transported by a legendary visit, then try the experience of a guide and you will be sublimated by the richness of Fribourg!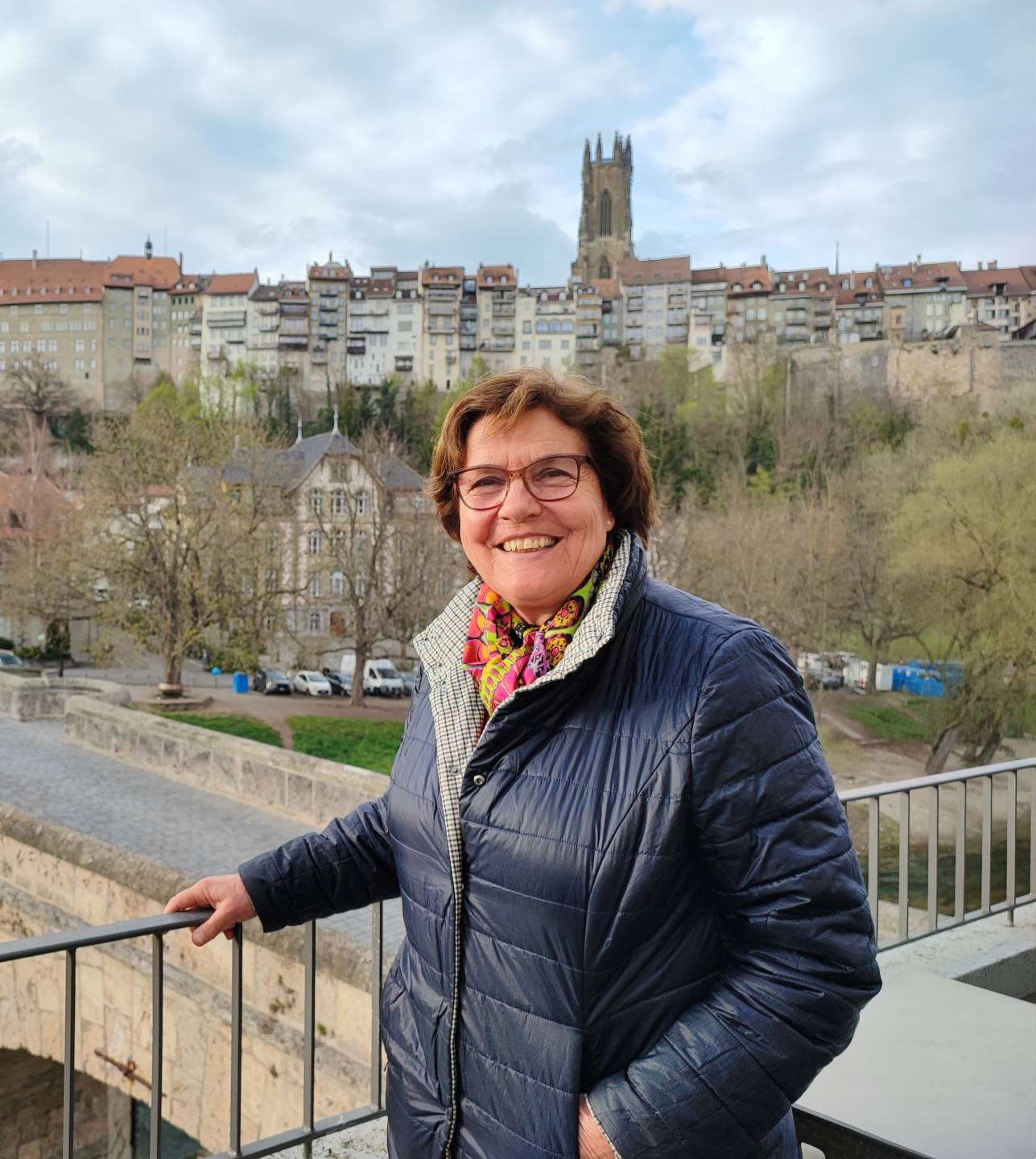 Ursula Aebischer
"Frybùùrg – mueschu gsee haa"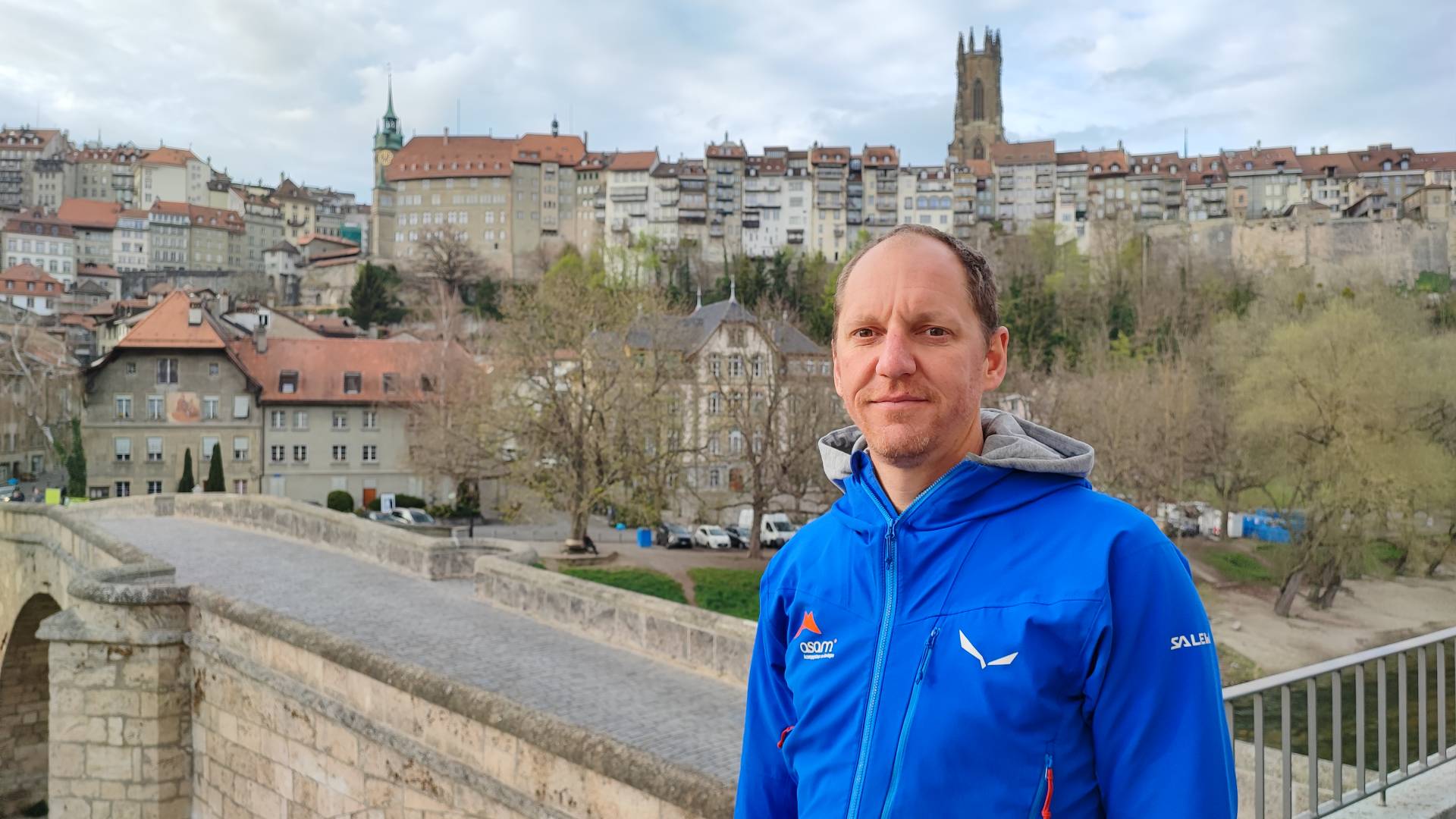 Christophe Aebi
"Fribourg un jour. Fribourg toujours!"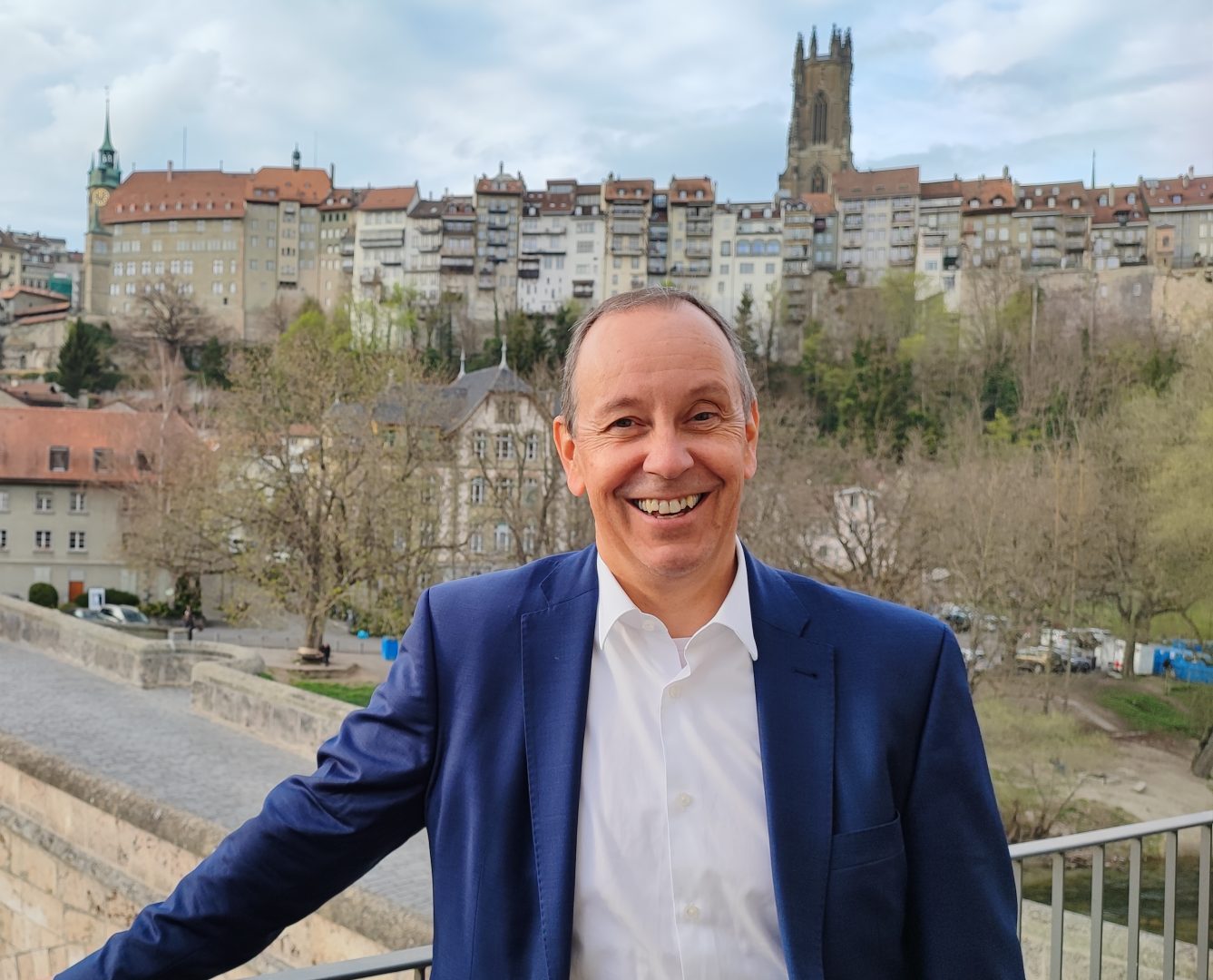 Patrick Betticher
"Fribourg, la ville médiévale à la frontière des langues"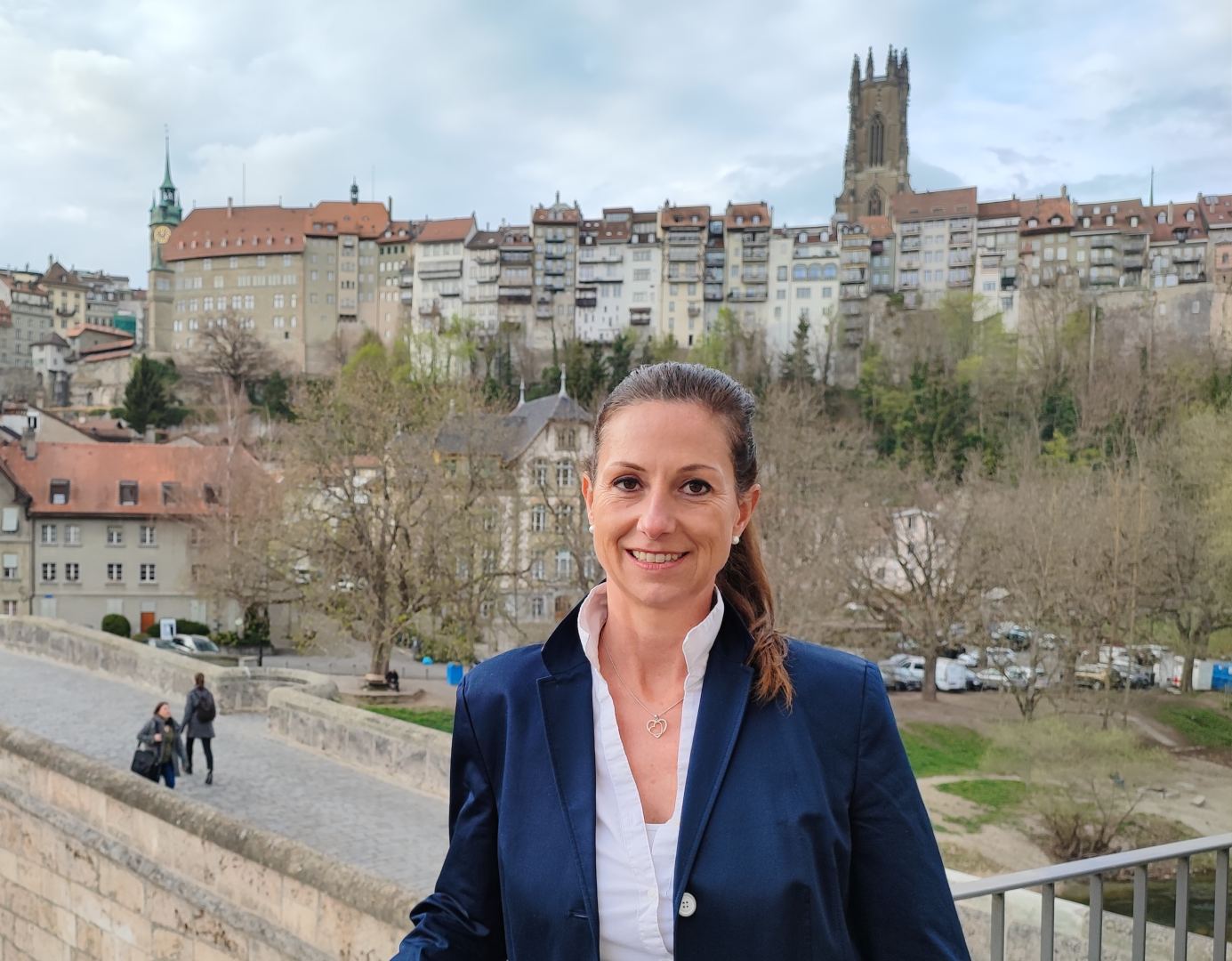 Susan Bielmann
"Fryburg quelle belle ville, schön und romantique"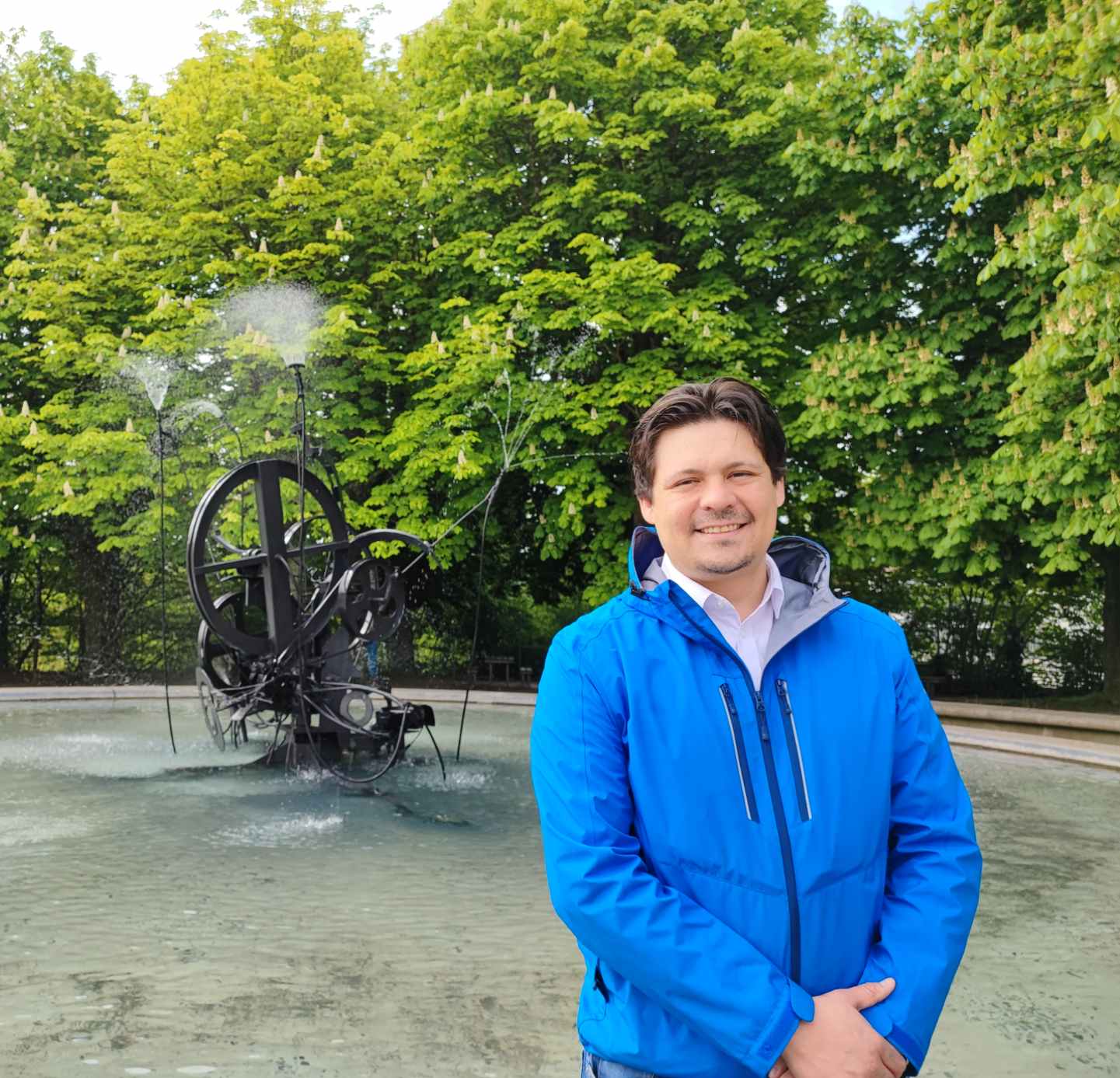 Emilio Brügger
"Freiburg: eine architektonische Zeitreise. Ich freue mich Sie dahinzuführen!"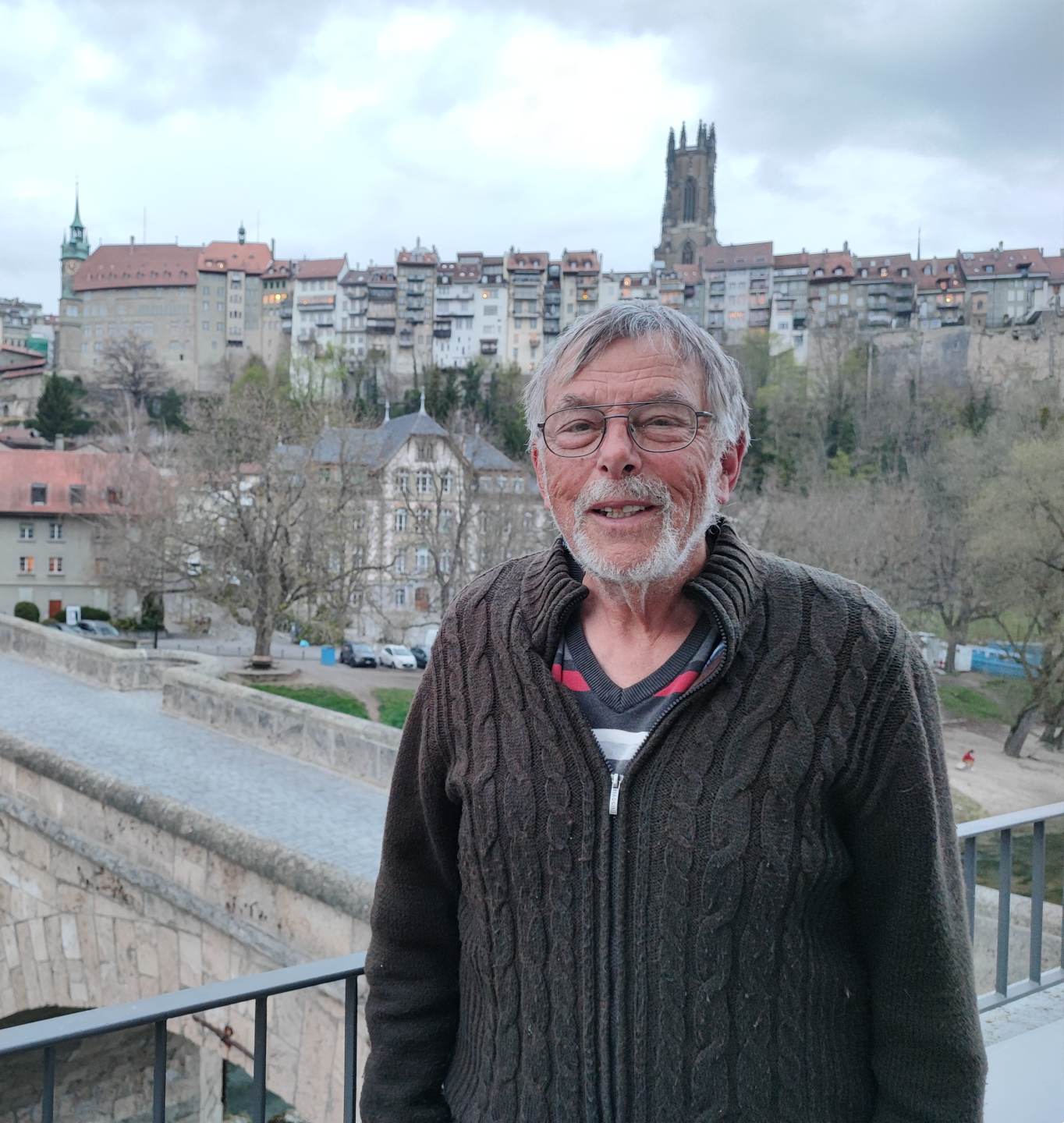 Gérald Caboussat
"Fribourg c'est ma ville… je vous attends!"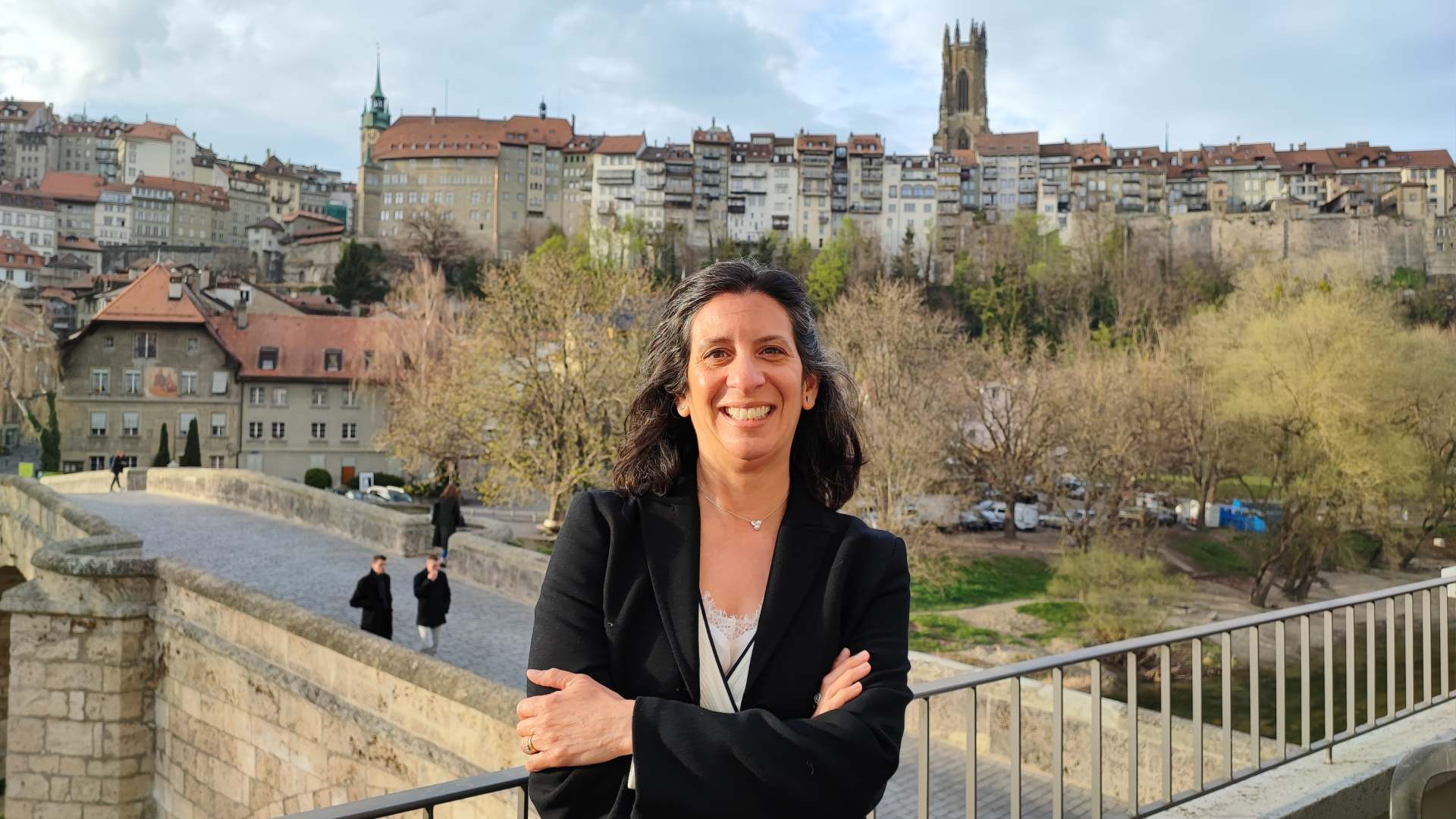 Alicia Daguet
"Fribourg, bijou médiéval et merveille gastronomique ! Je vous invite à la découvrir avec moi !"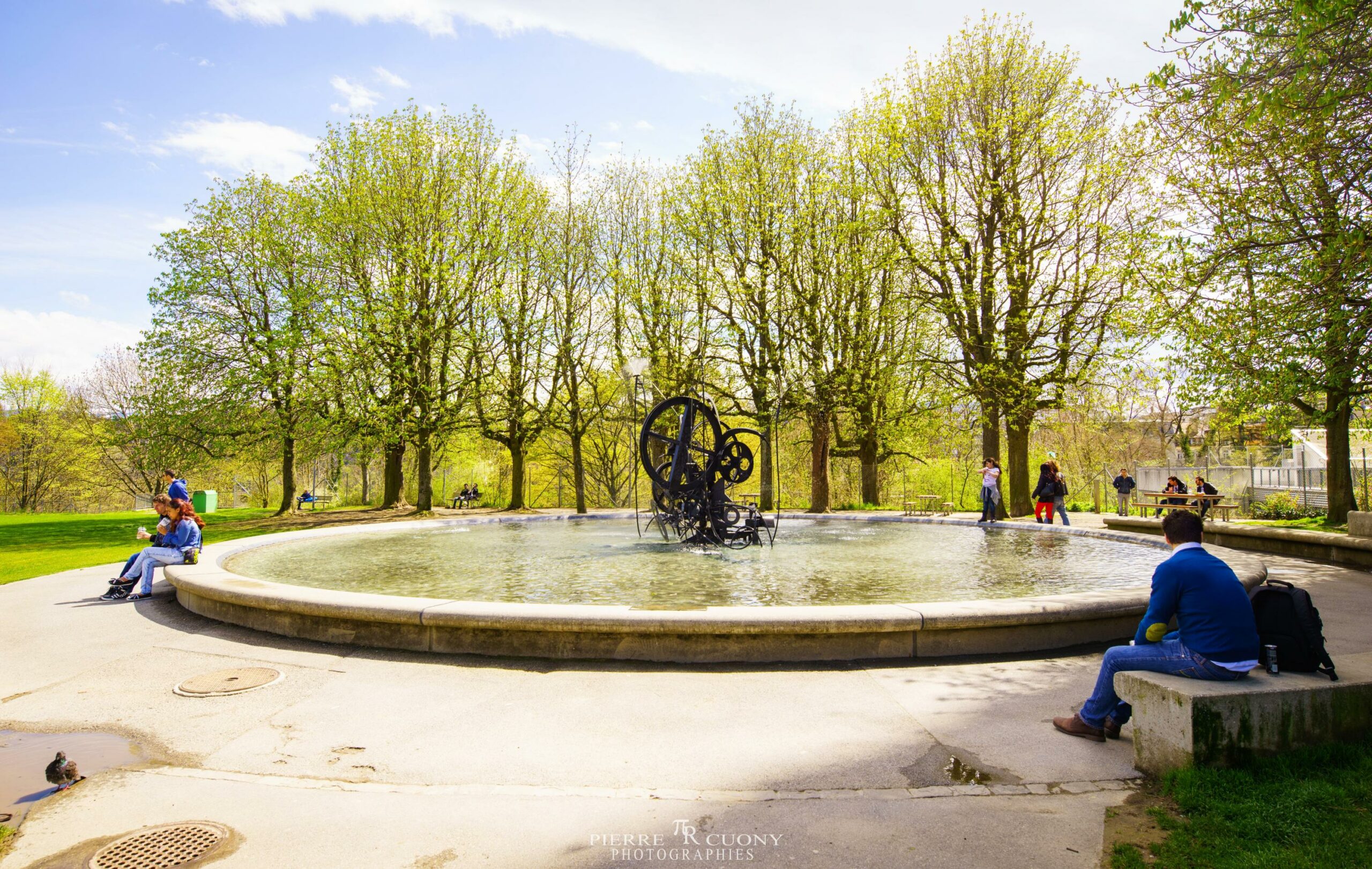 Bernadette Déjardin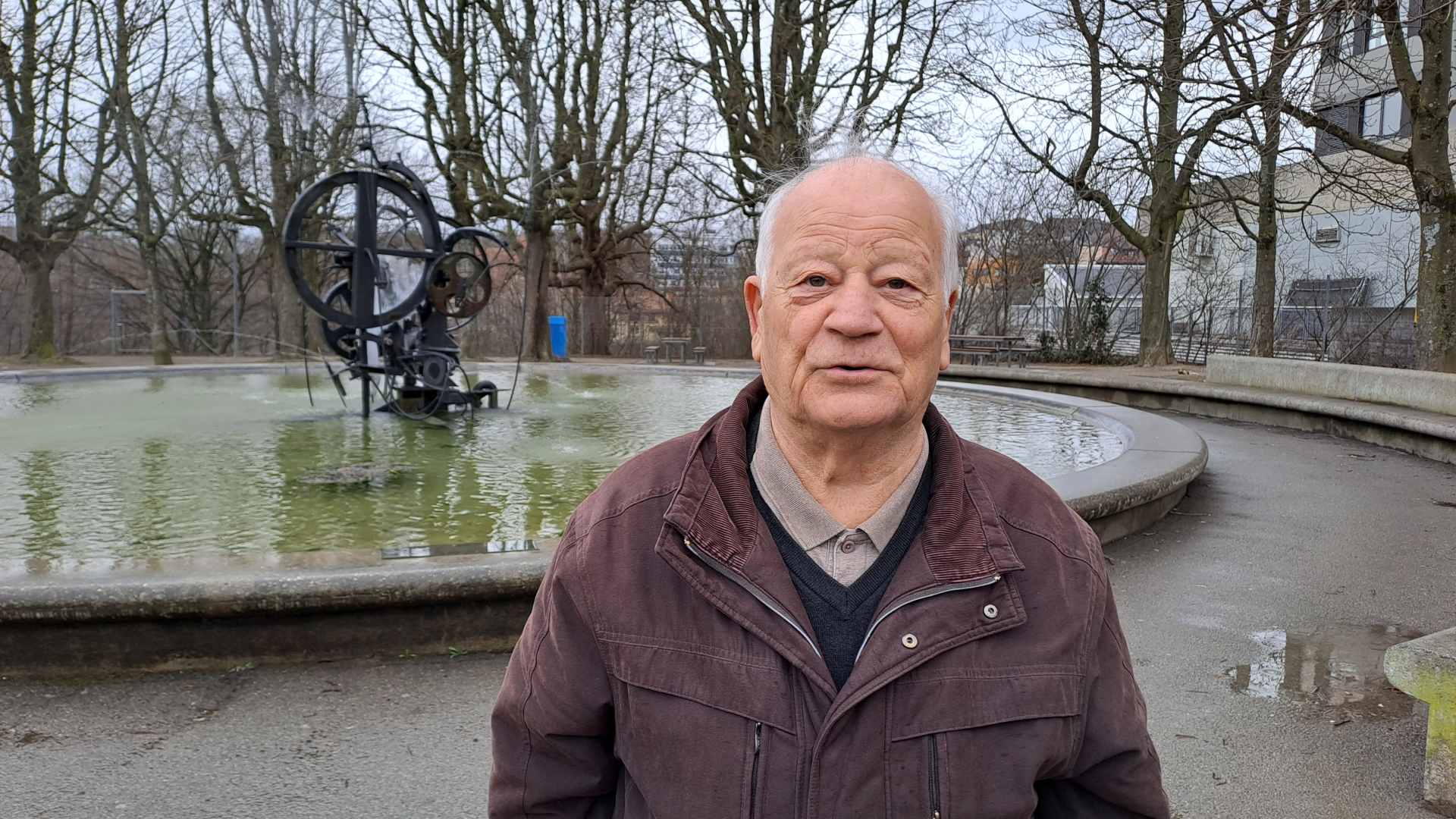 Vito de Blasi
"Fier d'être guide de la belle ville de Fribourg"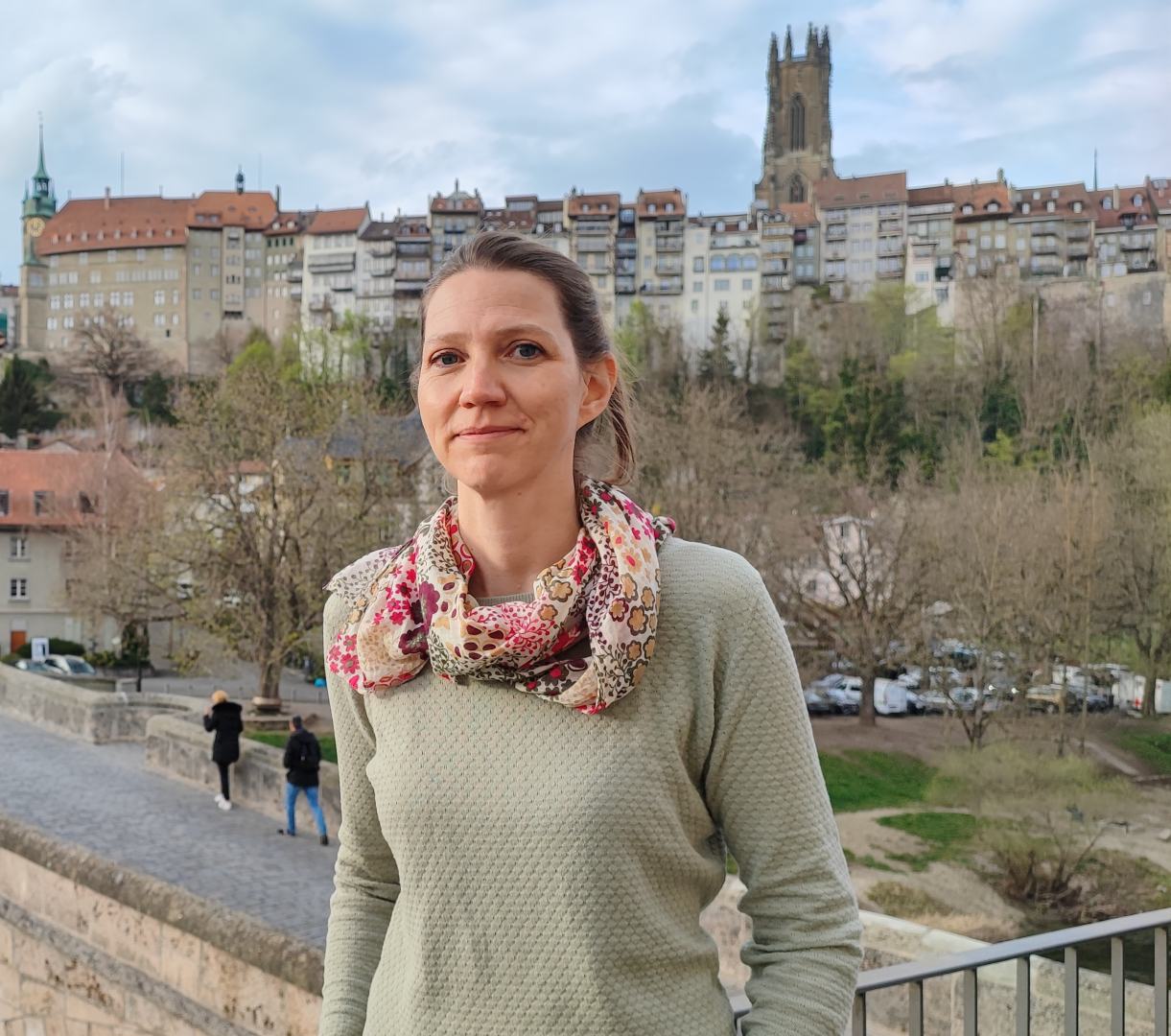 Nathalie Fasel
"Kul – TOUR en & Geschichte – N"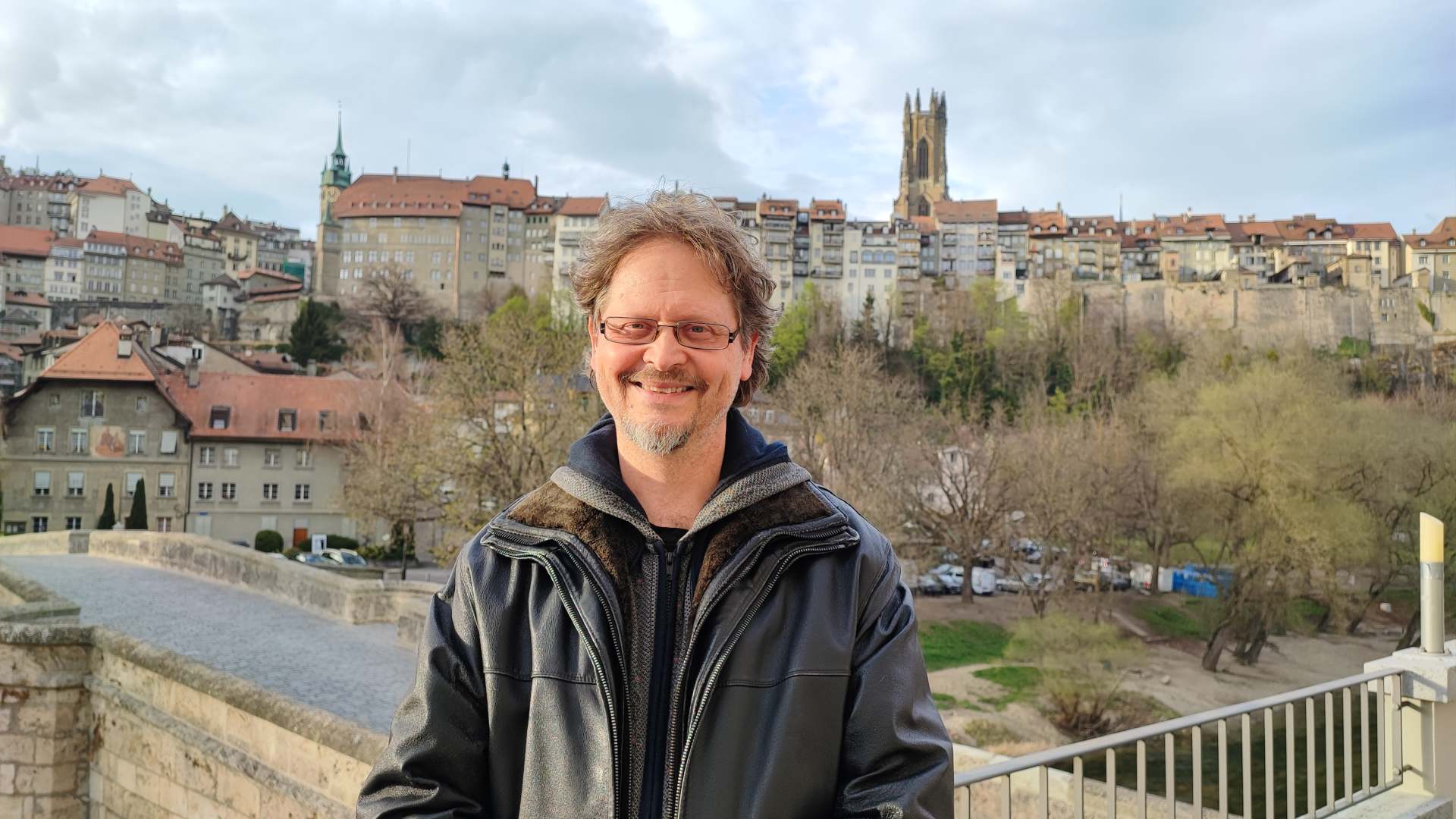 Olivier Fasel
"A Fribourg depuis toujours,
J'ai dans mon panier
Contes et légendes pour vous émerveiller !"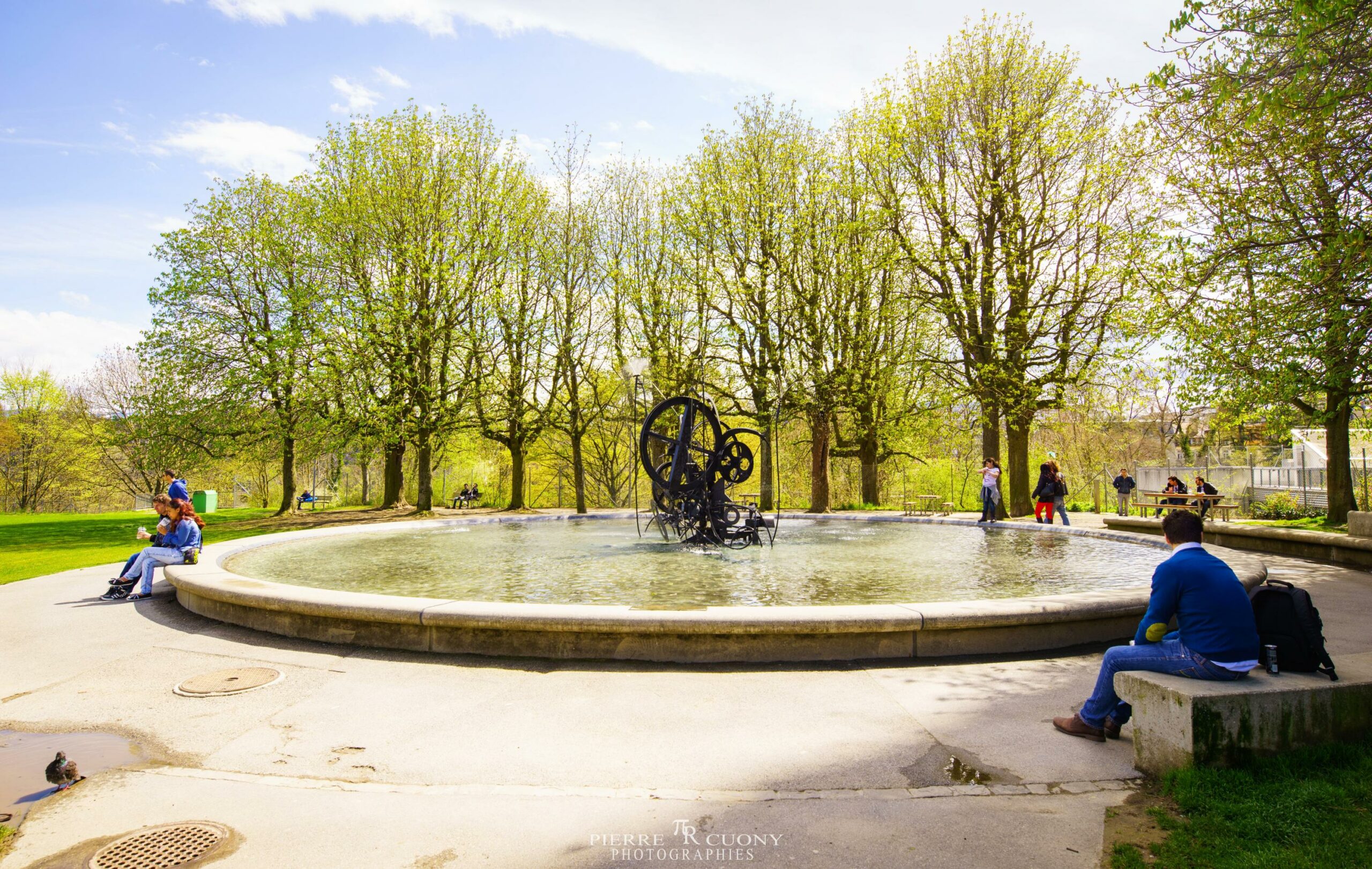 Bruno Fischer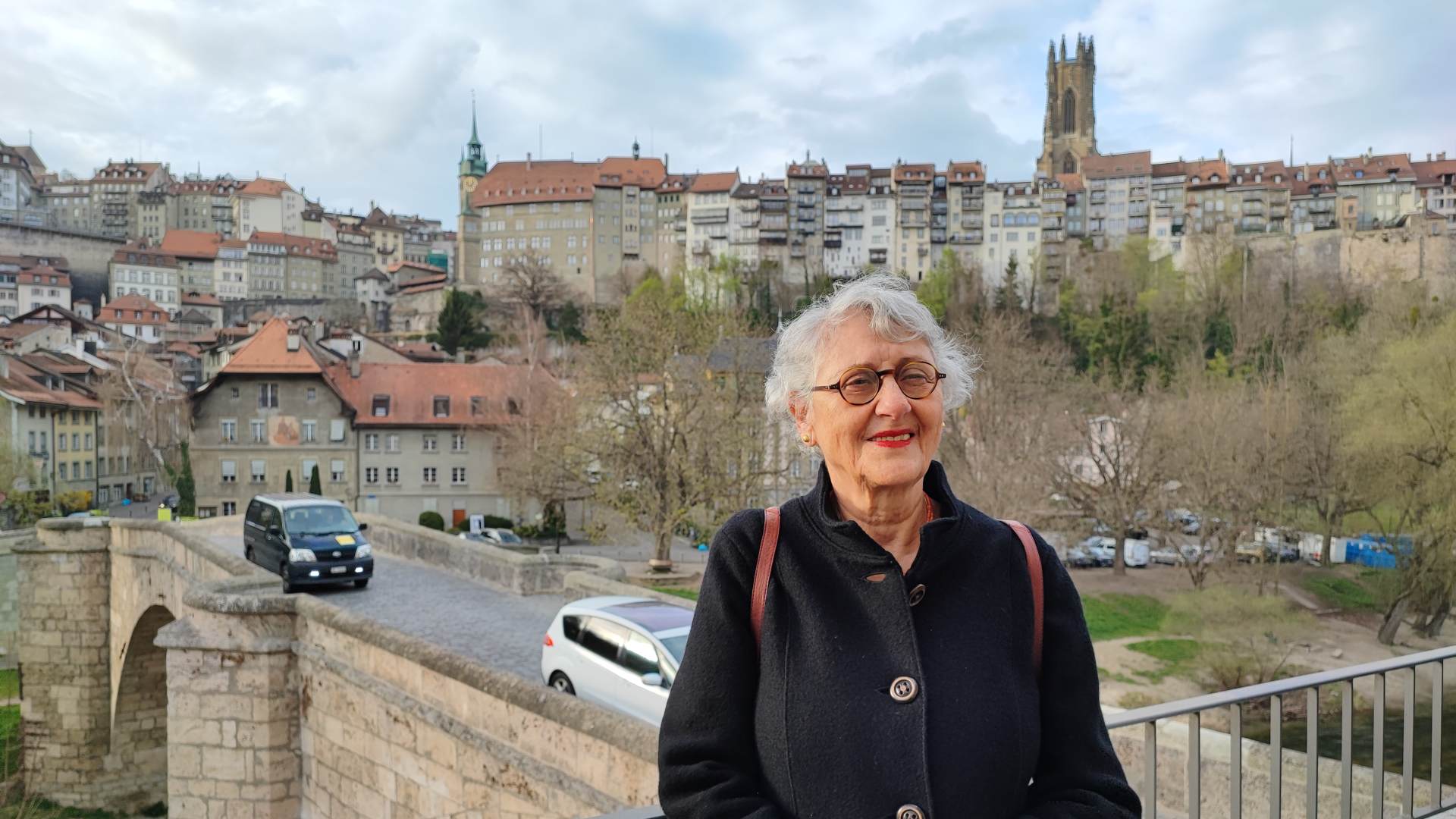 Margaret Flückiger
"Fribourg est un secret bien gardé – visitez et découvrez-le !"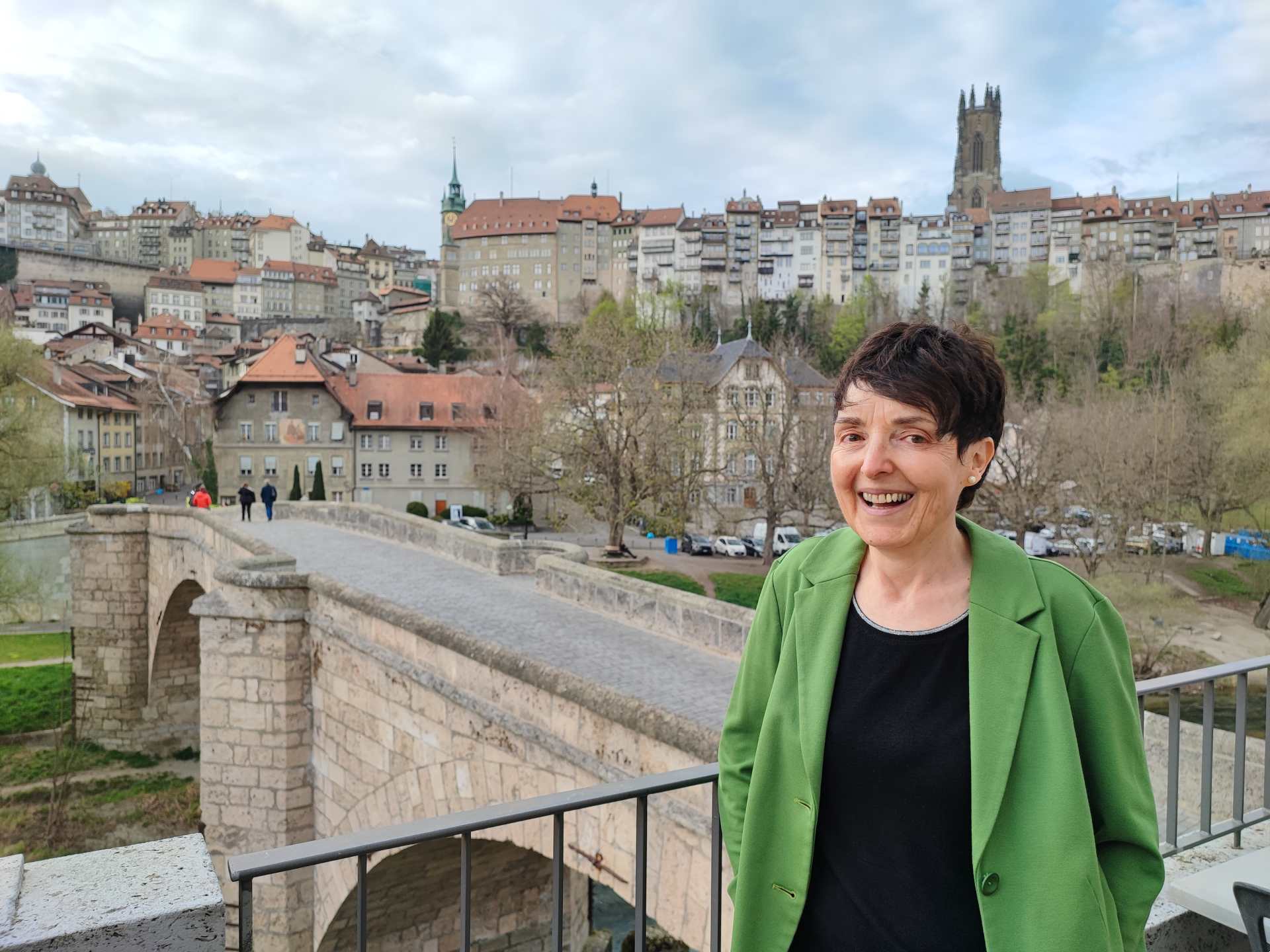 Anne-Marie Forestier
Découvrir Fribourg, c'est vivre les frontières culturelles et linguistiques !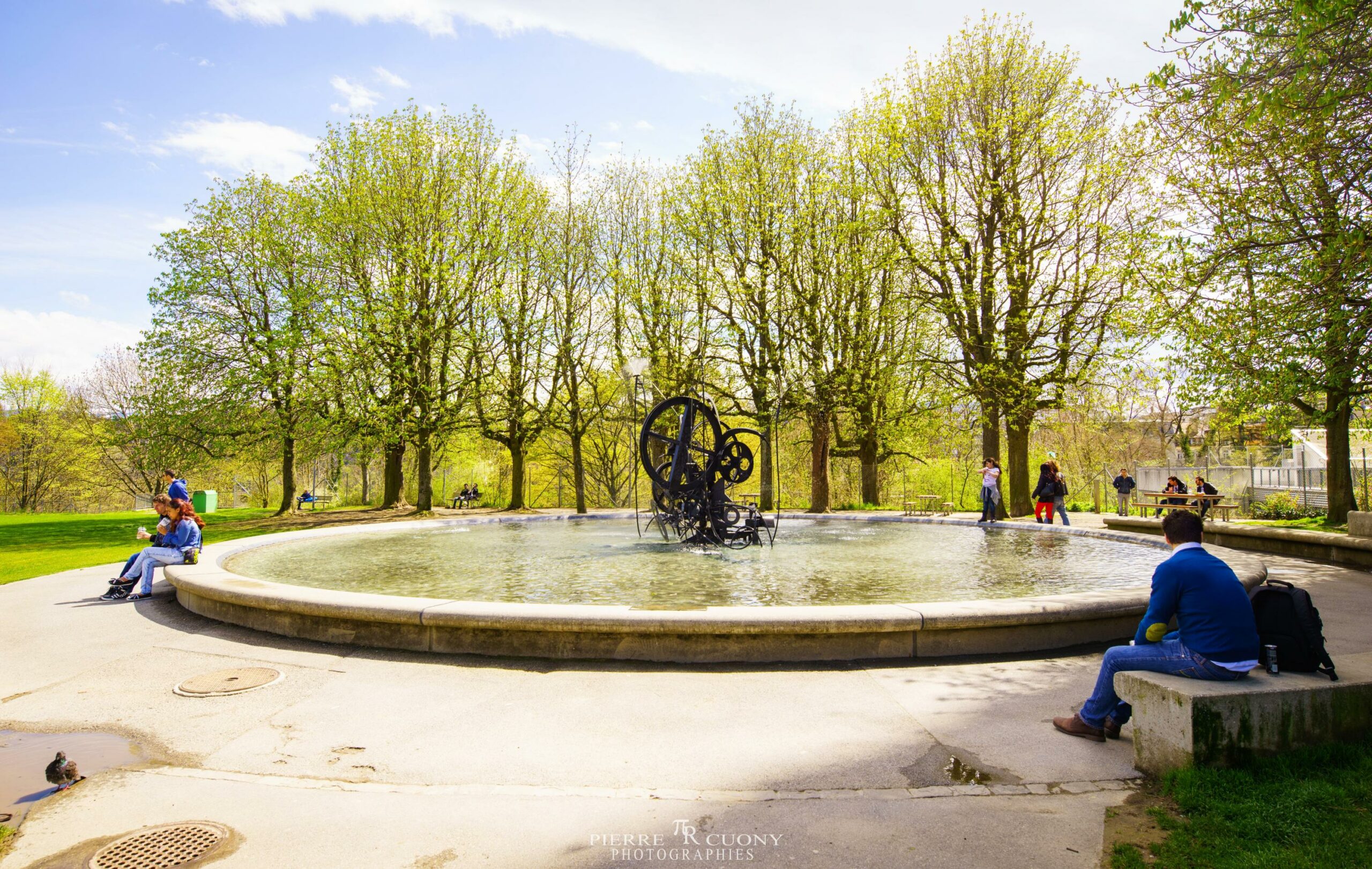 Marc Gianora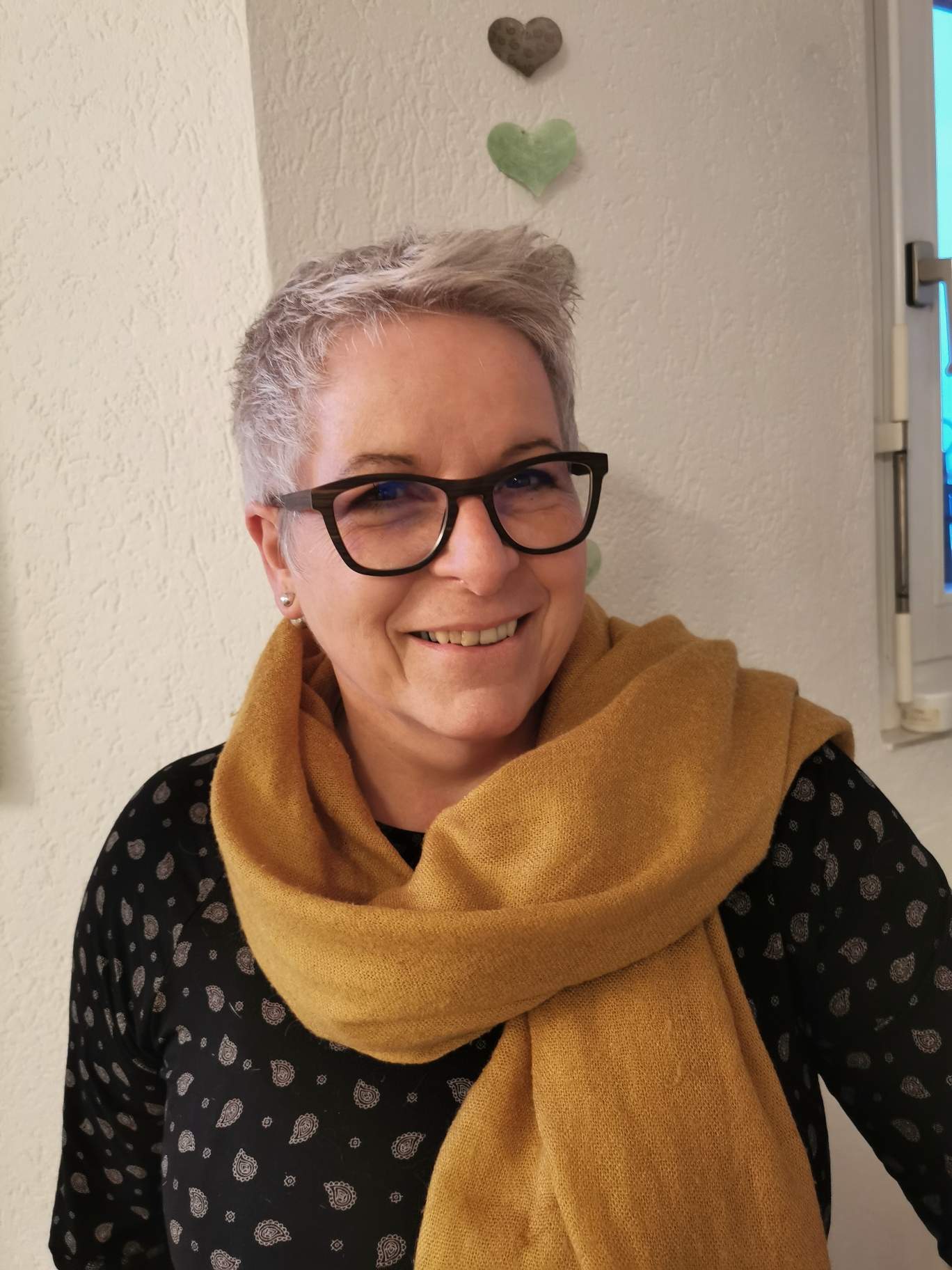 Odile Hayoz
"Fribourg, ville de légendes et d'histoires racontée par une conteuse, ça vaut le détour !"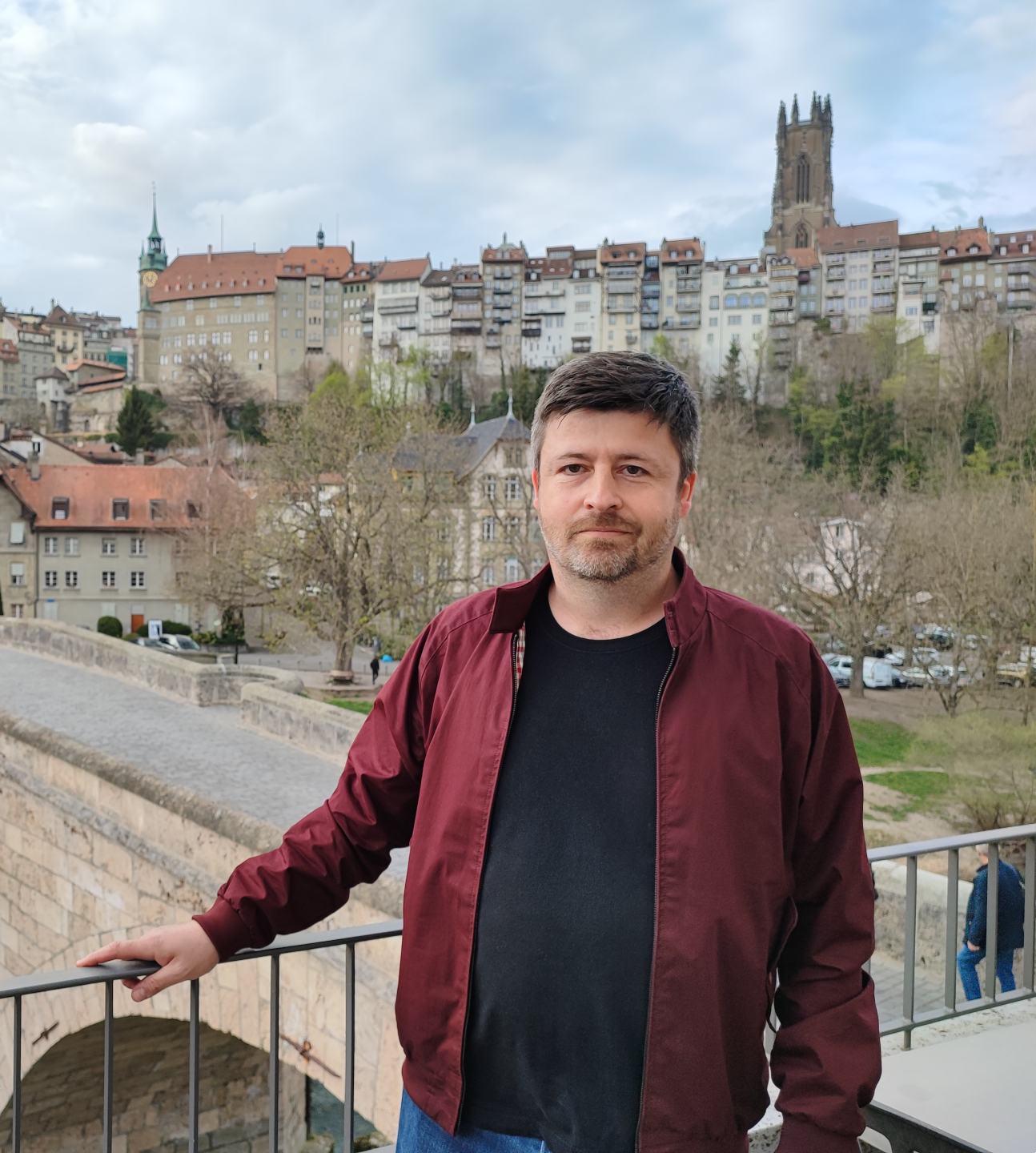 Emmanuel Humbert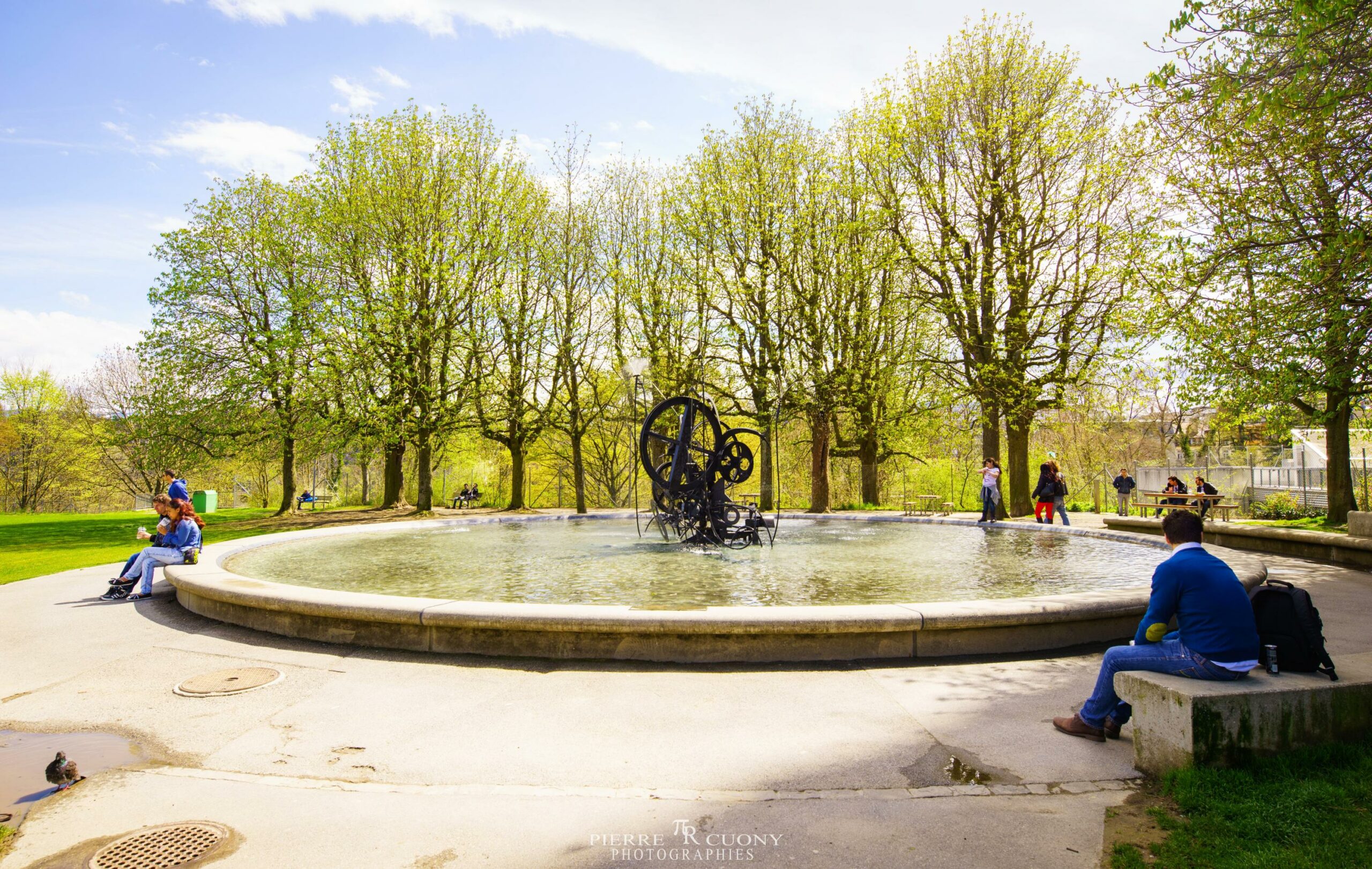 Céline Lesage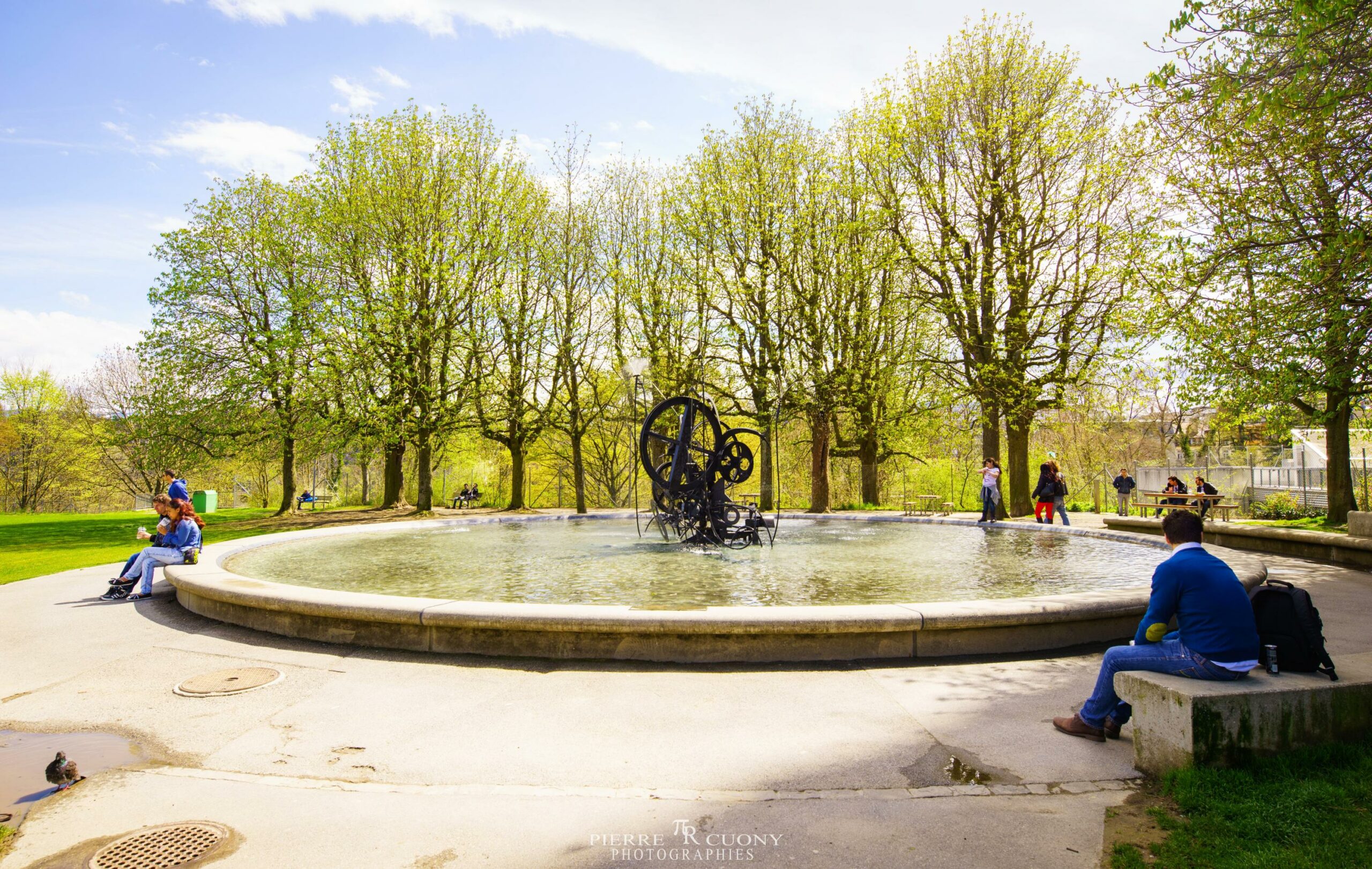 Lambert Jaccard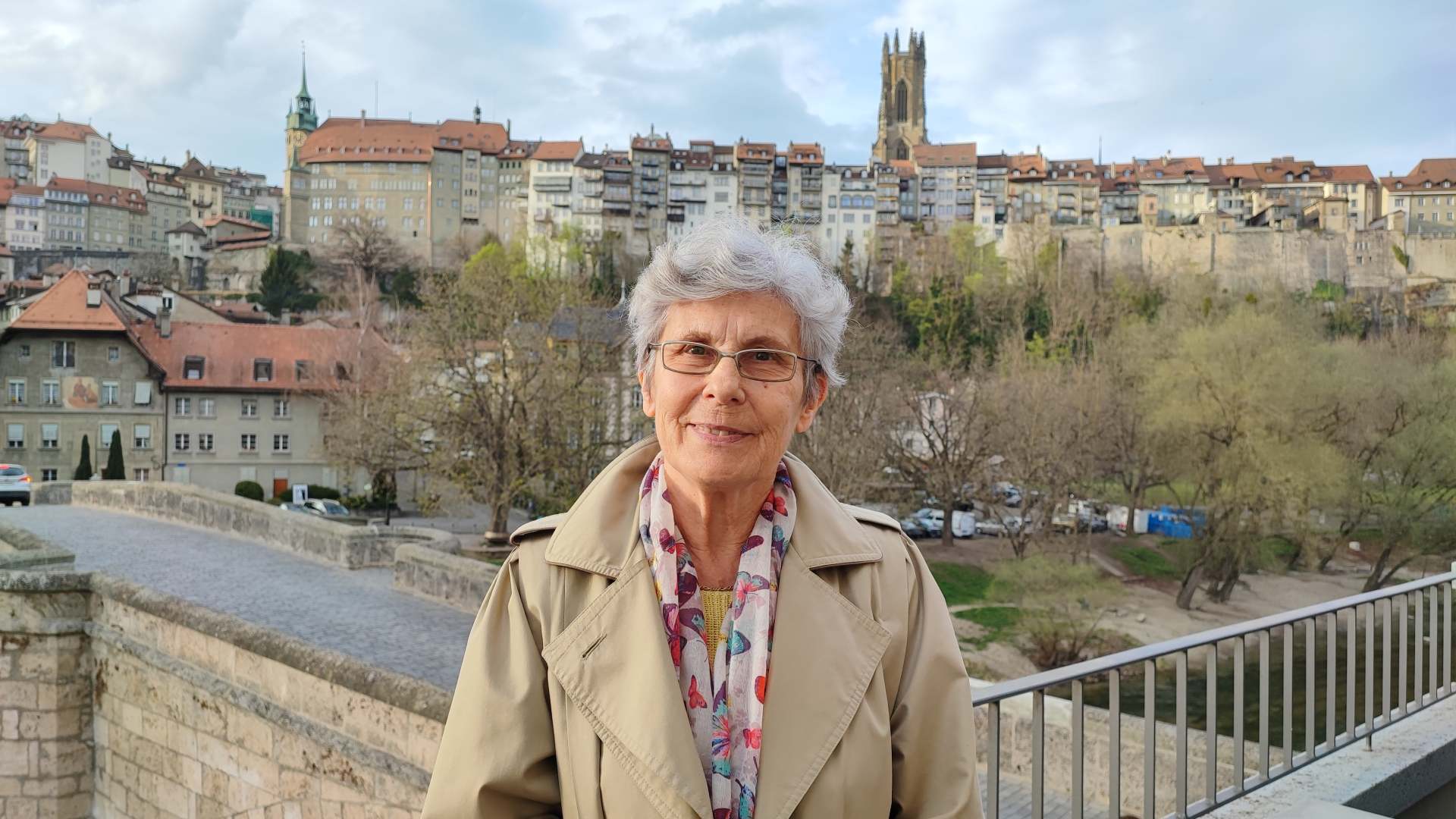 Maria Janke
"Freiburg im Üechtland – une ville riche de neuf siècles d'histoire fascinante et de trésors à découvrir !"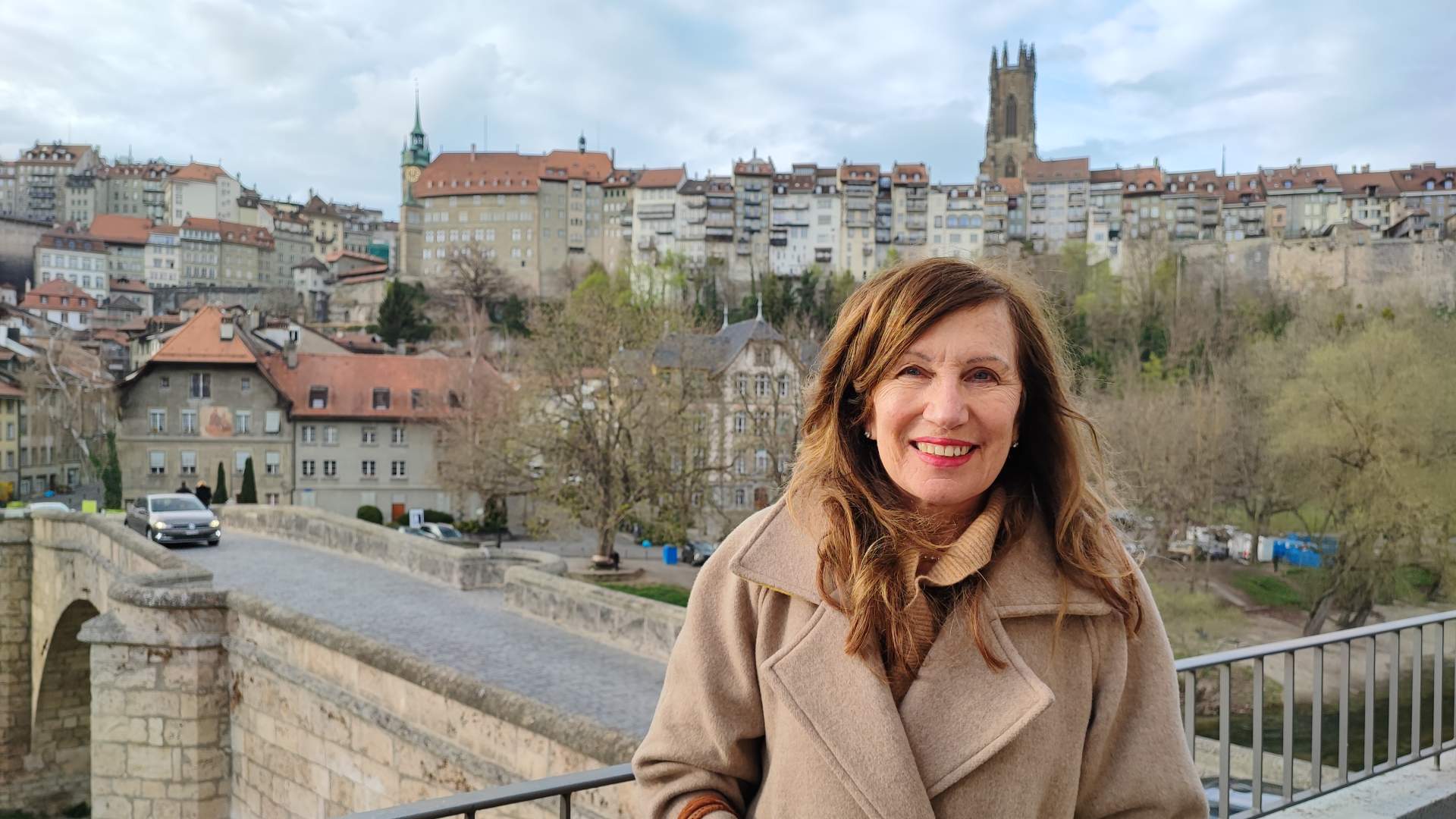 Dominique Lévy
"Découvrez Fribourg et émerveillez-vous!"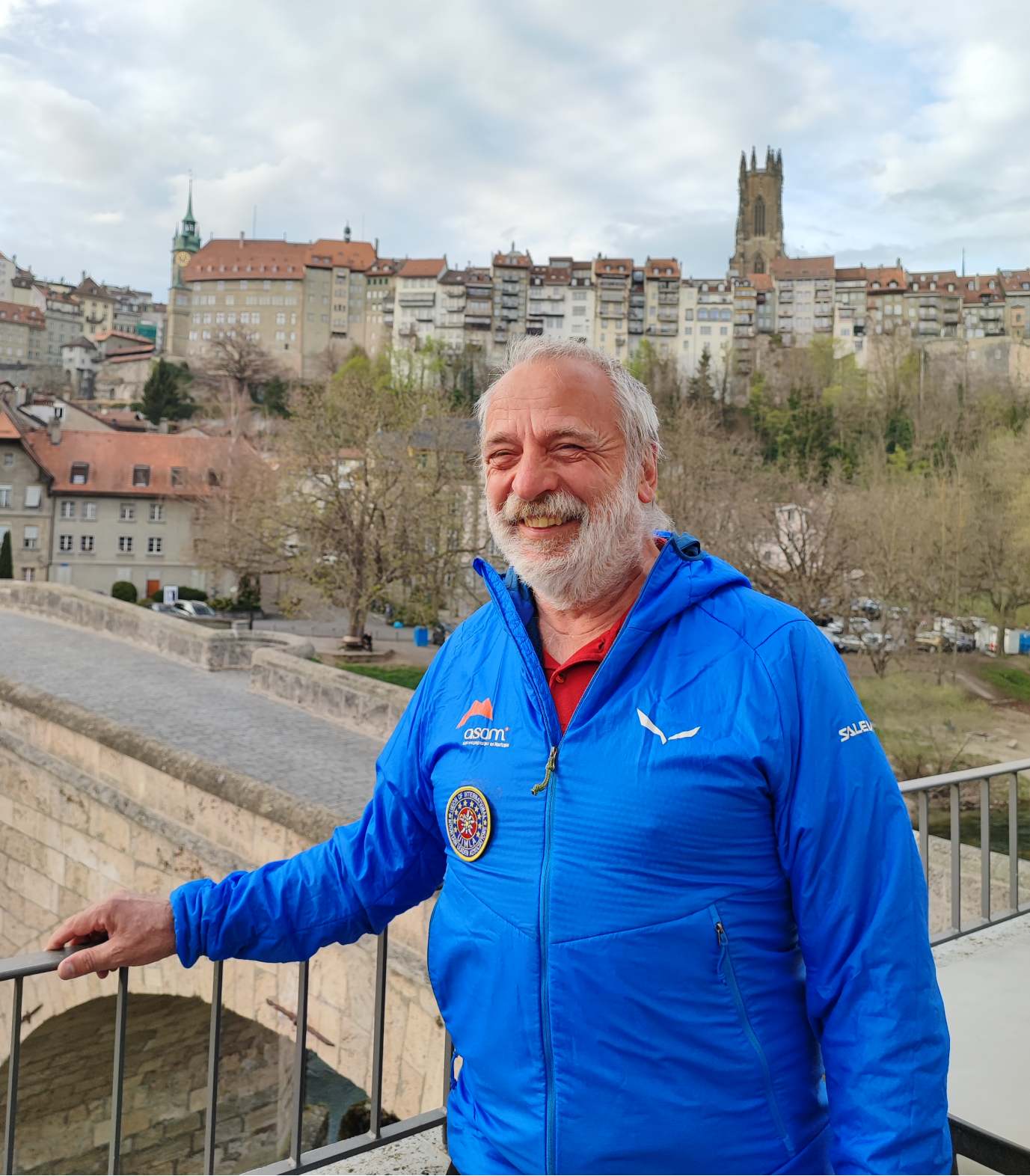 Marco Mouthon
"Il y a toujours quelque chose à découvrir"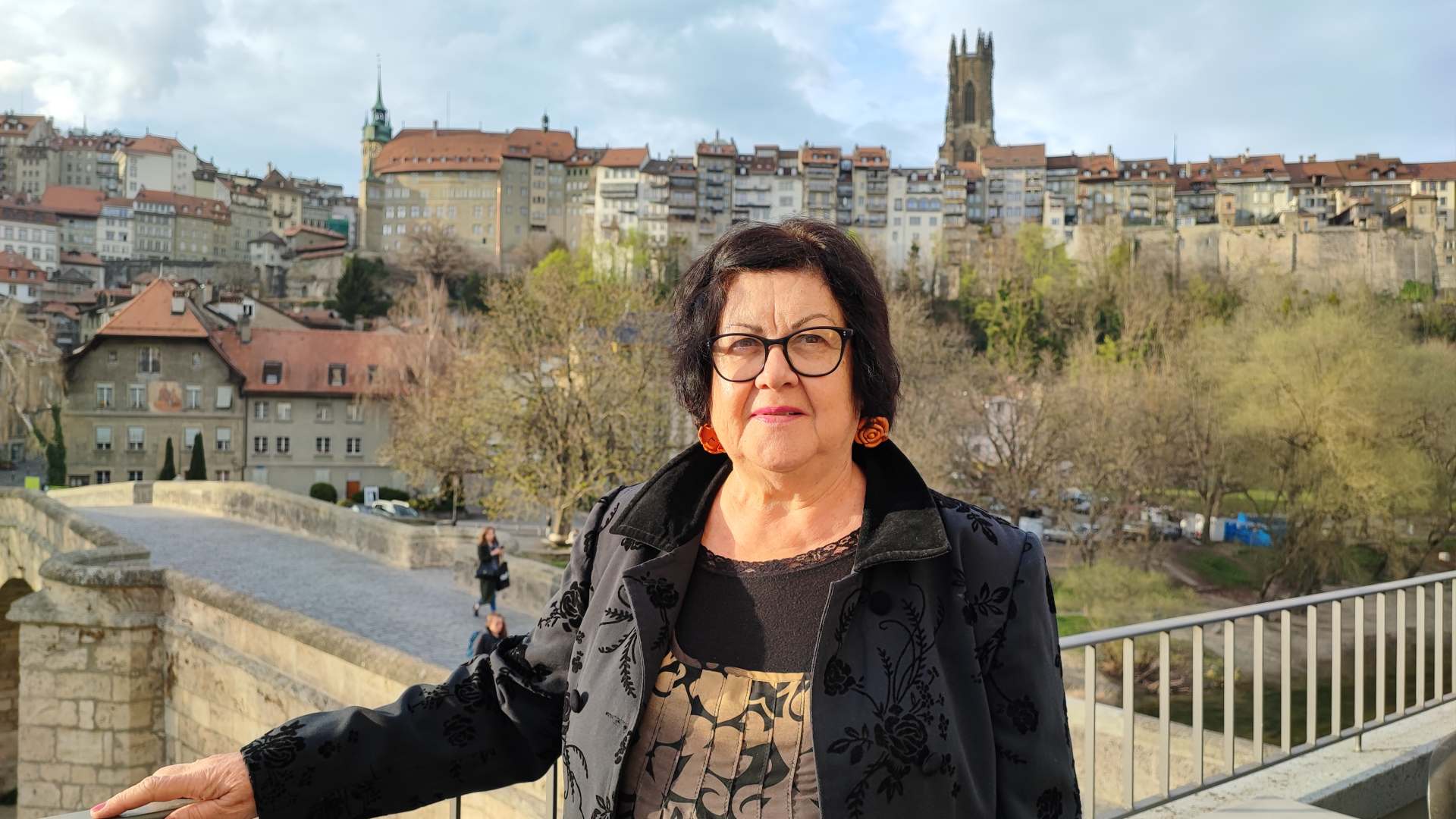 Maria Muniz
"Une visite de la ville en bonne compagnie ressource corps et esprit"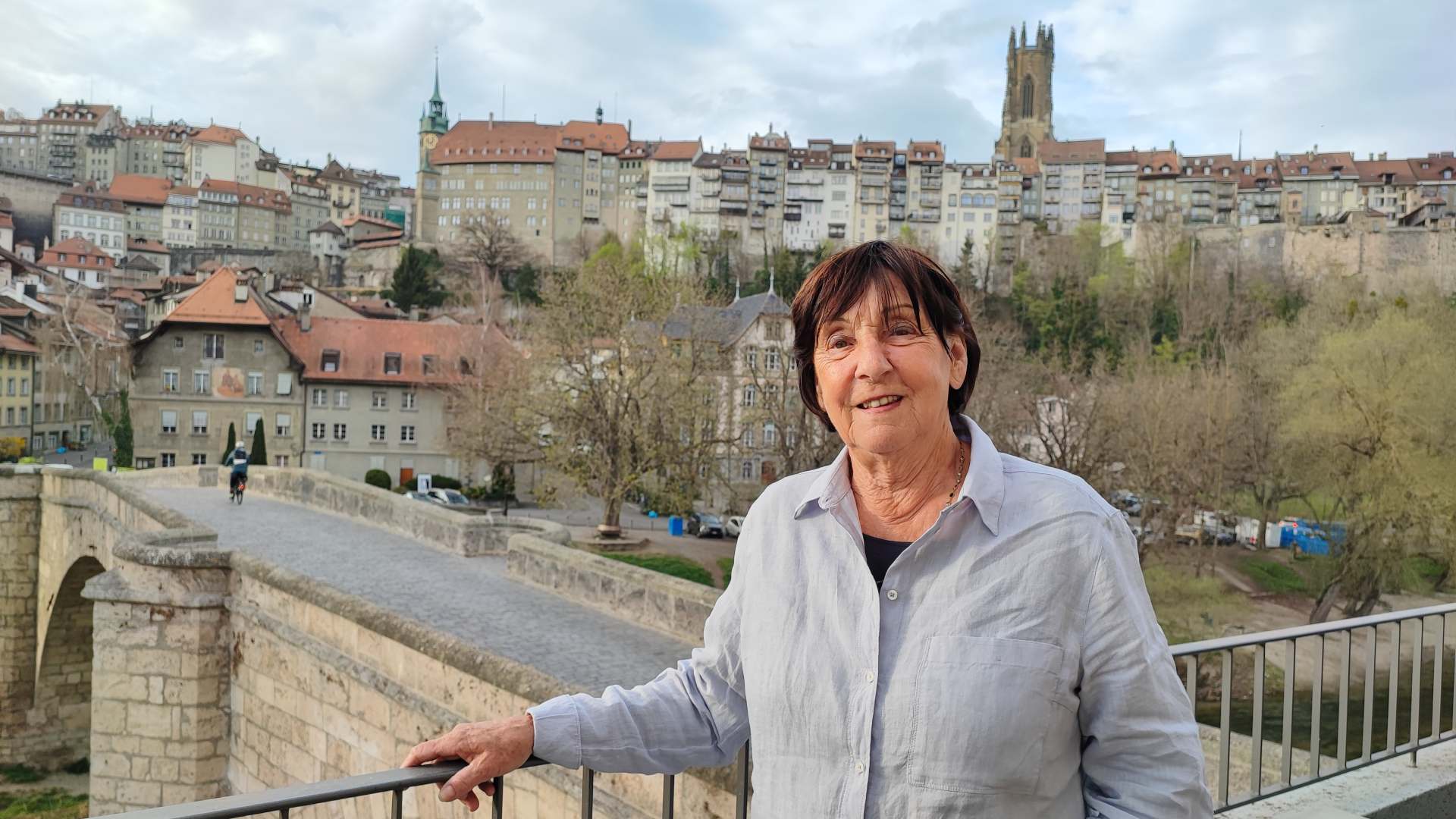 Edith Neuhaus
"Mon oasis de bien-être : Fribourg avec son histoire culinaire et sa culture."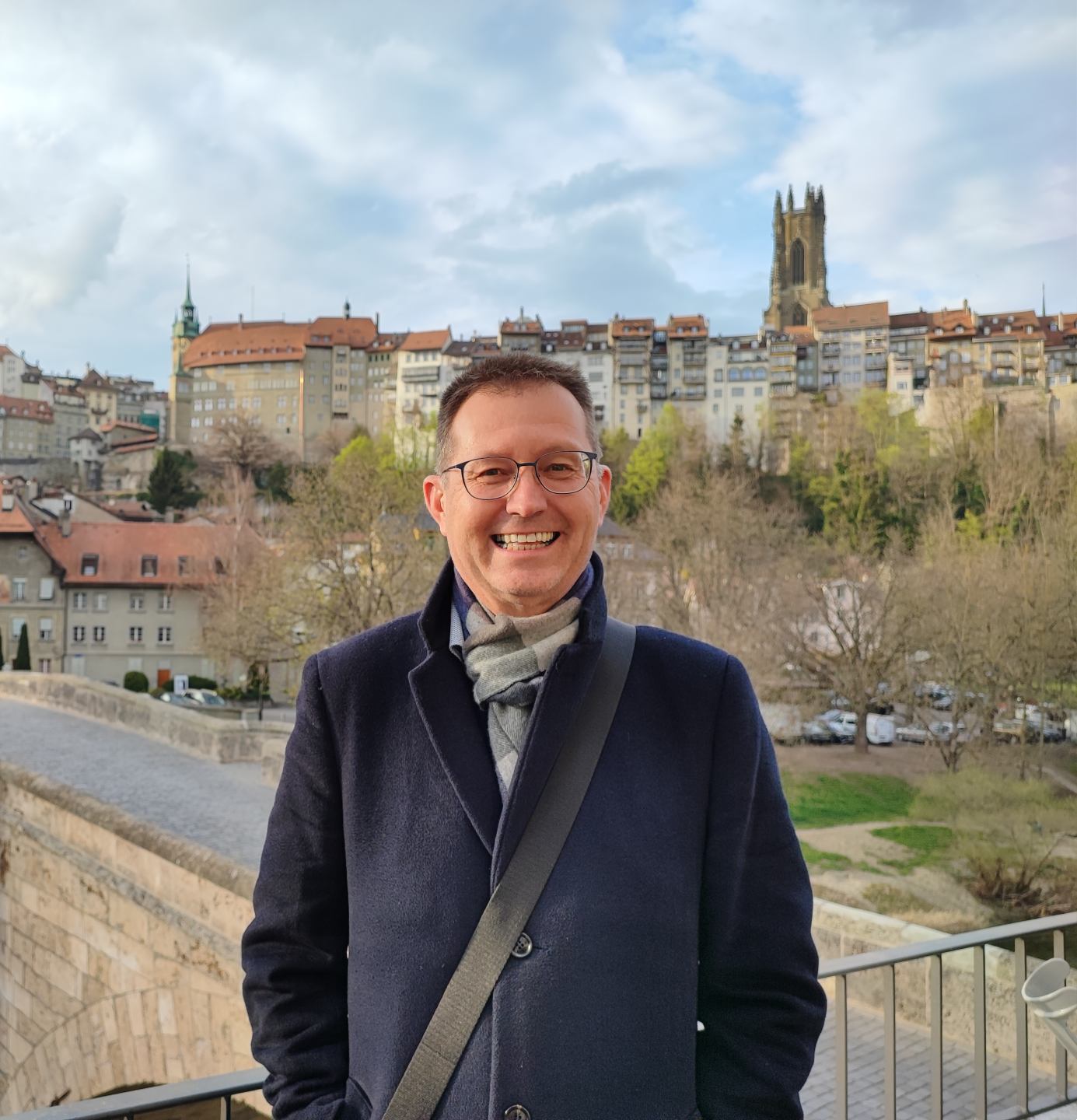 Jacques Peiry
"Fribourg, mon amour, que j'ai envie de partager avec vous !"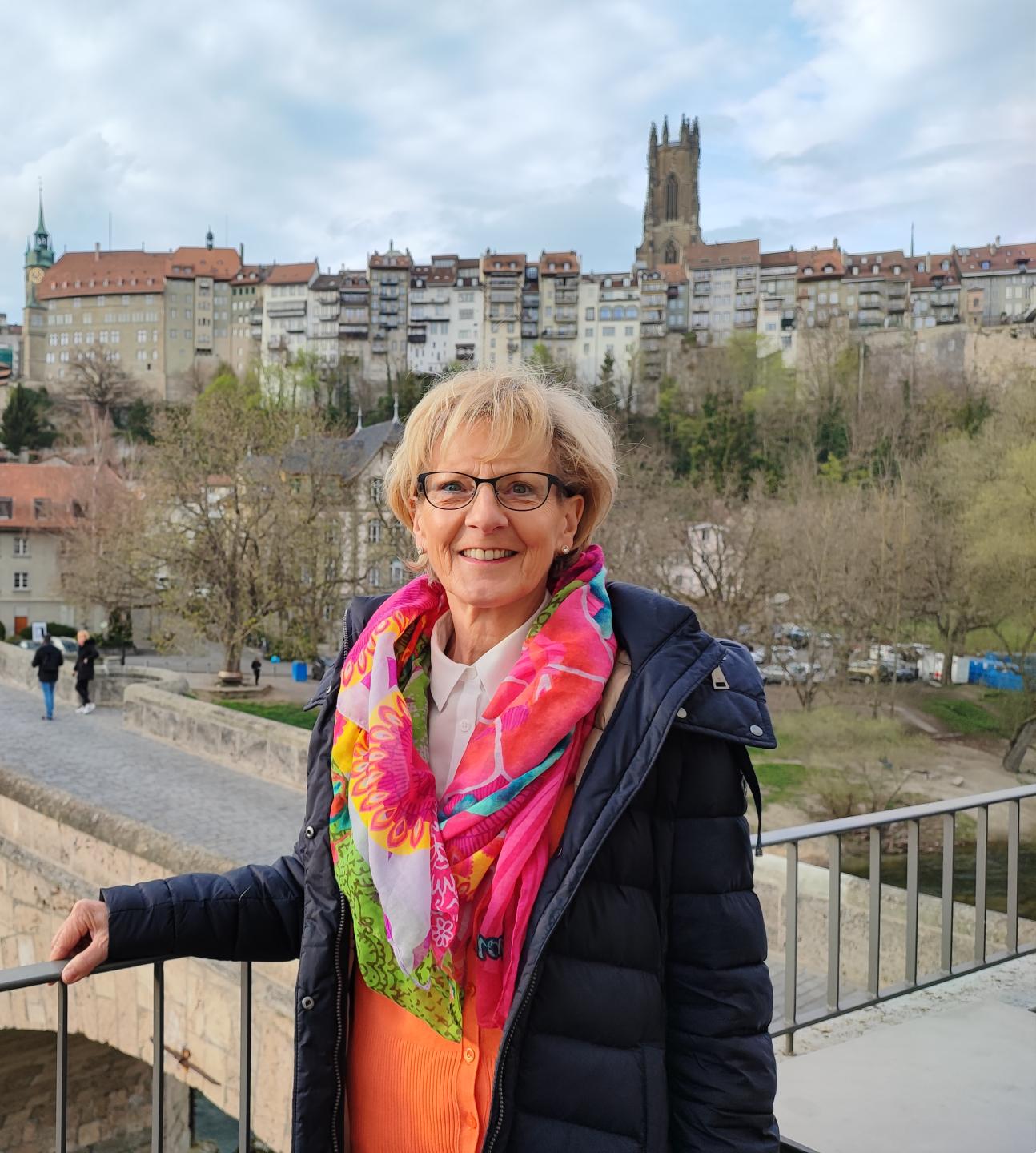 Rita Riedo
"Fribourg, est simplement légendaire"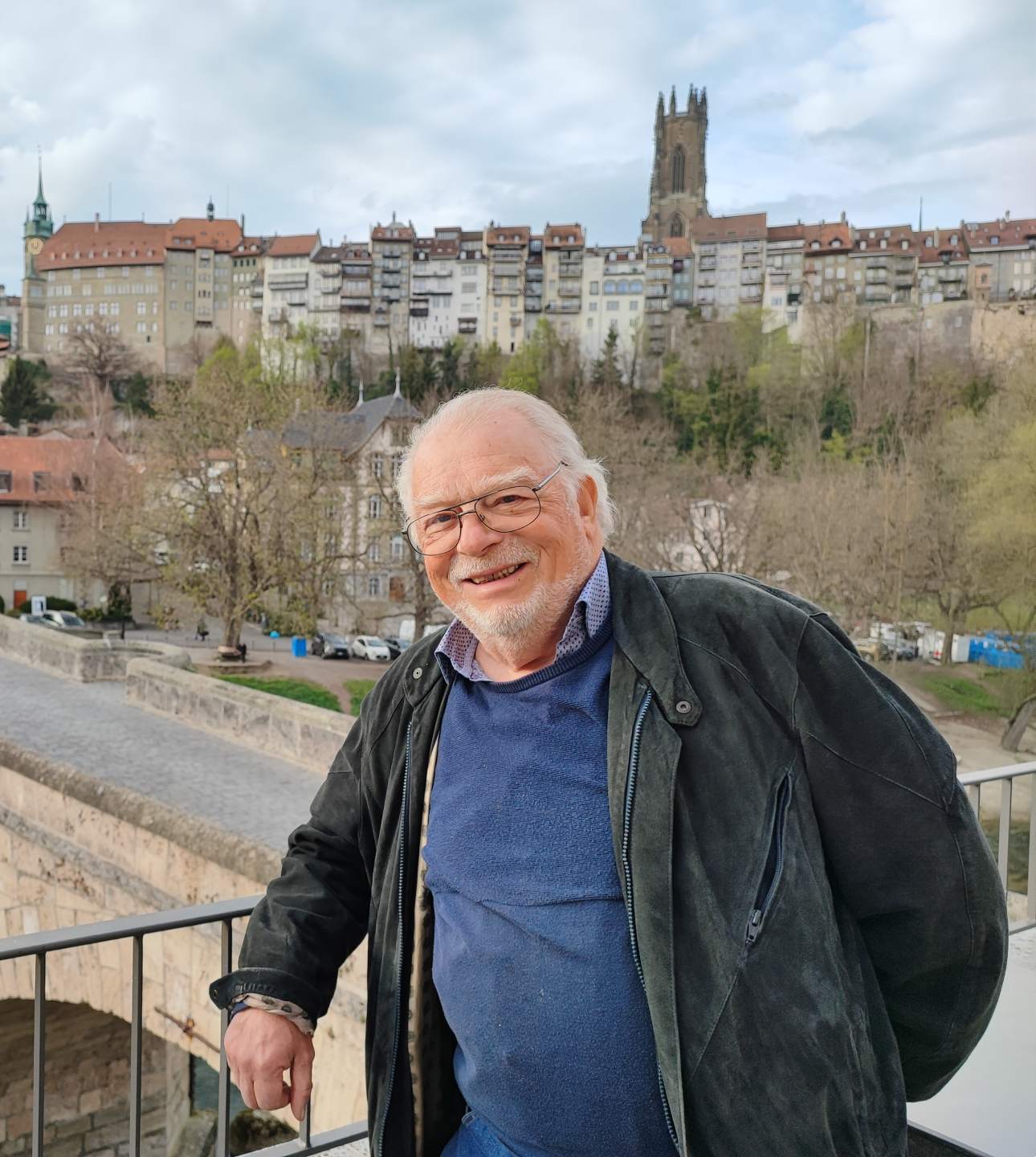 Jean-Paul Renevey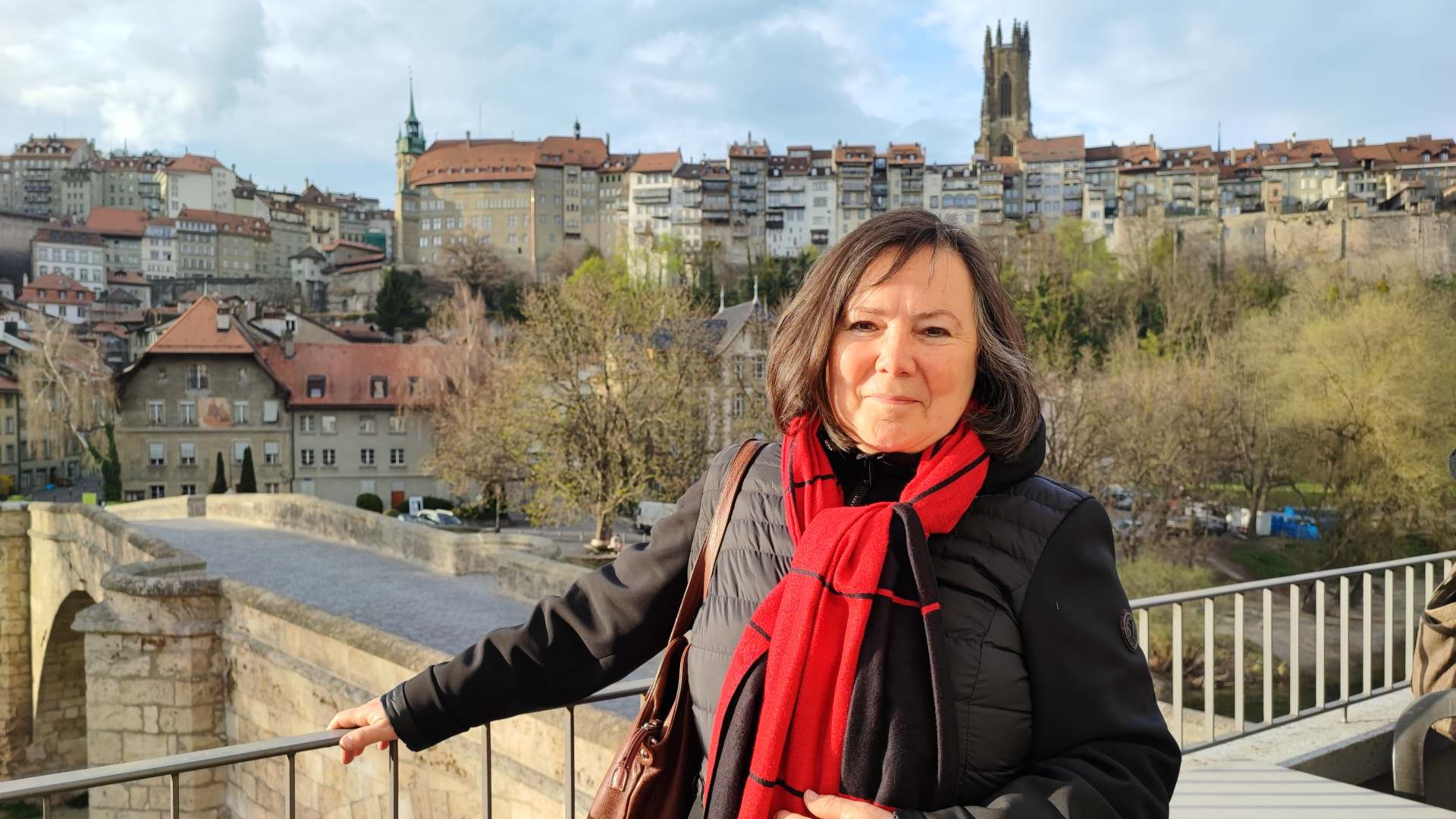 Martine Schütz
"Fribourg : gothique, baroque et conviviale"
Catherine Schweizer
"Fribourg tout entier, du reste, semble le résultat d'une gageure faite par un architecte fantasque à la suite d'un dîner copieux". A.Dumas Impressions de voyage en Suisse (tome1)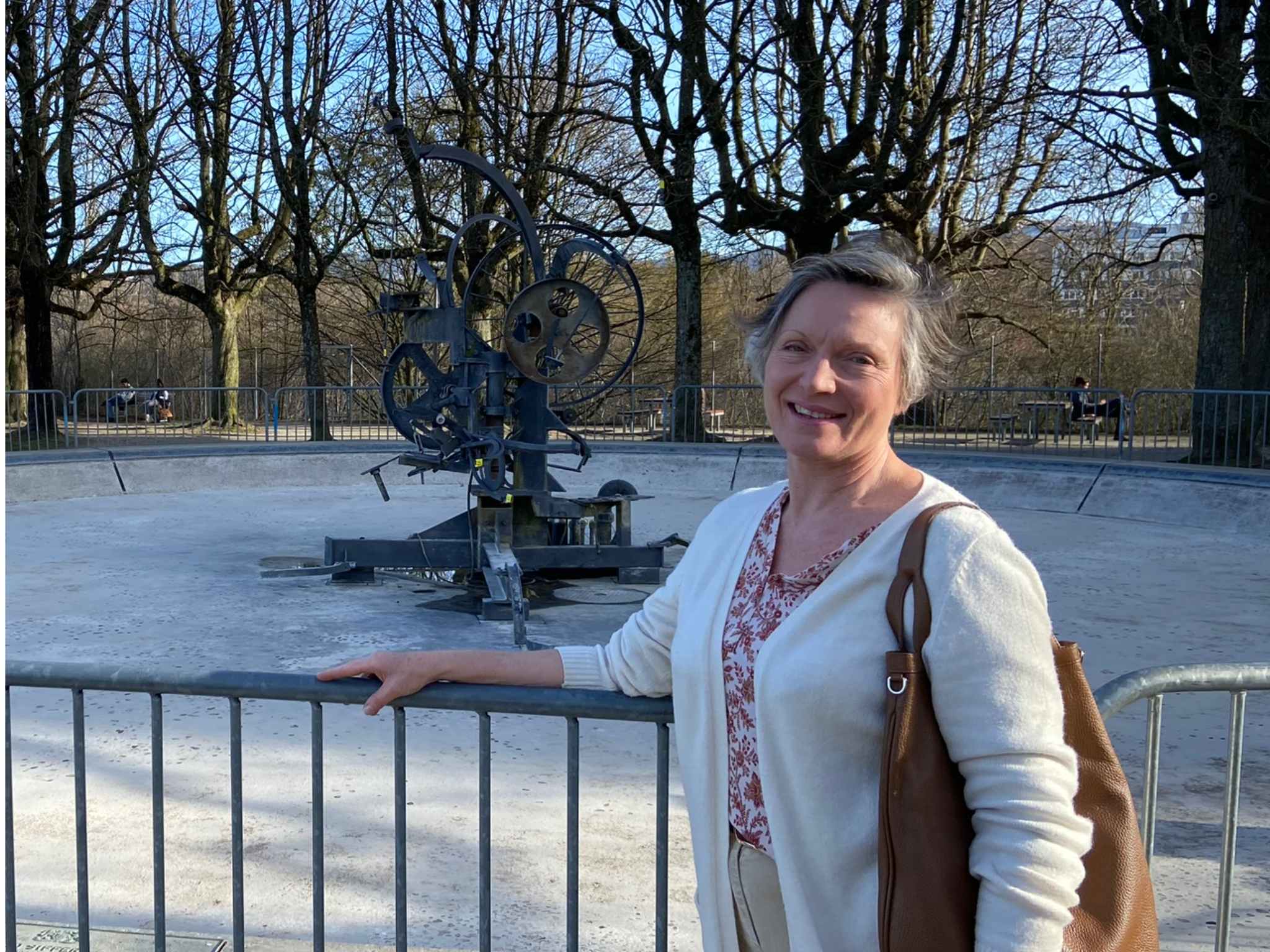 Caroline Souverain Cochard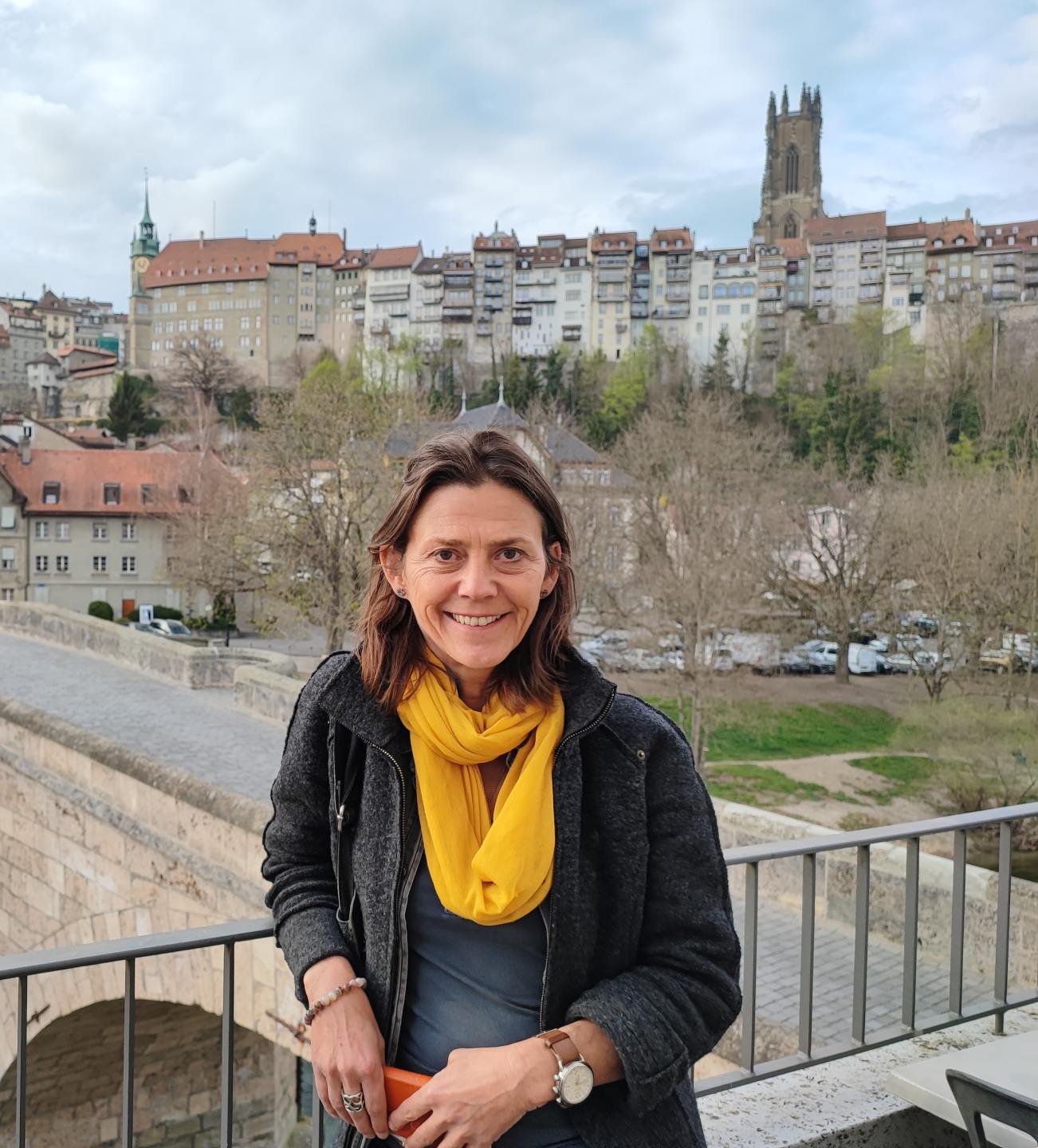 Susanne Trachsel
"Freiburg – Frei(e) Bürger"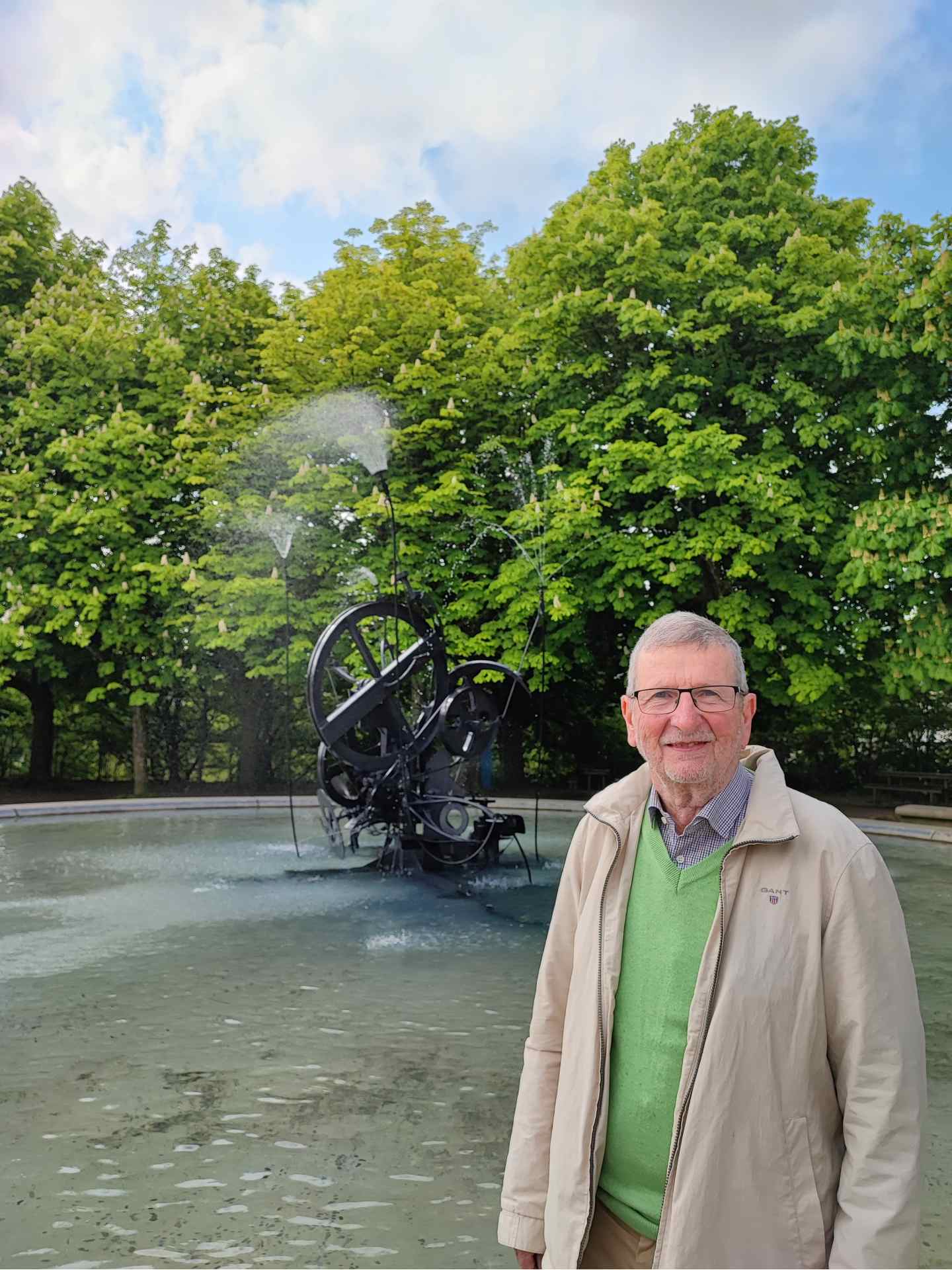 Beat Wandeler
"Fribourg – ma ville de rêve pleine de charme et de cachet"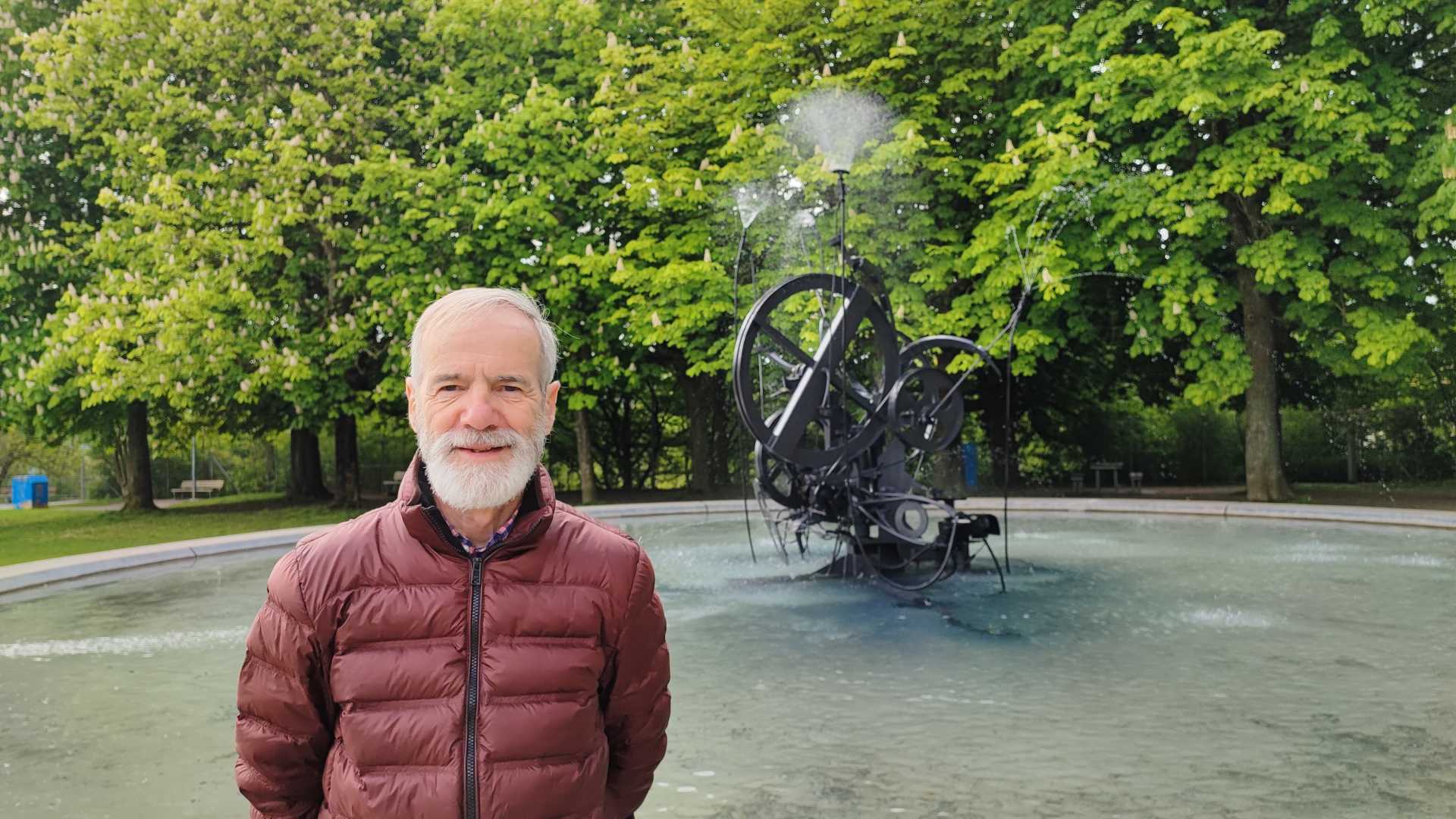 Othmar Zumsteg
"Fribourg/Freiburg, la ville des superlatifs !"