To organise your trip, choose the brochures for your next stay in Fribourg and we will send it to you for free.
Ordering brochures
"*" indicates required fields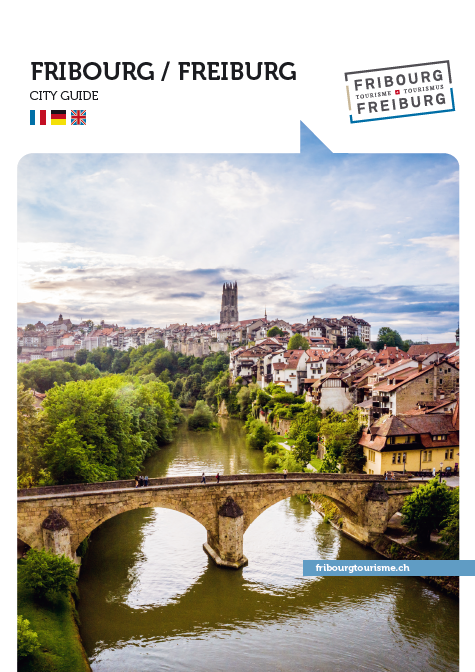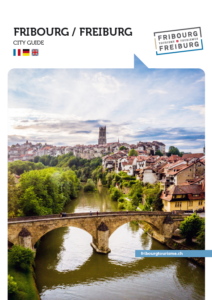 City Guide
The City Guide contains useful information as well as a city map.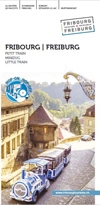 The Little Train
Visit the city with the little train. The flyer contains a timetable, the prices and the route.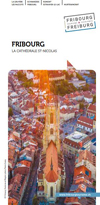 Cathedral of St Nicholas
Surprising jewel of the city of Fribourg!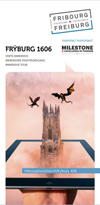 Frÿburg 1606
An immersive visit of the city of Fribourg
Taste My Fribourg
Culinary tour of Fribourg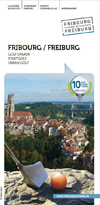 Urban Golf
The first Urban Golf in Switzerland!