Tourism | Region of Fribourg
The tourist region of Fribourg offers you unforgettable experiences… Lake, city or mountains, discover a real land of values! From gastronomy through traditions and hikes up to must-sees, let yourself be inspired by the visit of our website. Click on the button below to see the cantonal offer or select a region on the right to see its content.
Choose a region
La Gruyère
Fribourg
Estavayer-le-Lac/
Payerne et Région
Region
Murtensee
Schwarzsee –
Senseland
Romont Région
Les Paccots
– La Veveyse
Terroir
It is impossible to avoid the tempting culinary specialities in the region of Fribourg. From the Cuchaule AOP to the meringues with double cream and the inevitable "moitié-moitié" fondue, Fribourg is rich in gastronomy.
Discover more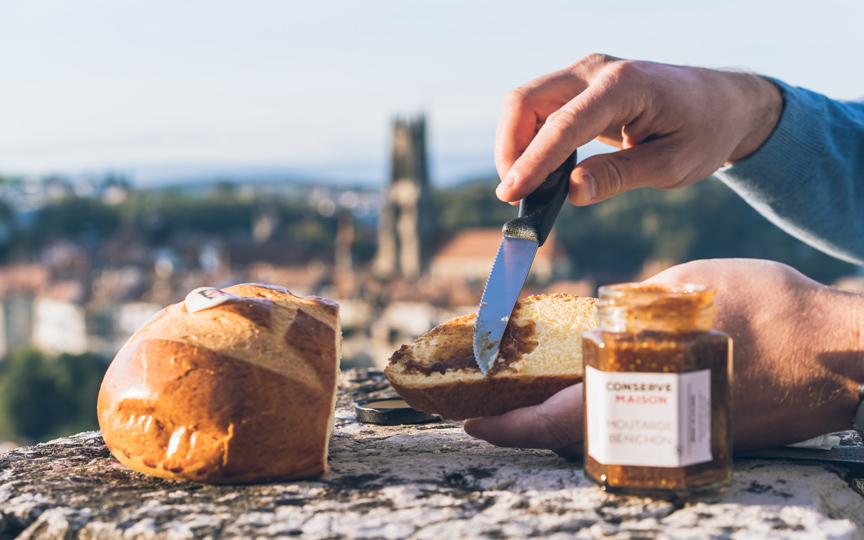 © UFT/FTV
Economy
The canton of Fribourg offers many advantages to companies: the youngest population in Switzerland, a well-qualified workforce, bilingualism, an abundance of land available for development and competitive tax rates.
Discover more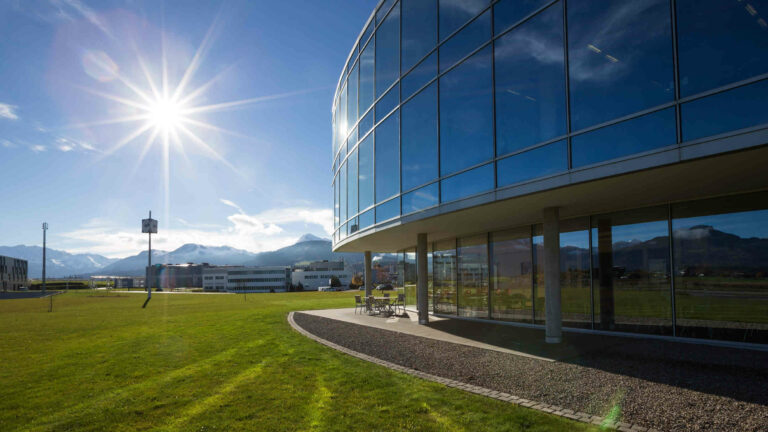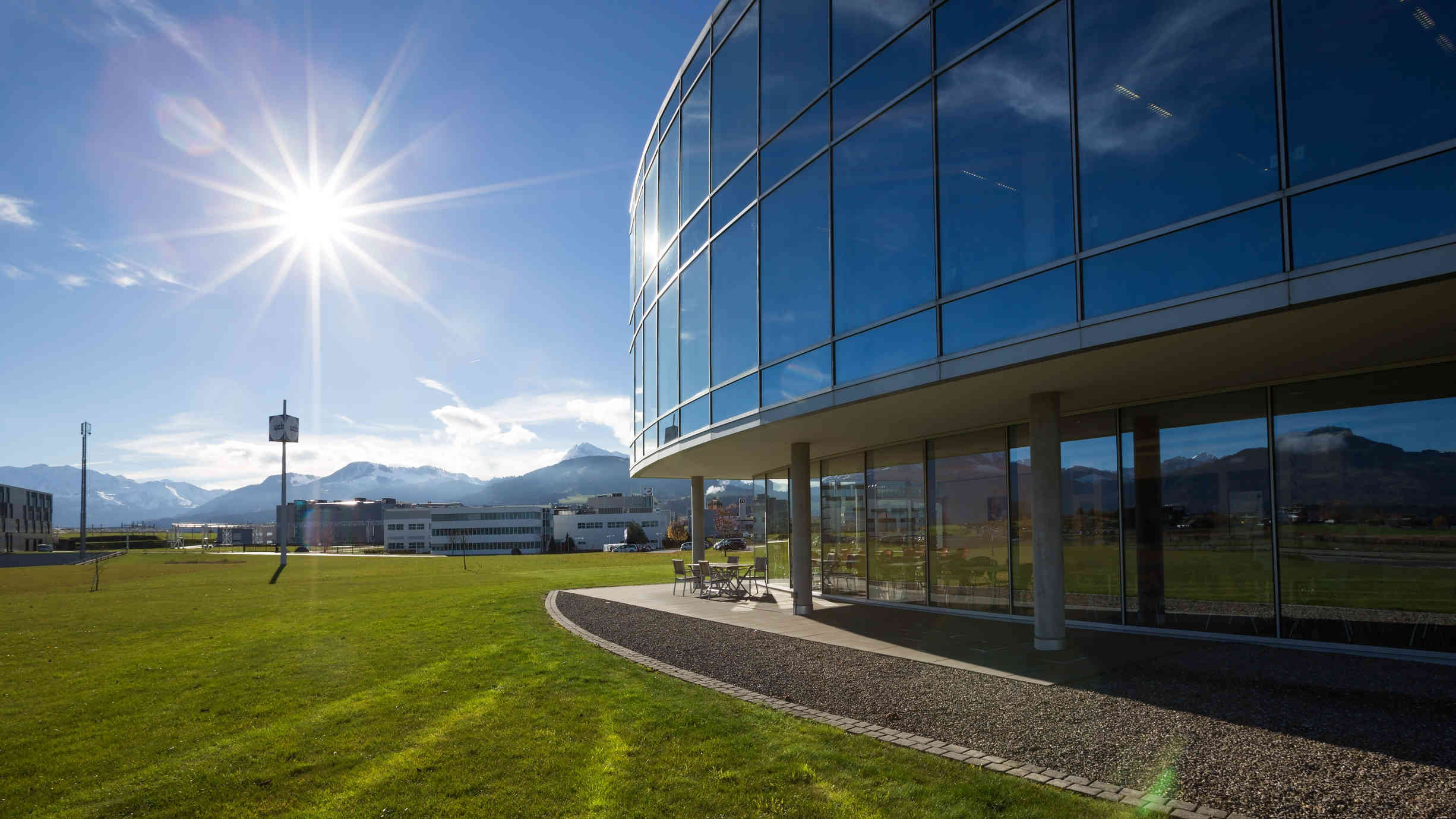 Sports
Fribourg is distinguished by its nationally and internationally renowned athletes and top-class sports clubs.
Discover more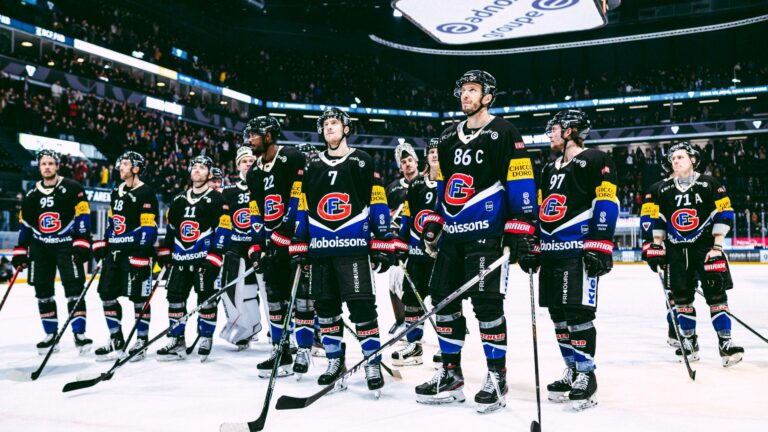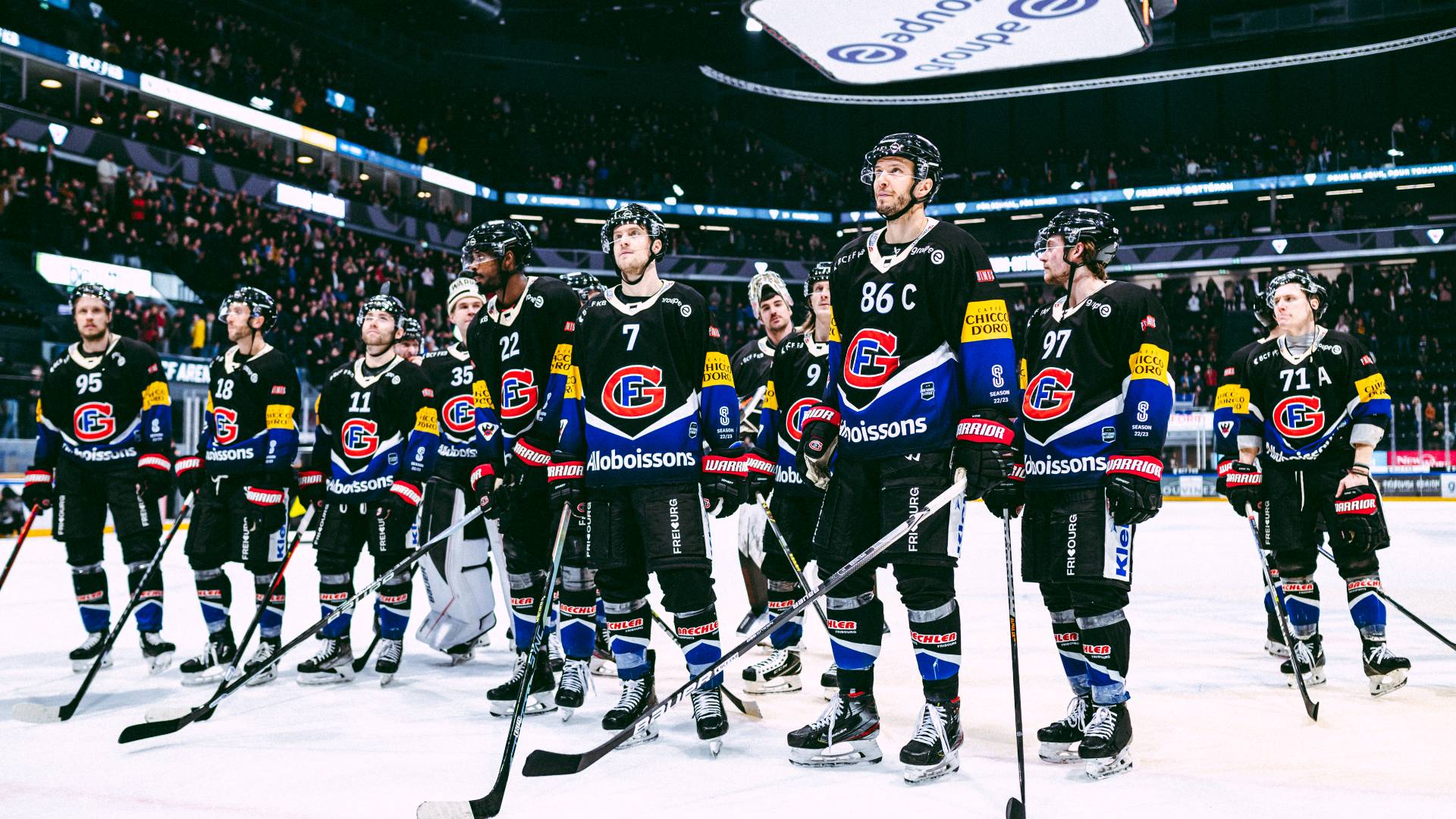 Education
Renowned for its bilingualism and student life, Fribourg offers a wide range of quality courses.
Discover more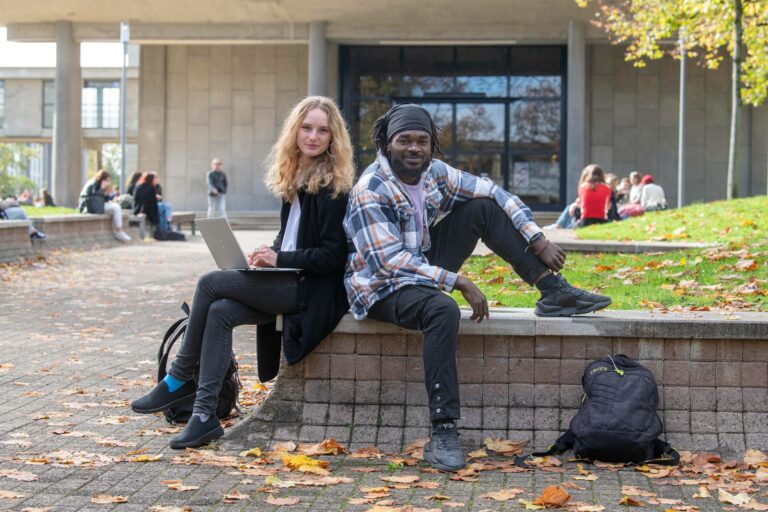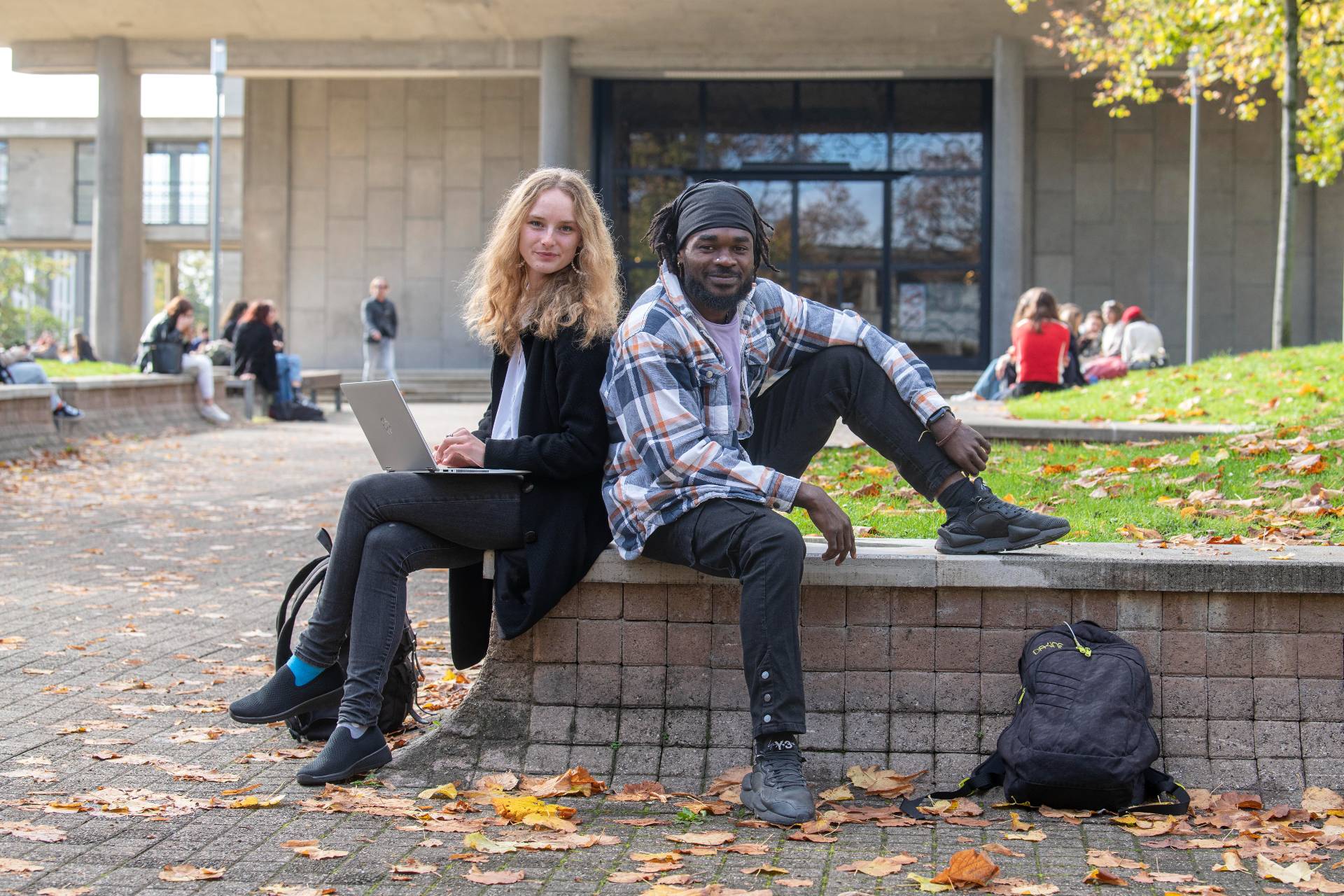 © J-P Guinnard
Culture
The canton of Fribourg has a dynamic cultural life, with many high-quality talents, venues and events.
Discover more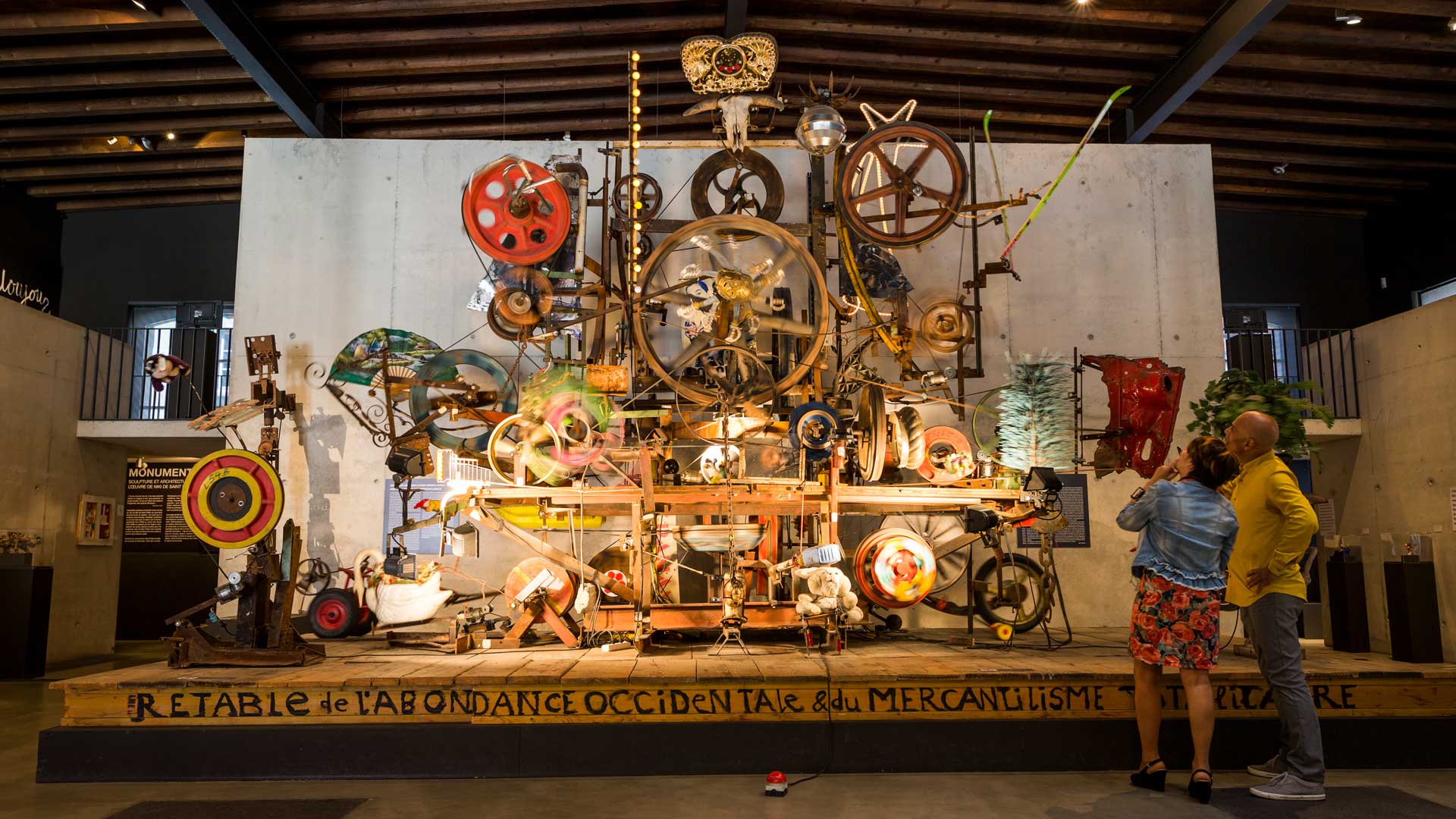 © Pascal Gertschen