Discover Freiburg's impressive city fortifications!
The fortifications of the city of Fribourg were built in the Middle Ages, between the 13th and the 15th centuries. The topography of the city was an asset for the creation of Fribourg. Its steep cliffs in molasse and the meanders of the river Sarine constituted a natural barrier against the enemy and the invasions. It is therefore on the west side of the city that the fortifications were built and thus formed a protective enclosure of the city. Over time, Fribourg experienced changes in its urban planning and thus disappeared some fortifications.
Today, this group of defense constructions forms the most important ensemble of medieval military architecture in Switzerland.

Take the opportunity to discover this medieval heritage. Open daily from 9am to 7pm, the fortifications are accessible during the summer season (from May until October) for an individual visit or for a guided tour.
The fortifications of the city of Fribourg are made of gates and towers connected in part by sections of walls (original enclosure).

The city counts: six towers, five gates, seven sections of walls and one Great Bulwark.
This tour offers a historical walk through the city of Fribourg and at the same time allows you to discover the spectacular topography and the beautiful landscape of the city of Fribourg.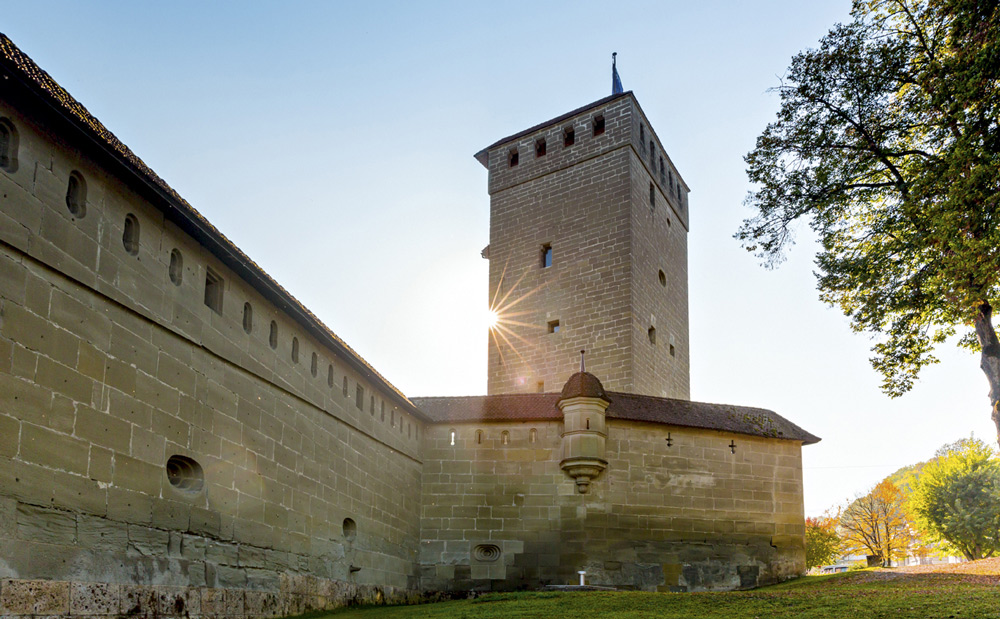 ©FTR-Gertschen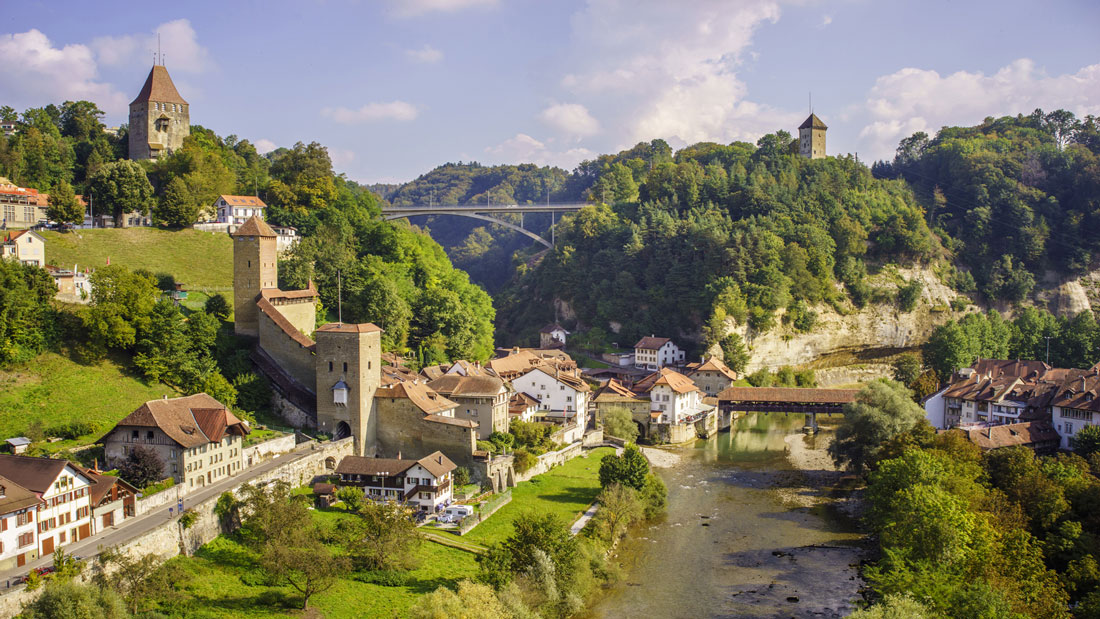 This tour offers a historical walk in the city of Fribourg. Meanwhile you will discover the remarkable topography as well as the beautiful landscapes of the city.
Opening hours:
The fortifications are closed in winter. The tour reopens every year to his public on 1st May until 1st November. The Belluard will be accessible since August 28th, 2023.
Needed time:
The tour lasts approximately 3 hours. Many stairs have been installed to access the towers and walls (caution is needed).
Important information
Due to works, the part between the Bern Gate Tower and the Cats Tower (12-14) will be accessible from 1st July. The Belluard will be open to public from 6 September.