Seminars and teambuilding
The Lake Murten region is located on several main transportation axes, making it an ideal destination for a seminar or team building activity. In less than 30 minutes, you can easily reach the Lake Murten region by train or car from Neuchâtel, Fribourg or Bern. In addition, you are not far from larger urban and economic centres, which makes the organisation of business events much easier. Whether on Mont Vully, in the heart of the old town of Murten or on the shores of the lake – a seminar in Murten guarantees the necessary tranquility to efficiently devote yourself to exchanging ideas and developing new projects or concepts. The immediate proximity of the seminar rooms to various tourism providers enables participants to combine work and leisure in an ideal way.
Would you like to reserve just one meeting room or combine your business meeting with an activity? A guided tour through the old town of Murten, the Circuit Secret Murten Licht experience, a cruise on Lake Murten or a wine tasting in a wine cellar in Vully… Let yourself be inspired by our three offers, each with a basic programme! Do you want your seminar to last several days? We will be happy to book suitable accommodation for you nearby your seminar location to save valuable time and energy. Discover our different offers and get in touch with us via the enquiry form. These packages are adjustable according to your wishes and desires.
Our incoming team will support you in organising your seminar or team building in Murten and will be happy to put together a tailor-made programme to suit your individual needs and requirements. We look forward to welcoming you to the Lake Murten region and to working with you on the future success of your company!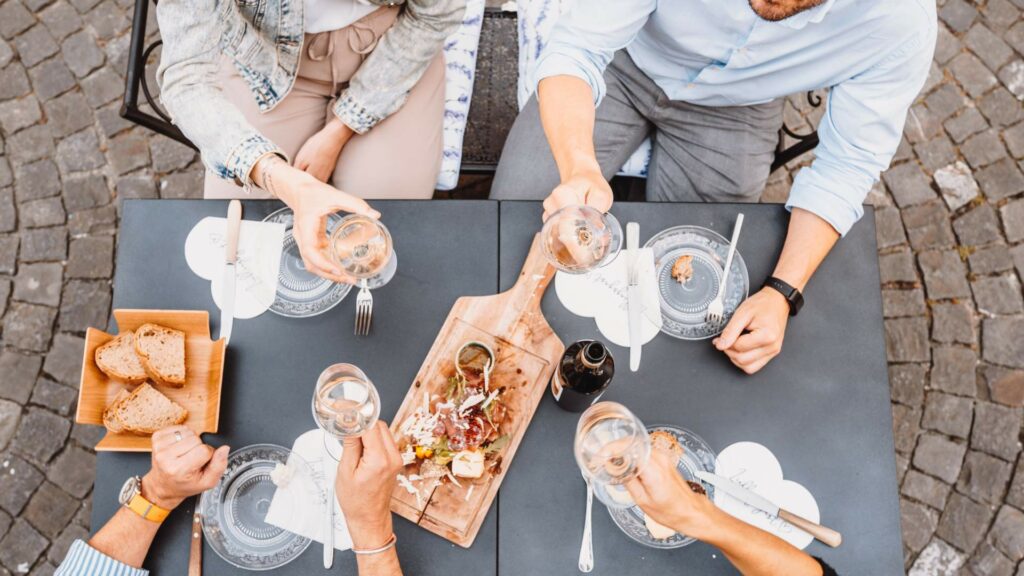 Meet & Eat
Offer bookable from CHF 85.- per person
The flat rate includes: room rental and lunch
Example of a package:
Meet & Explore
Offer bookable from CHF 100.- per person
The flat rate includes: room rental, lunch and activities in the region
Example of a package: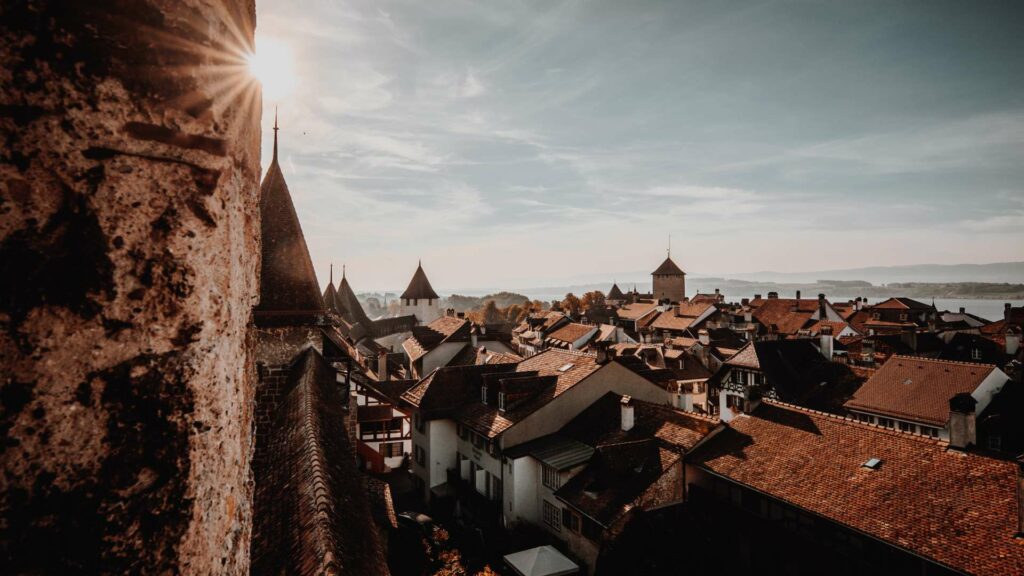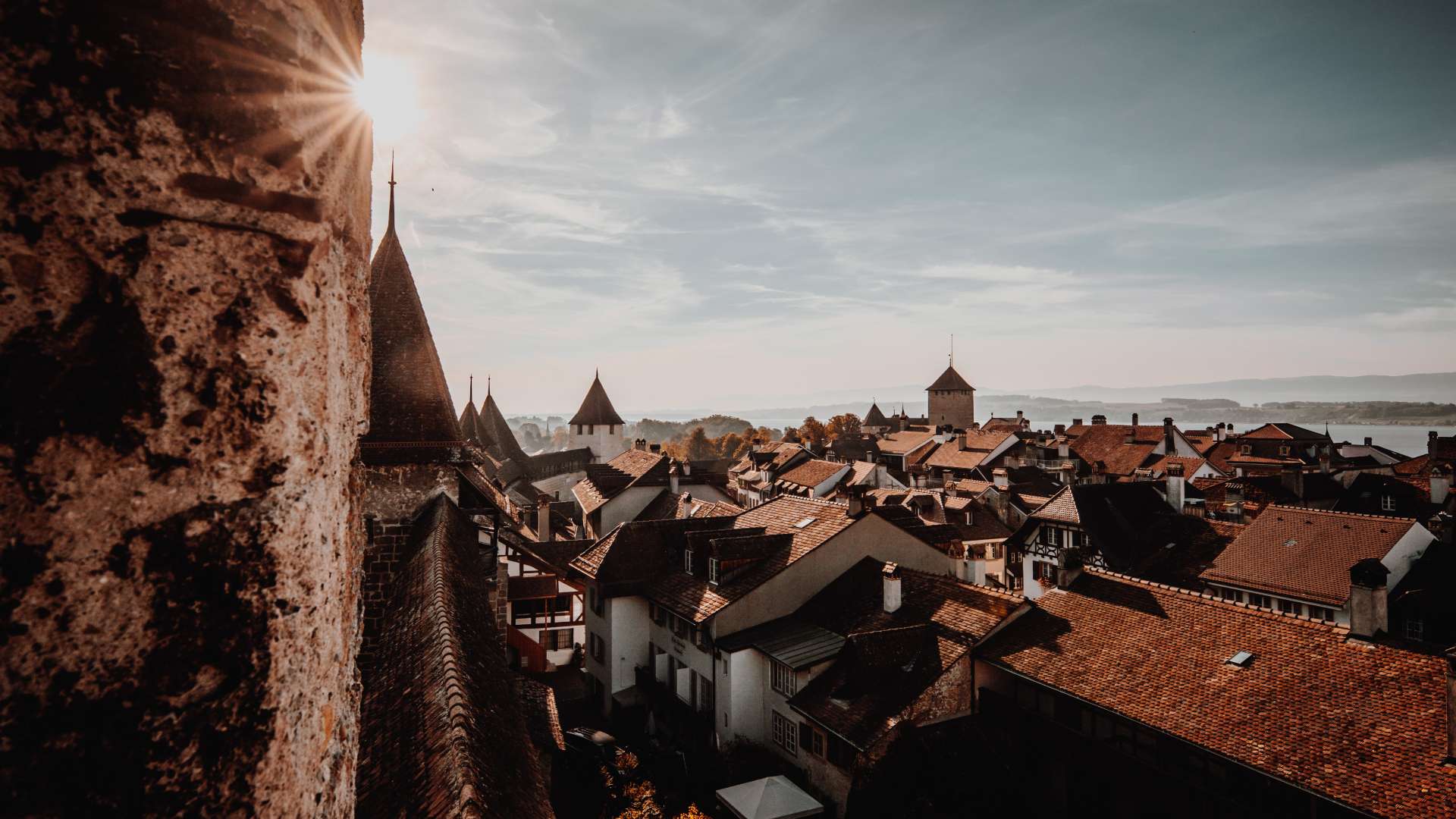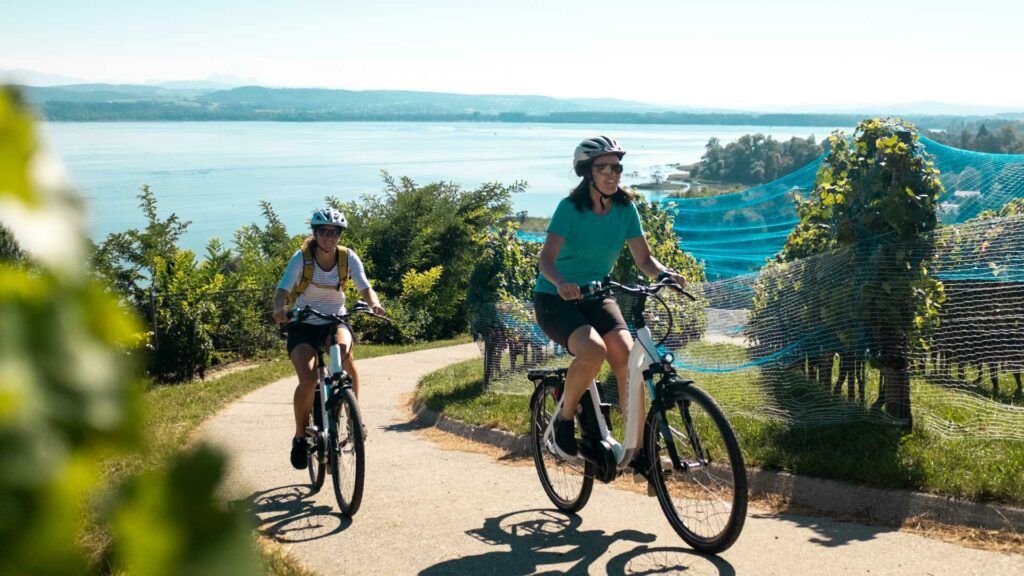 Discover all
Offer bookable from CHF 180.- per person
The flat rate includes: room rental, activities in the region and overnight stay (half board)
Example of a package:
Événements sur mesure
Offre à réserver à partir de CHF 250 par personne
Ce forfait souhaite répondre à vos souhaits spécifiques. Nous nous efforcerons de vous proposer une offre qui combine vos souhaits avec nos offres afin de vous offrir une expérience inoubliable dans la région du lac de Morat.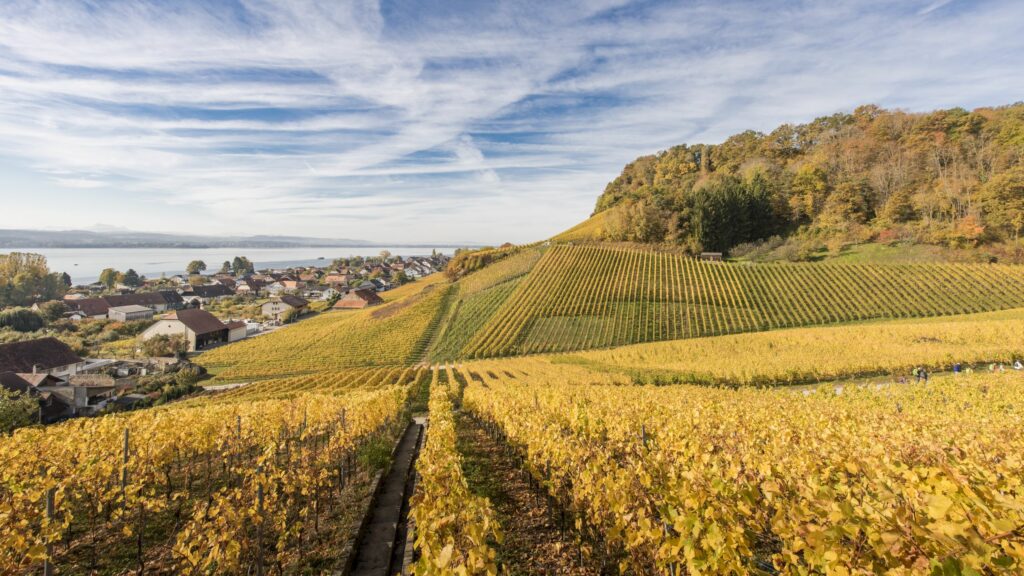 Are you looking for the ideal place for your seminar or congress?
With the Fribourg Meeting search engine, you can quickly and easily find the ideal venue for your next seminar or event in Murten or in the canton of Fribourg among the selection of partner institutions. For example, discover the numerous seminar room offers of the Centre Löwenberg, located just a few minutes from the historic center of Murten.