Visit the smallest of Switzerland's great vineyards!
Numerous activities and events are offered throughout the year to discover the delicious wine specialities of the Region Lake Murten.
A small wine region with great wines
The Vully wine-growing region accounts for only 1% of the wine-growing area of Switzerland. Nevertheless, the Vully wine region covers an area of 152 hectares of vineyards, where more than 26 grape varieties are grown and harvested. It is the only wine region in Switzerland that is located in two different cantons – Vaud and Fribourg – but has a common AOC.
Wine tourism and tourist attraction
Through visits to wine cellars and other gastronomic events, wine tourism has thus quickly become important for Vully and its economy. During the high season, gourmet walks or cellar visits are offered, taking visitors into the heart of the vineyards and this millennia-old work.
Book a cellar tour
24 winemakers work all year round to produce exceptional wines and regularly welcome visitors at the traditional open cellars. If you would like to book a cellar tour, you can discover the interactive map of Vully wines and contact the winemakers directly.
Of course, Vully Tourisme and Vully-les-Lacs Tourisme are at your disposal for information all year round.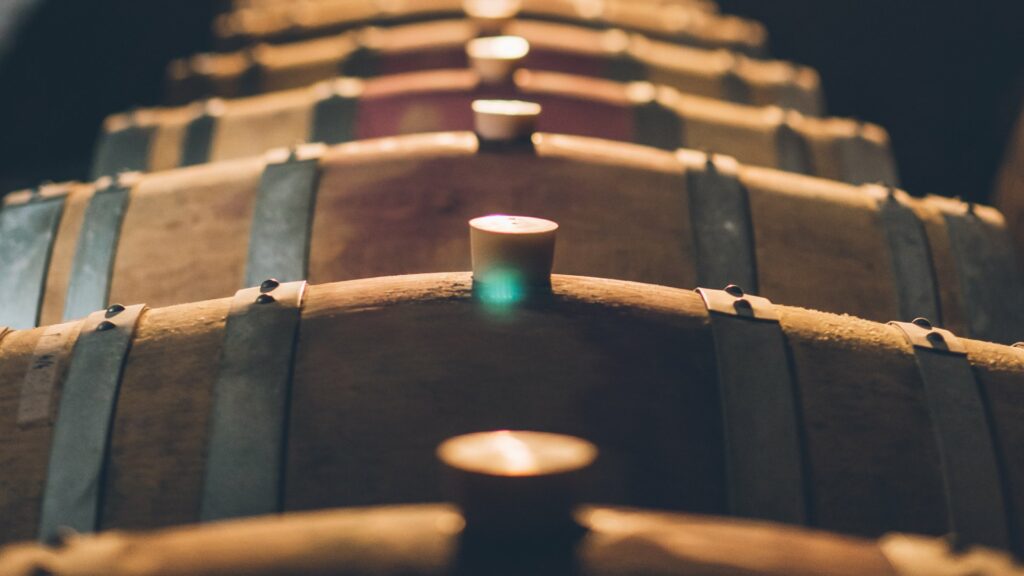 Activities
The Vully offers throughout the year various activities related to wine tourism.
Wine tourism events
The traditional winegrowers' festival or the open wine cellars are among the unmissable events in the Vully region.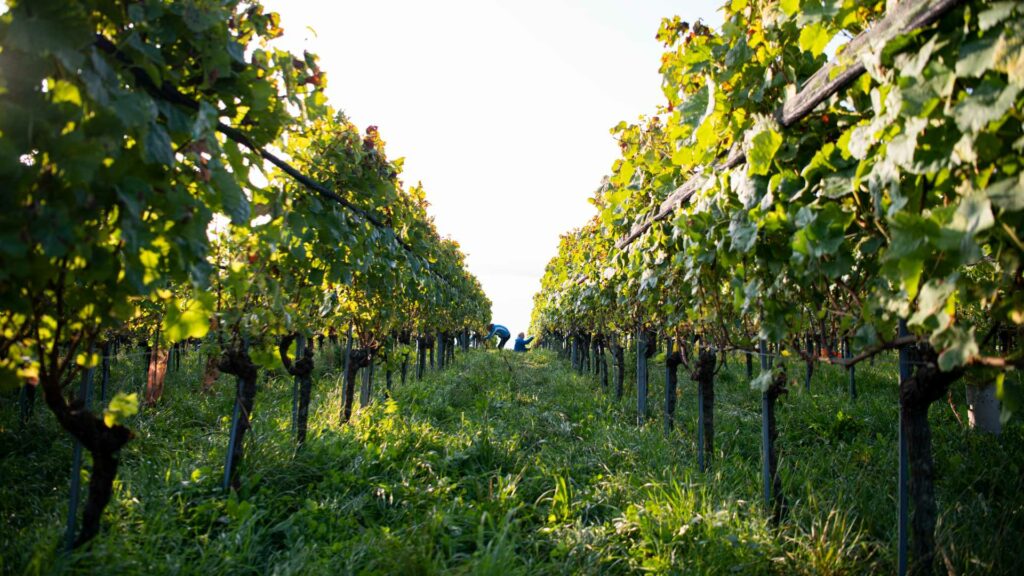 Vully Vineyard Trail
Cross the vineyards of Vully and learn more about the history and the daily work of the winegrowers in the region.
Group activities
Throughout the year, the Vully wine region welcomes numerous groups from all over Switzerland who wish to discover this know-how and the oenological riches of the region.