The canton of Fribourg is well served. Find out more about transport options by bus, train, boat, bike or car in the Canton of Fribourg. For tourists, there are special offers, such as mini-trains, cableways, bike rental, etc.
Public transport
Frimobil
For those who travel occasionally in the canton of Fribourg, we recommend buying a one-way ticket or a day pass. The price depends on the number of zones covered and the duration of the trip. You can find more information on prices and points of sale here.
Bike rental
There are two major providers in the canton of Fribourg that rent e-bikes or normal bicycles. A sustainable alternative to visit individually the most beautiful corners of the canton.
Pick-E-Bikes
This electric bike sharing system is provided by the Transports publics fribourgeois (TPF) and Groupe E. The Pick-e-Bike concept is simple and intuitive. Currently, modern electric bikes are available for self-service in the Lake, Gruyère and Sarine districts.
What do you need to do? Download the free Pick-e-Bike application, register your identity card/passport and driver's license, add a credit card for billing. And off you go for a bike ride. More info
Publibike
Implemented by "carPostal" as well as the "CFF", these Publibikes, recognizable by their purple color, are also available in the city of Fribourg there are electric bikes but also classic versions if you are looking for a challenge. More info.
Car-sharing
2EM
2EM is a car-sharing company for car rental between private individuals. The platform has a fleet of 2,000 vehicles and allows thousands of members to participate in the sharing economy. Thanks to a reservation system, customers can easily and spontaneously rent a car. More info. 
Mobility
The Mobility Cooperative provides more than 3,000 vehicles throughout Switzerland round-the-clock. Thanks to a reservation system, customers can easily and spontaneously rent a car, both for long and short periods. More info. 
Taxis
Taxis
Here you can find the contact details of cab companies in the canton of Fribourg :
Estavayer payerne
Taxi Doudou: +41 (0)79 846 29 84
Âllo Taxi: +41 (0)79 286 70 76
Taxi Broye: +41 (0)79 822 23 31
Romont
Taxi Romontois: +41 (0)26 655 10 10
Fribourg
Taxis Fribourgeois: +41 (0)26 424 24 24
La Gruyère
Taxi ABA Bulle: +41 (0)79 558 10 10
Taxi Étoile SA: +41 (0)26 912 21 21
Les Paccots
Taxi Châtel: +41 (0)79 268 06 16
AB Taxi Châtel-St-Denis: +41 (0)76 231 59 38
Morat
Wielandbus: +41 (0)26 672 29 29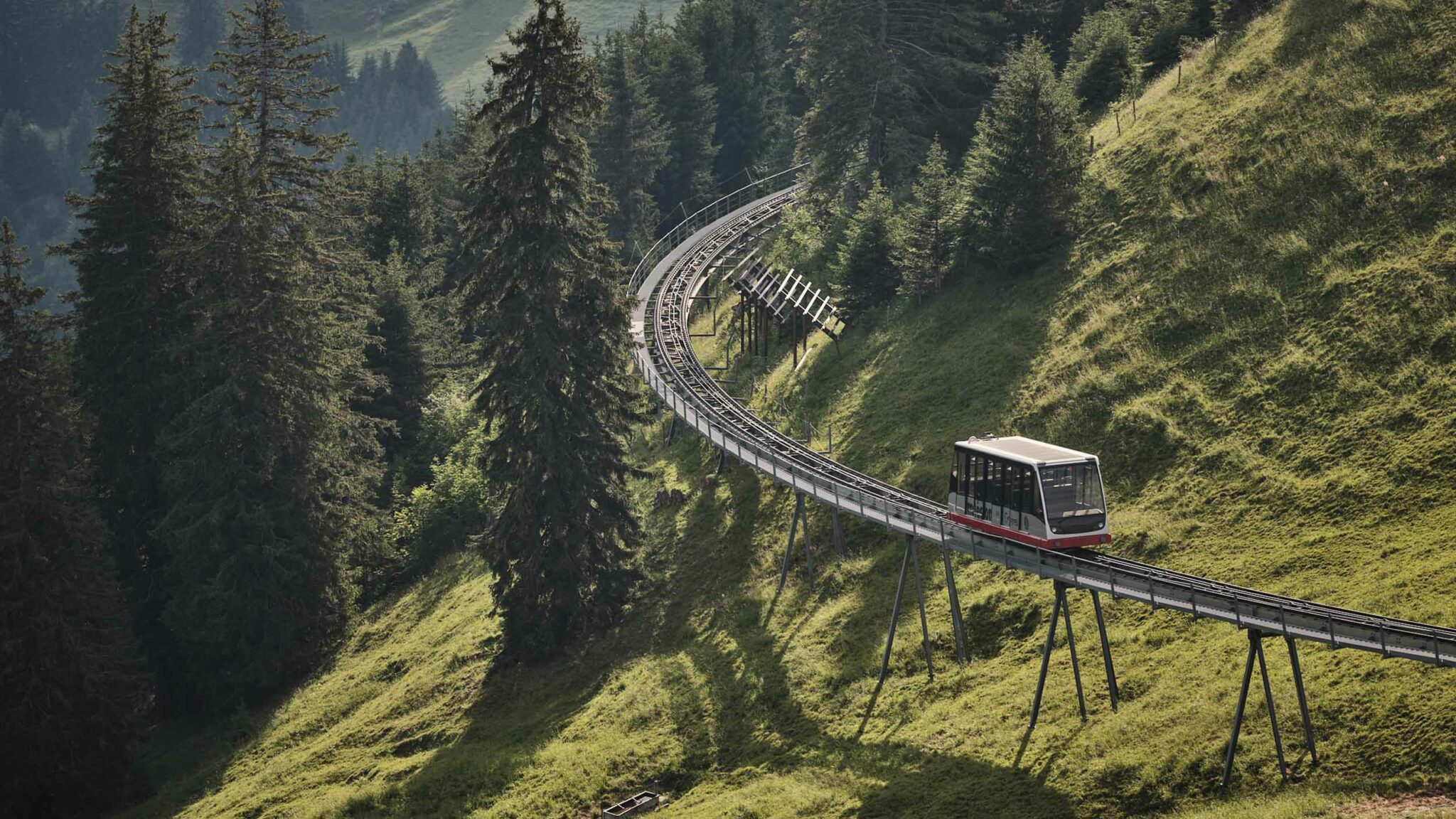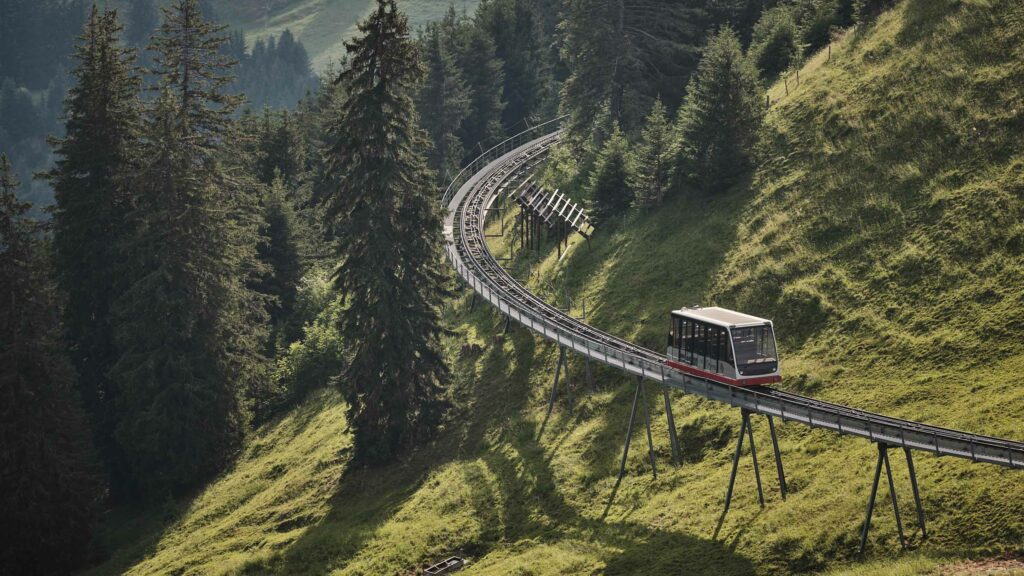 If you want to to visit our mountains and take some fresh air, our cableways will satisfy all your needs.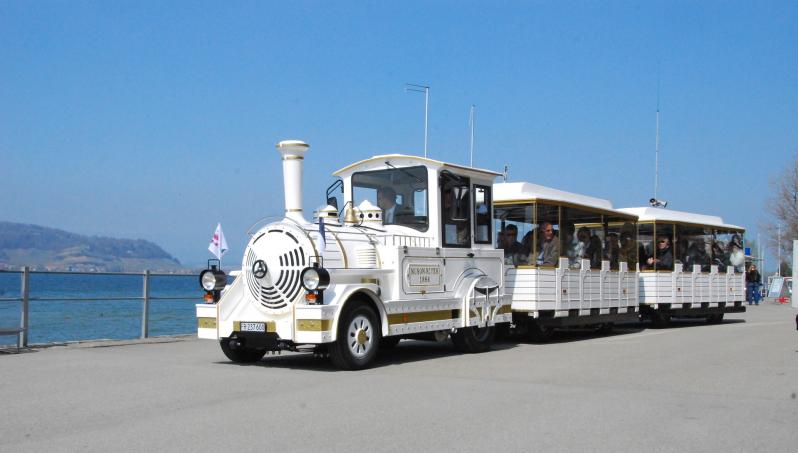 If you want to live an adventure while mooving around, our page about atypical transports is what you are looking for.