Snow covers slowly the ground with a white blancket, the air is filled with the winter aromas, the Advent is coming. From Bulle to Avry-devant-Pont, Charmey to Enney or from Montbovon to Jaun via the medieval town Gruyères, a lot of Christmas' activities take place in La Gruyère.
Alone or with your friends or family, come and find your Christmas presents in one of the Christmas markets, enjoy a Christmas concert of local choirs or meet Saint-Nicolas during its visit in Bulle or Gruyères. Live the Christmas magic in La Gruyère!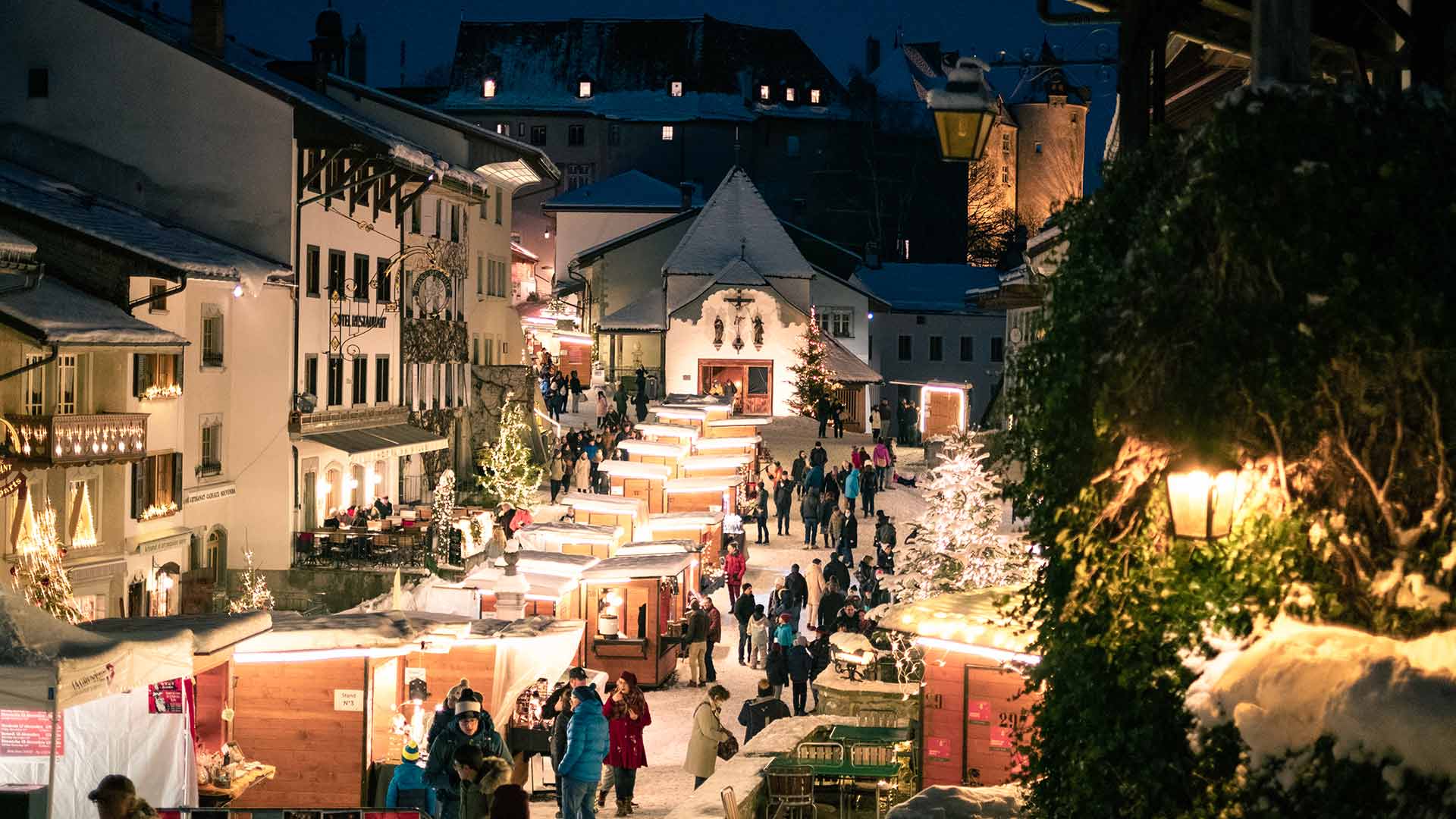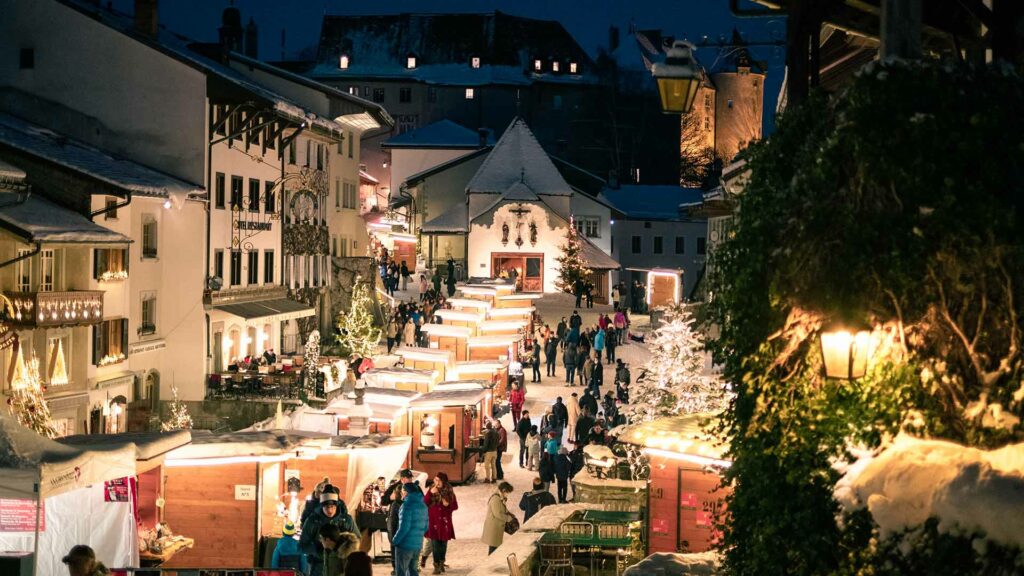 Christmas markets in La Gruyère
What would the Advent season be without Christmas markets? In La Gruyère, local crafts and cuisine are the focus of attention throughout December.
The Christmas Market in Bulle welcomes you with more than 90 stalls. In Gruyères, the entire medieval city takes on a fairy-tale atmosphere for two weekends. And to enjoy the atmosphere of a small village Christmas market, go to Jaun.
New Year's exhibition at Gruyères Castle
25.11.2023 – 14.01.2024 | Gruyères Castle
In the Erzgebirge, the Christmas season is eagerly awaited by its inhabitants. During the festive season, the villages of this formerly mining region of Germany shine brightly, while the windows of the houses are decorated with magnificent scenes and wooden figurines made by the whole family.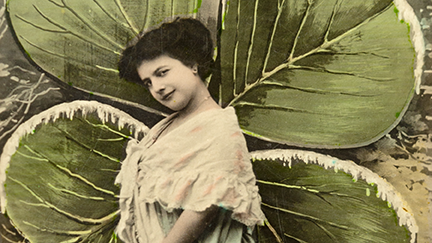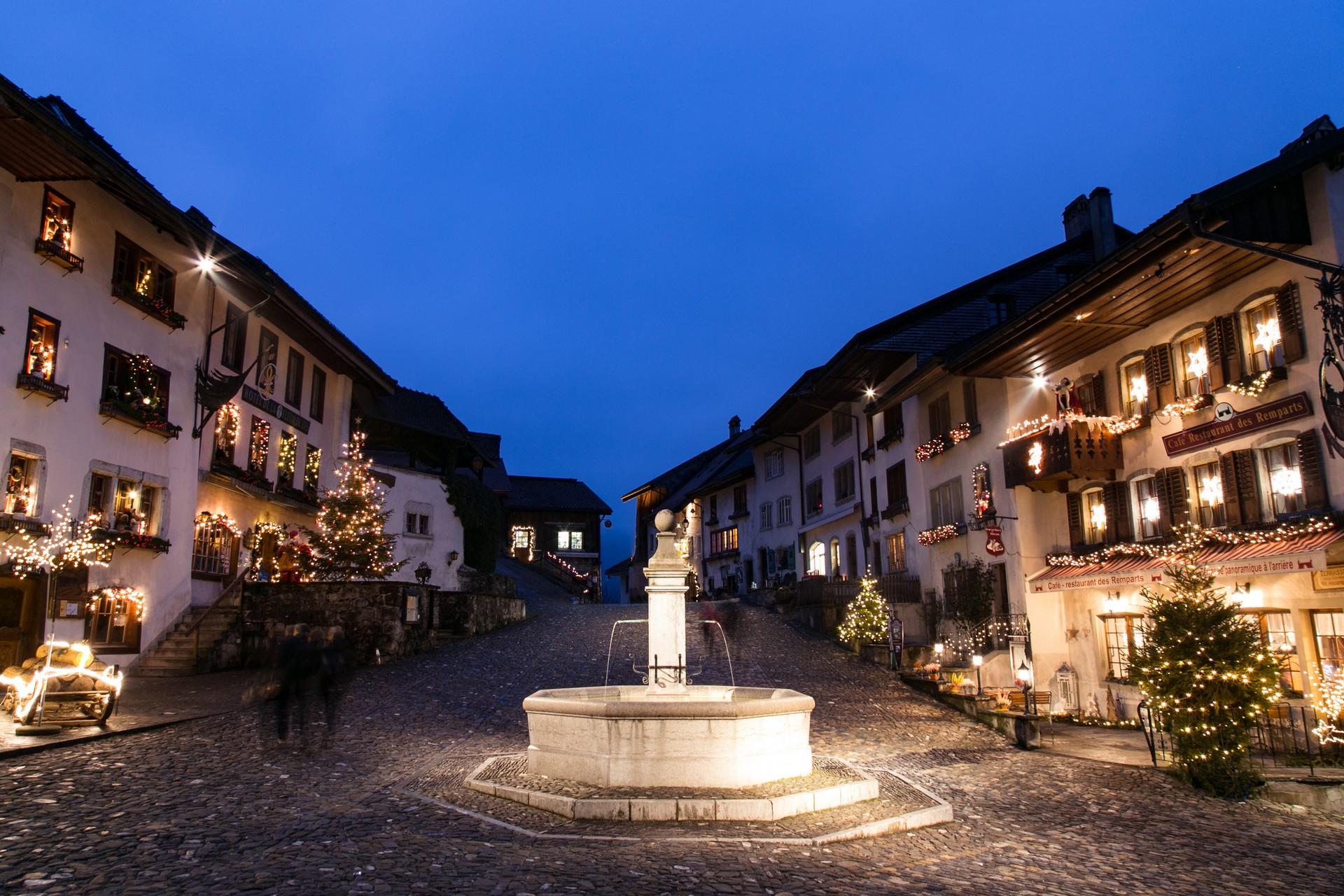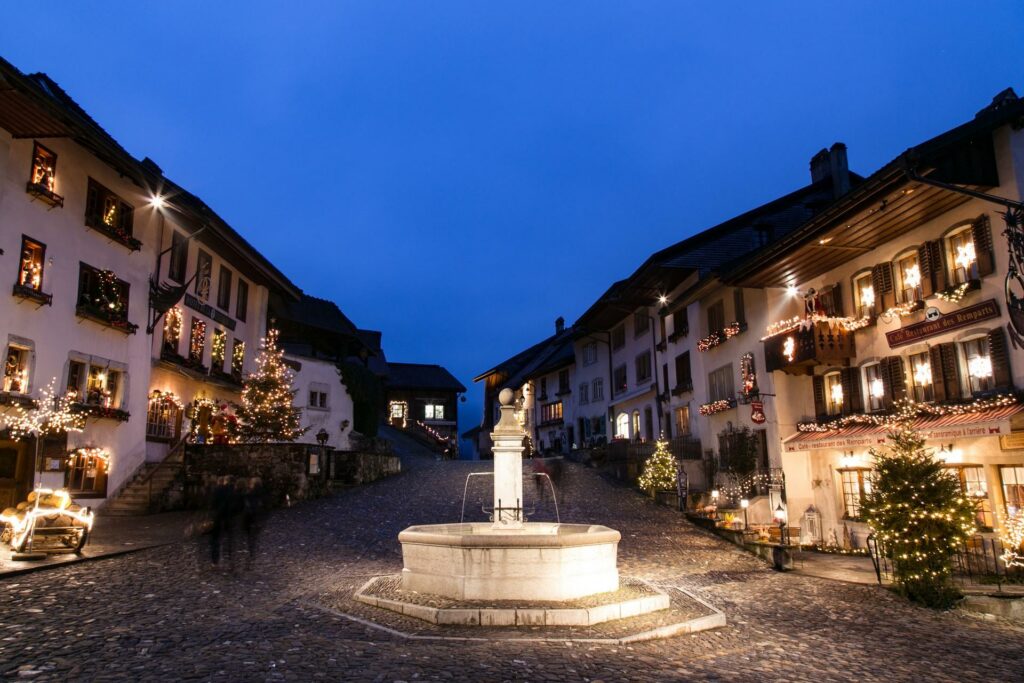 Christmas lights in Gruyères
During the whole month of December, the medieval city of Gruyères sparkles with a thousand lights! Take a stroll through the old town at nightfall and round off the evening in one of its restaurants to enjoy a nice Fondue fribourgeoise!
Christmas animations in La Gruyère
Storytelling, guided tours or exhibitions, experience the magic of Advent in Gruyère! Activities for all ages and all tastes can be enjoyed throughout December.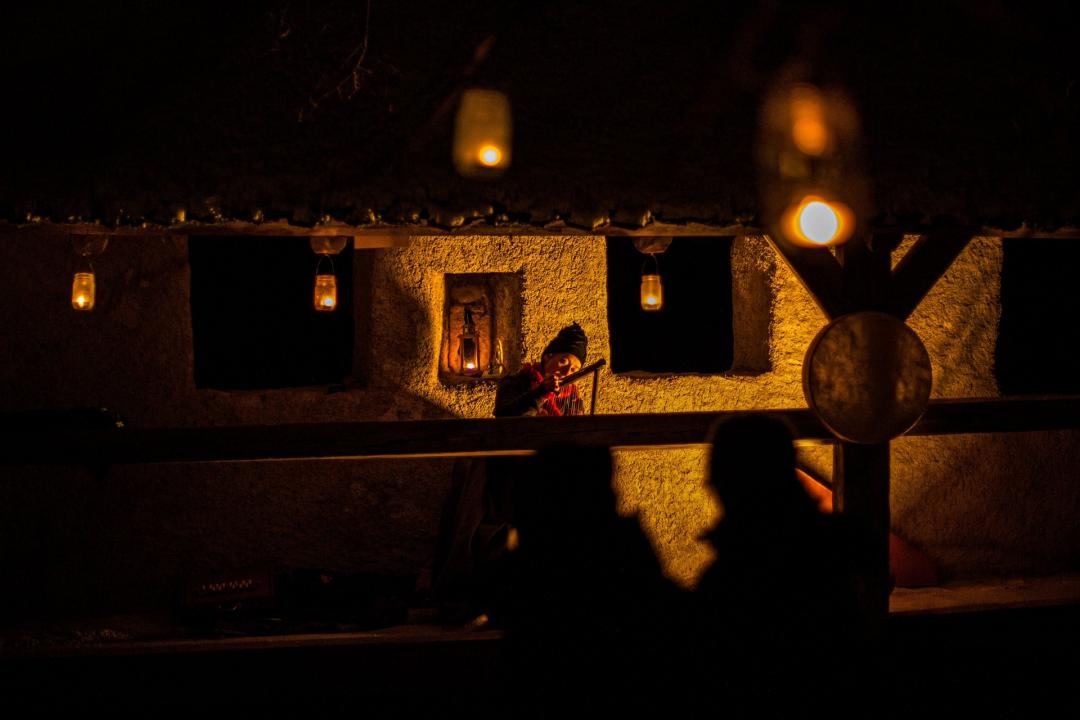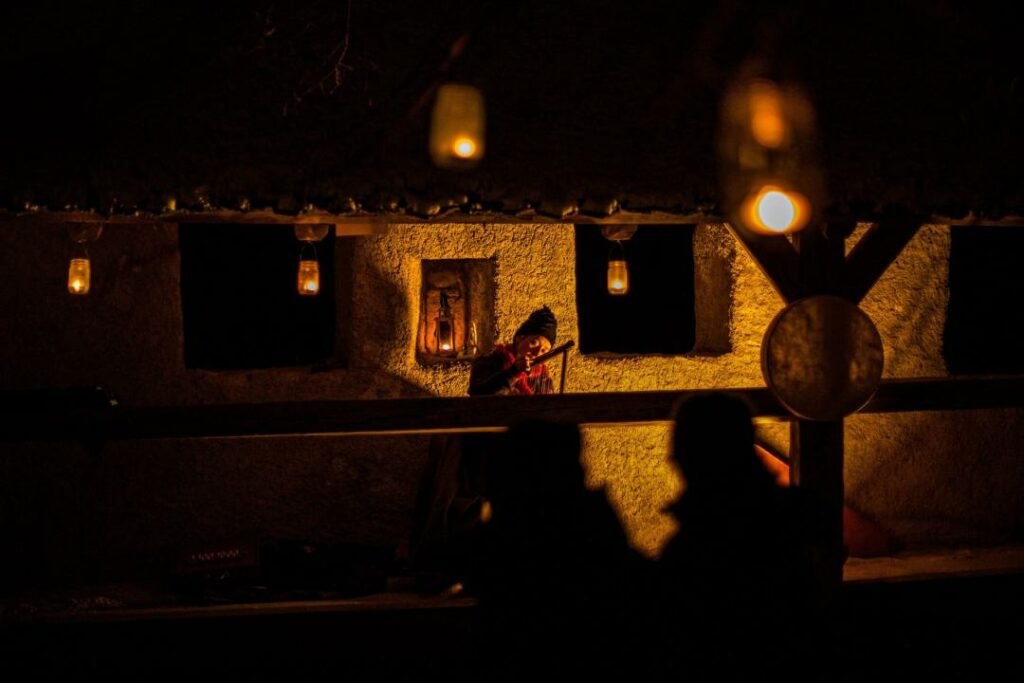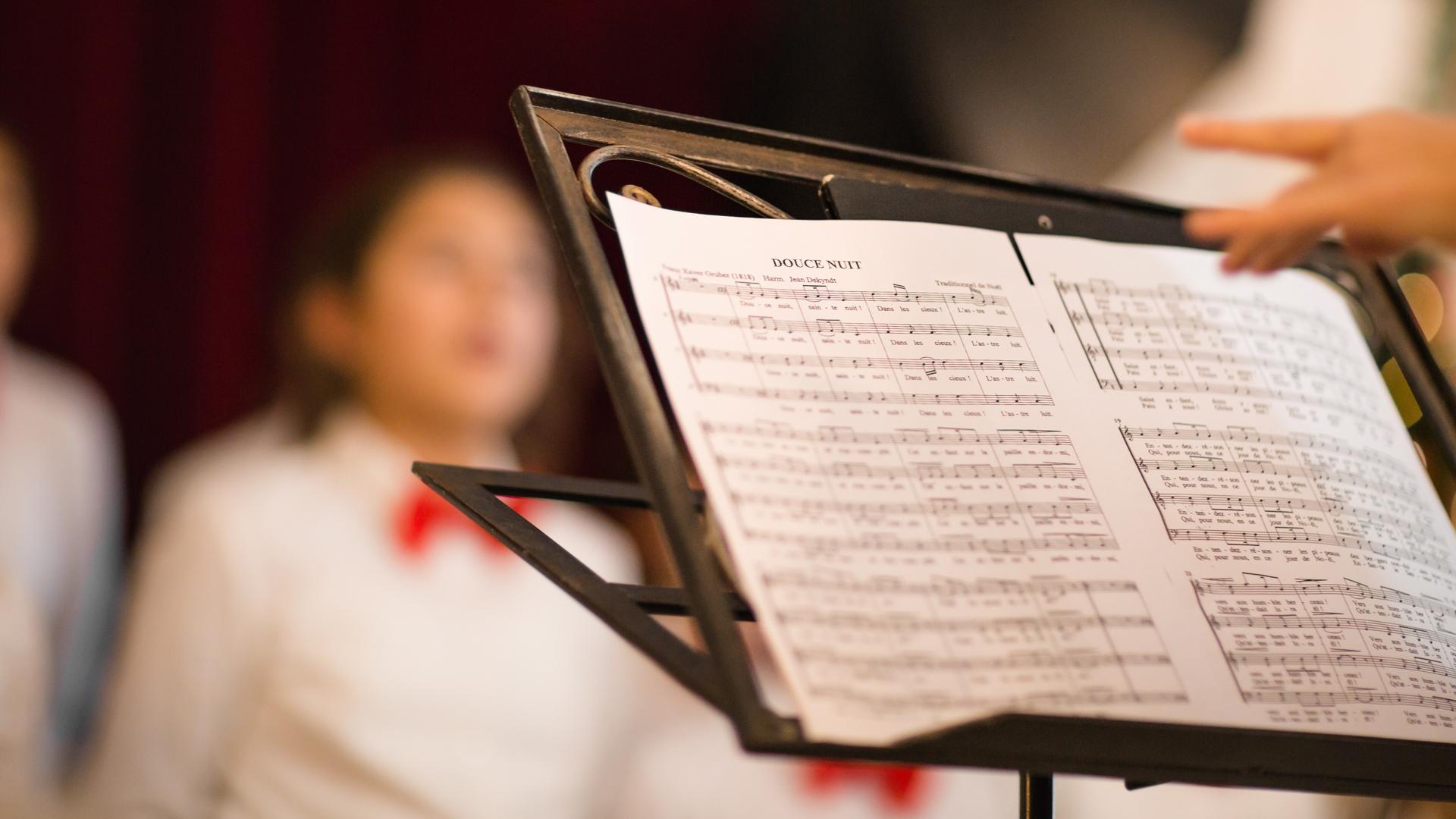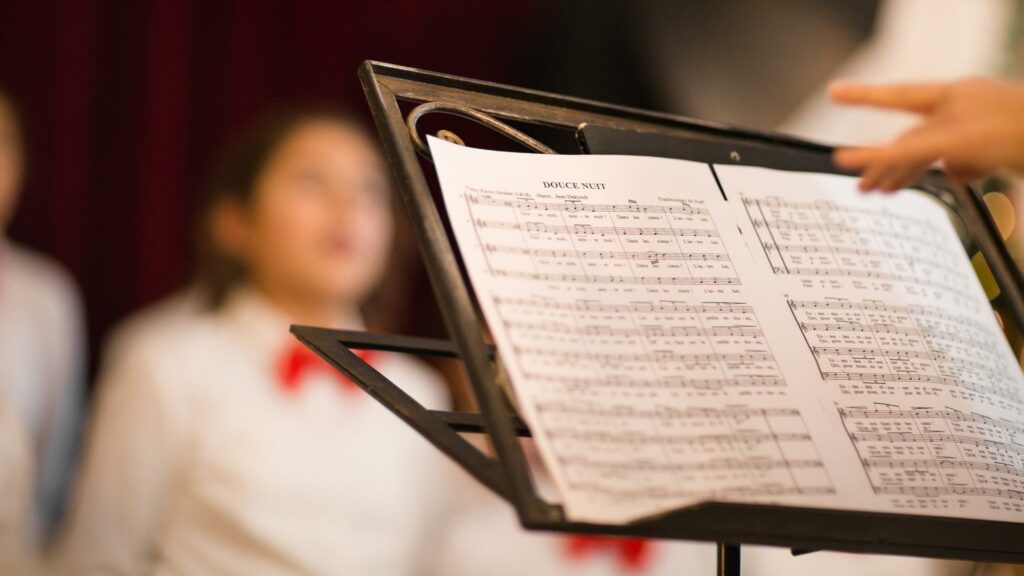 Christmas concerts in La Gruyère
The choirs of La Gruyère welcome you to celebrate the Advent season with music. Numerous Christmas concerts are held throughout the region.