DayPass La Gruyère
Experience La Gruyère in 1 day!
The new DayPass La Gruyère offers you the wonders of La Gruyère (offer available from the 26th of August 2023). Maison Cailler, the Gruyères Castle and La Maison du Gruyère open their doors to you.

Thanks to the public transport included in the Pass, you'll be able to move easily between the different sites. An experience to enjoy with family and friends at a great price!
The DayPass is:
Maison
Cailler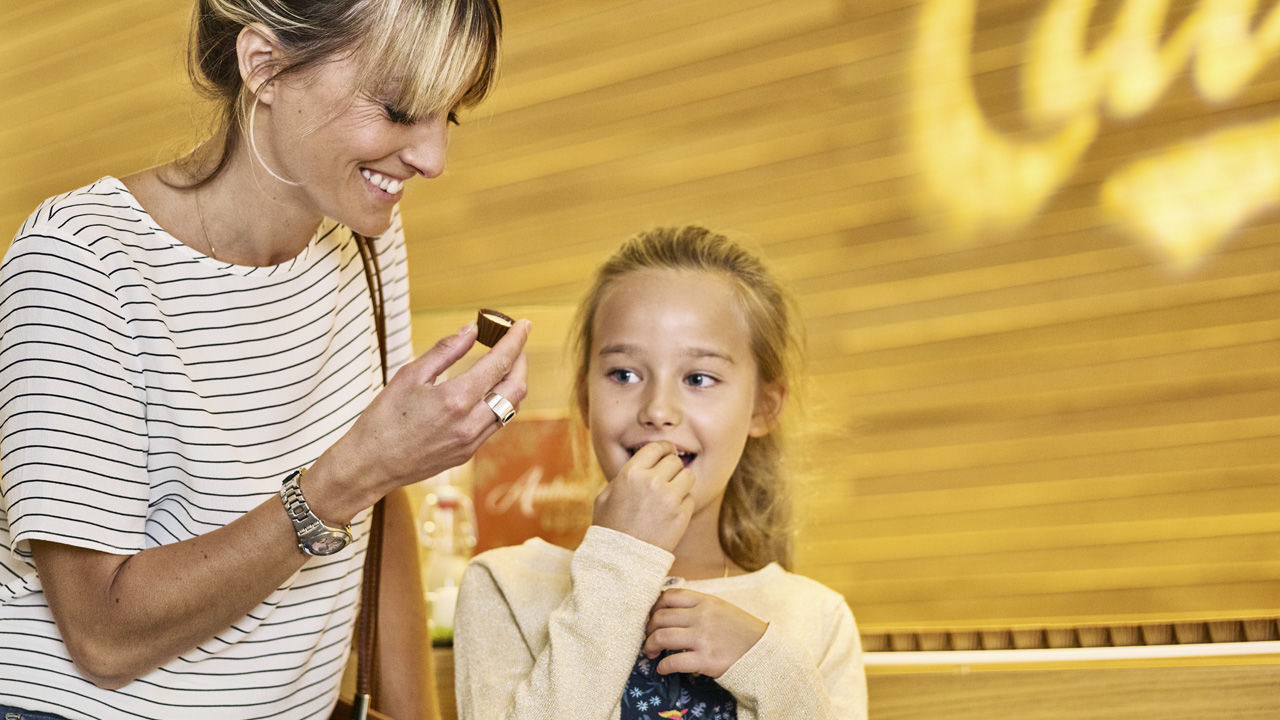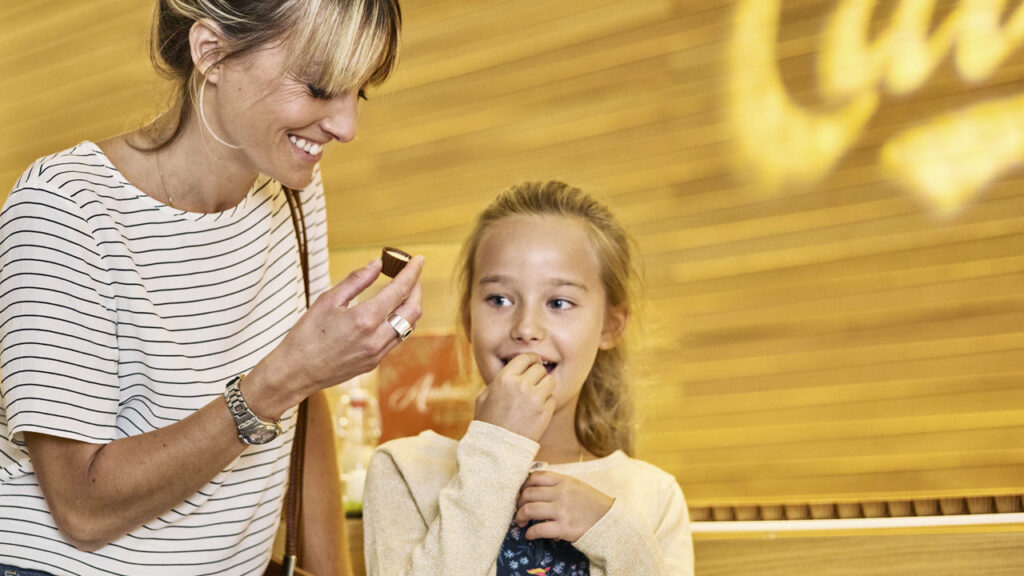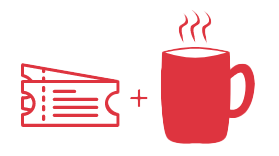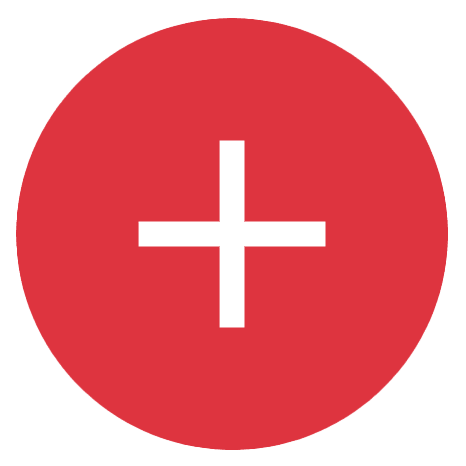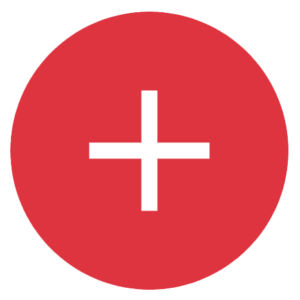 Gruyères Castle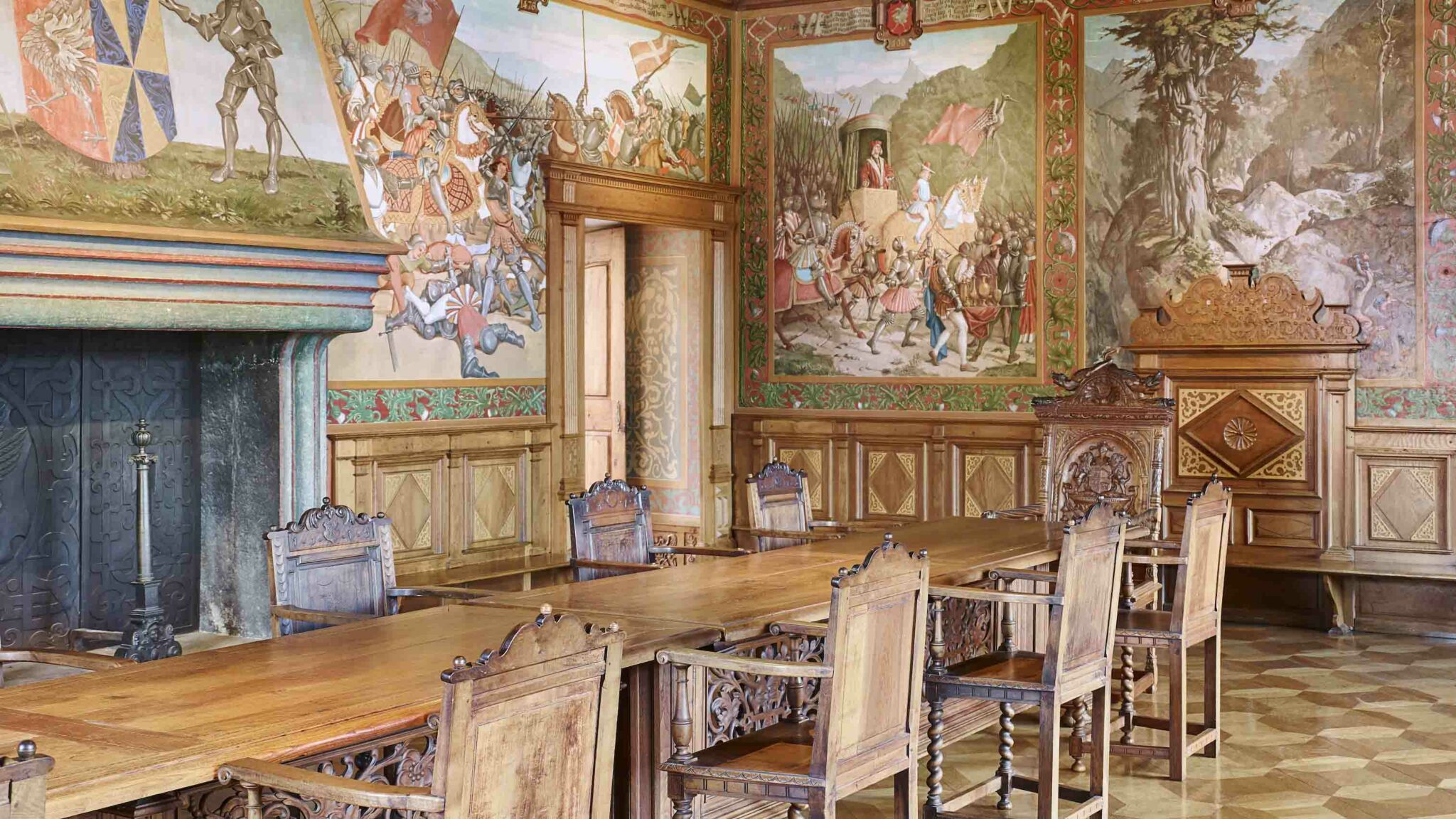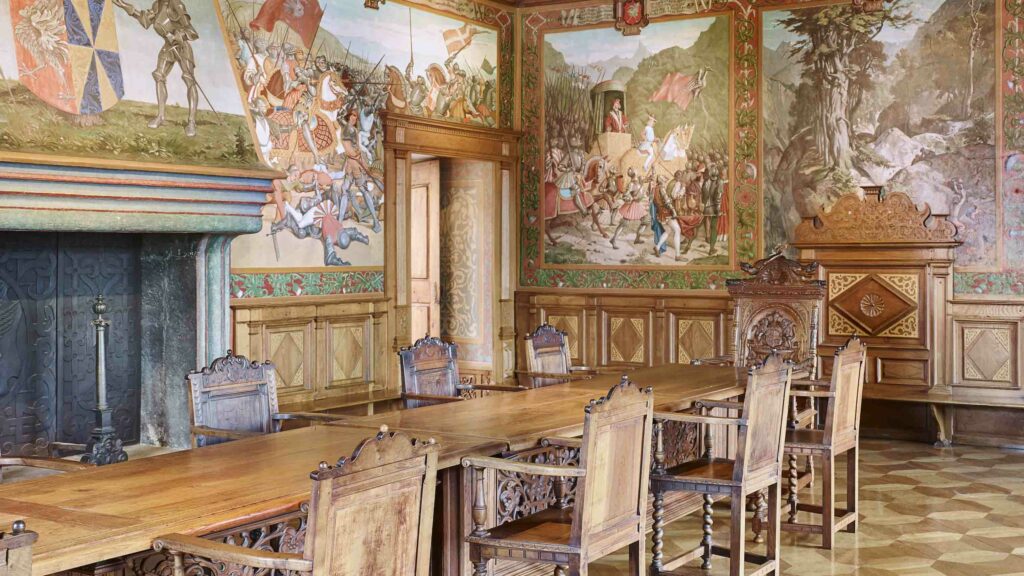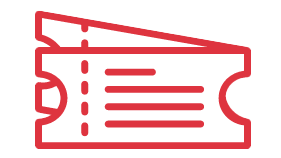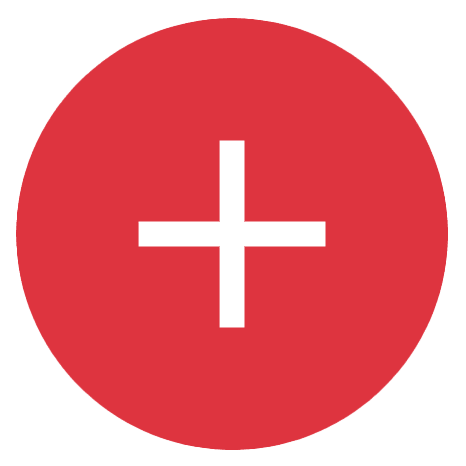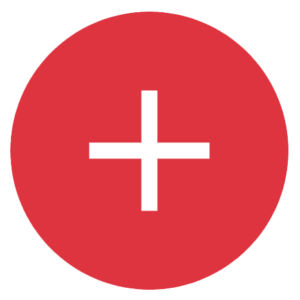 La Maison du Gruyère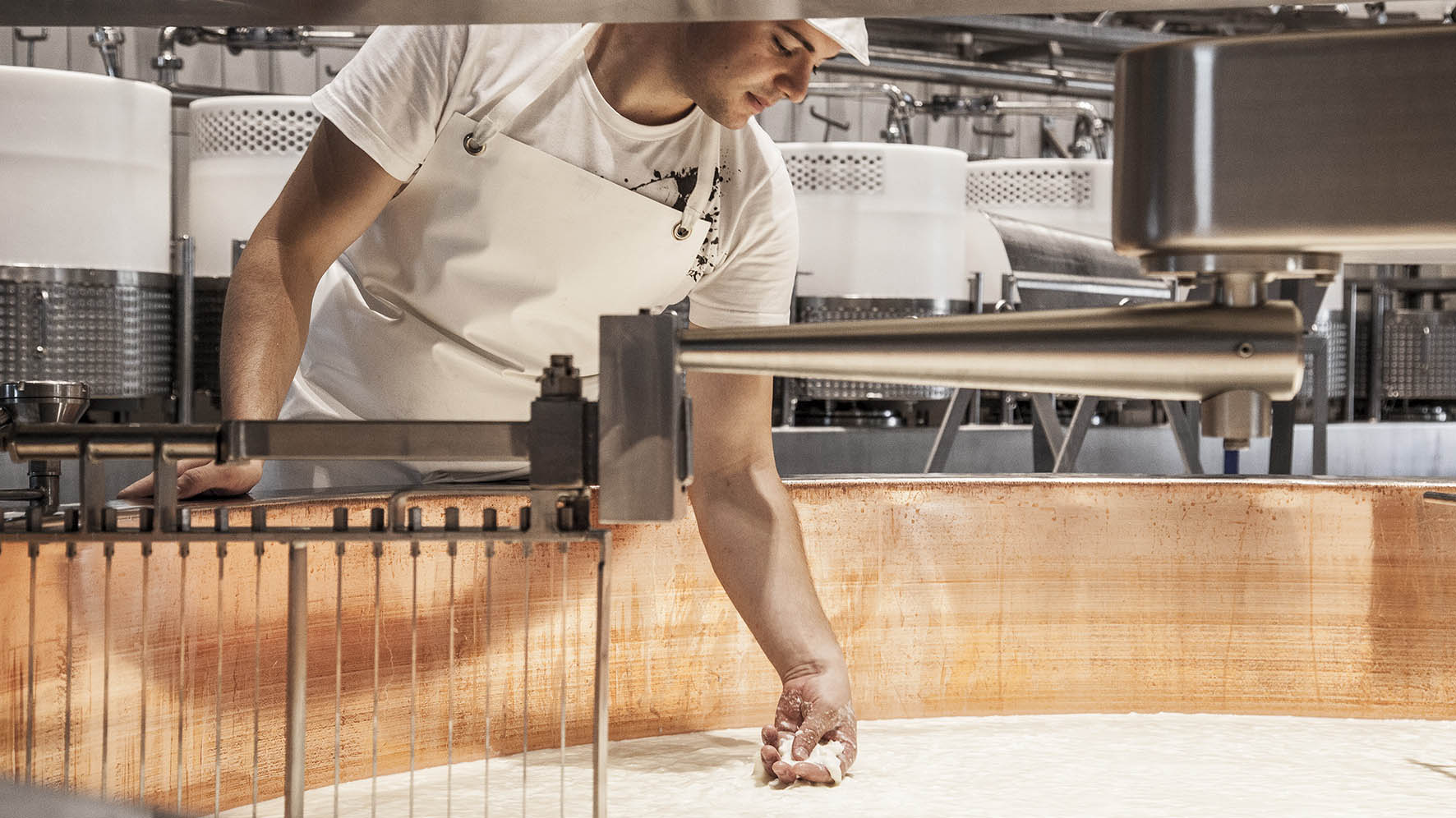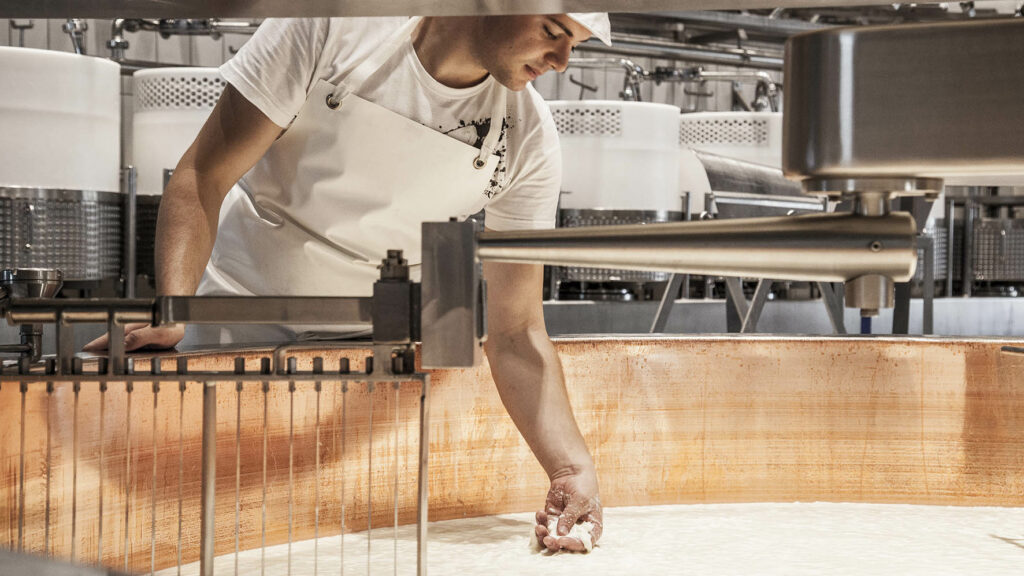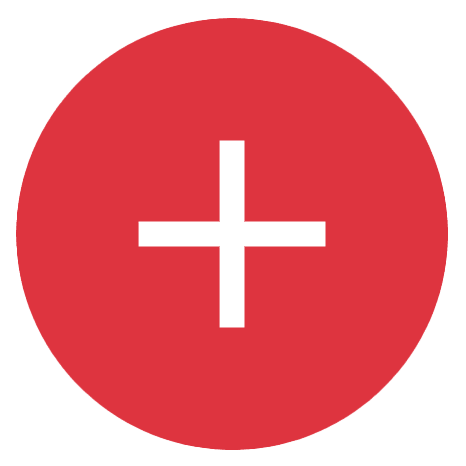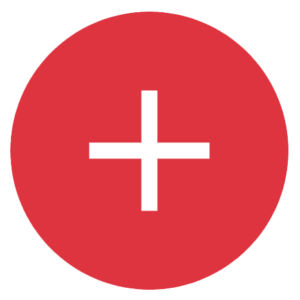 Daily Pass (zone 30 +31)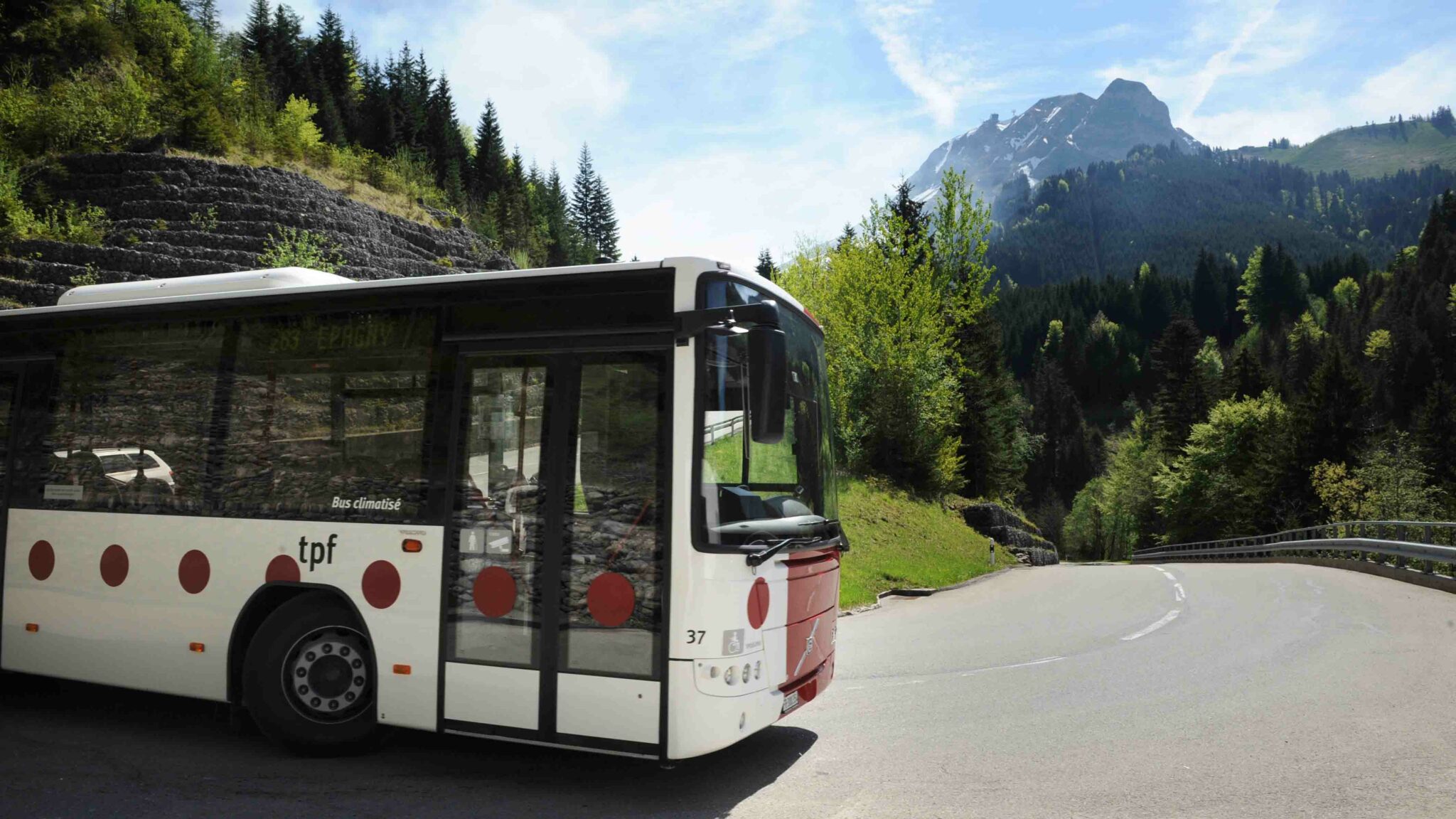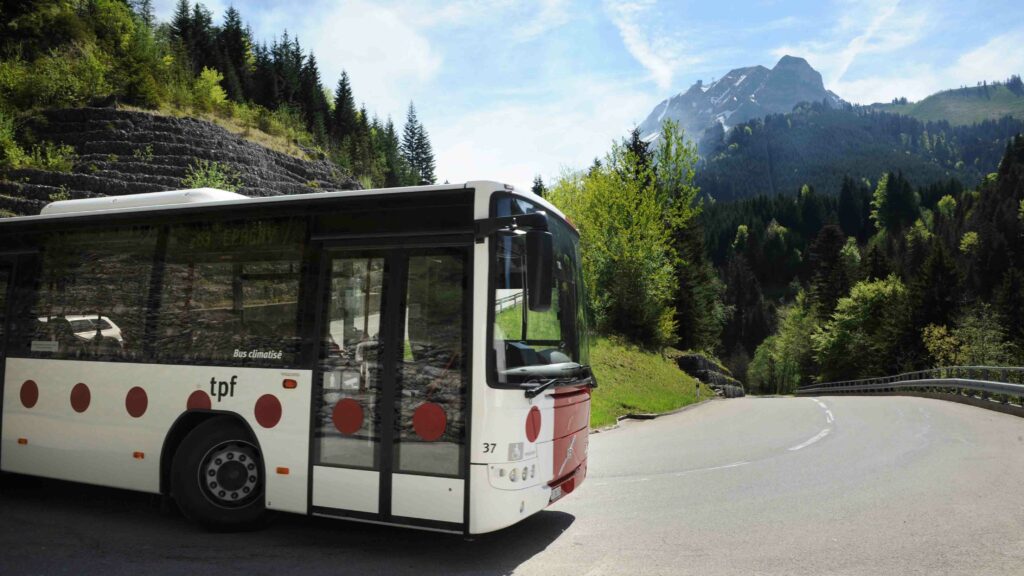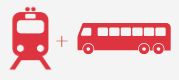 Prices & Benefits
Benefit from over 30% discount!
CHF 32.- per adult (aged 16 and over)
CHF 11.- per child (6-15 years)
Free (-6 years)
– Book your DayPass on our booking platform.
– When you book, you'll receive a QR code that you'll need to present at each visit.
– This offer is not valid on the 25th of December, the 1st of January or during the weekend of the Saint Jean (22nd and 23rd June 2024).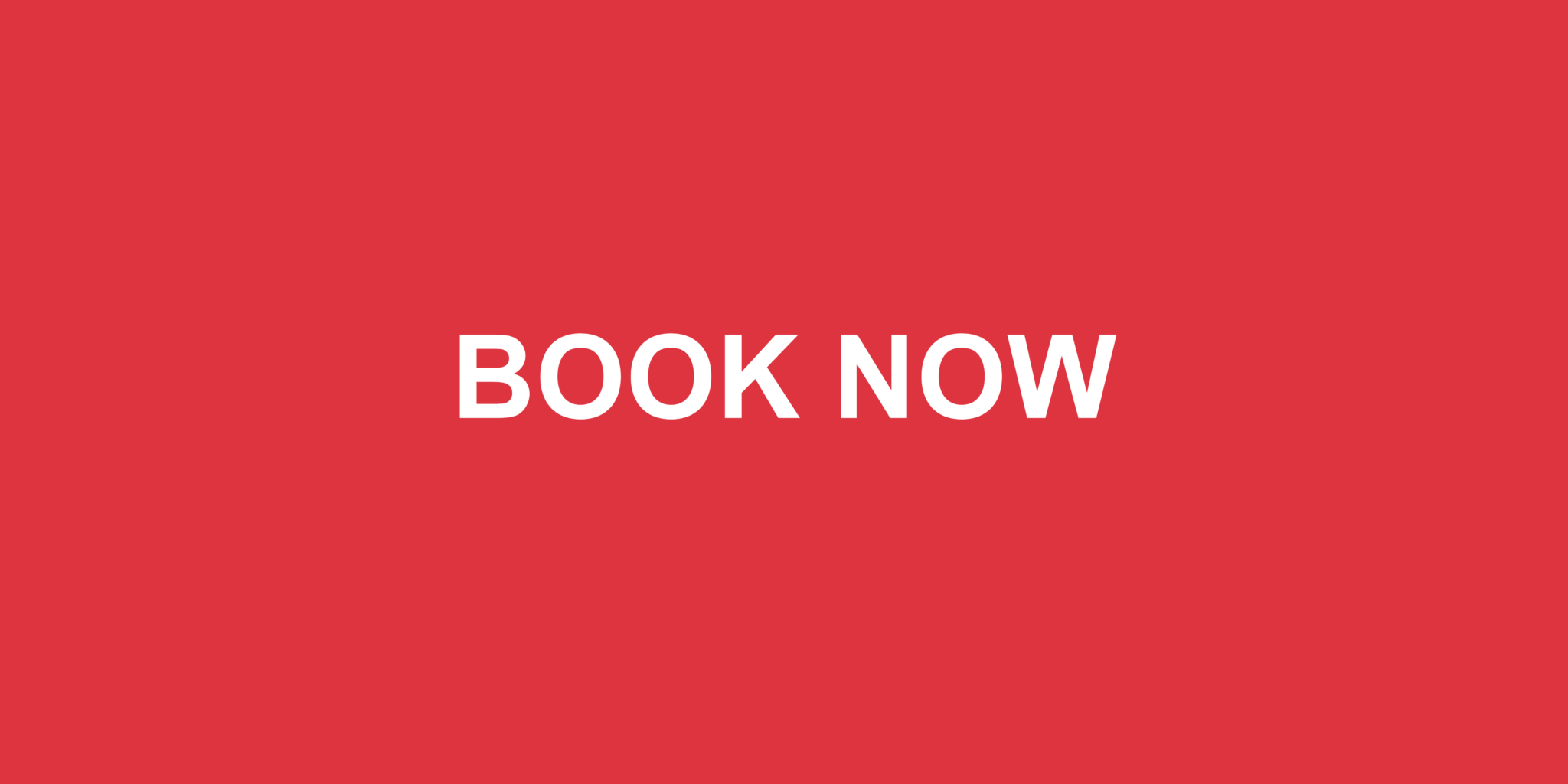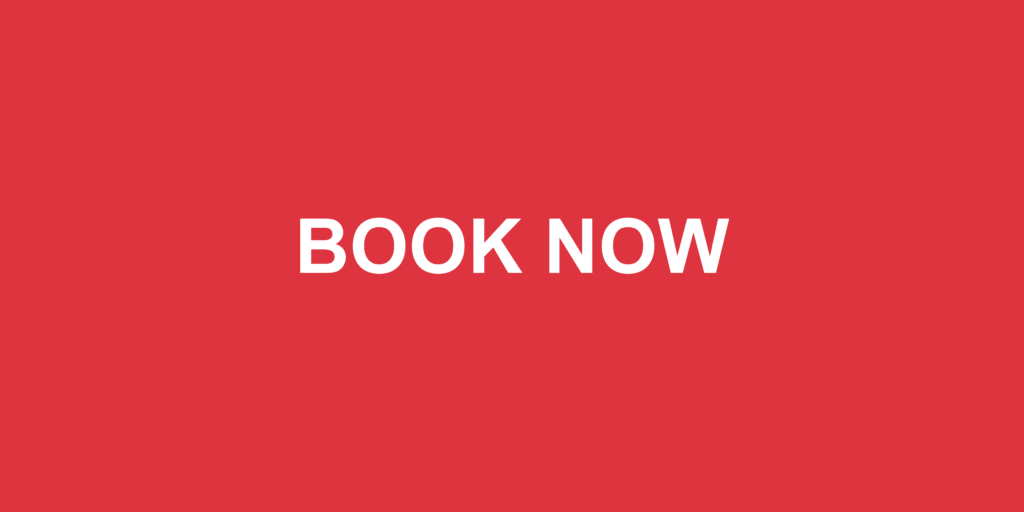 Suggested program
Practical information
*We recommend that you start your day at the Maison Cailler in order to take advantage of the places available for this offer. Waiting times may be longer in the afternoon.
The exhibition "Le Gruyère AOP: Journey to the heart of the senses" and the production site are open all day. Please note that cheese-making of "Le Gruyère AOP" only takes place in the morning (between 9.00am and 12.30pm).


The zone 30 and 31 day pass (2nd class) allows you to travel between Bulle, Broc-Fabrique, Gruyères city and Gruyères station (complete Frimobil plan).

List of car parks available in the La Gruyère region


Contact: La Gruyère Tourisme, +41 (0)26 919 85 00 or e-mail reservation@aurelie-chaperon


The DayPass is available starting from 26.08.2023.