Have you ever heard of La Bénichon? The Bénichon is a festival that has been celebrated in the canton of Fribourg for centuries. On this occasion the whole family gathers around a typical nine-course menu.
The Bénichon's origines
The word "Bénichon" has its origin in the word "blessing". In the villages, when a new church was built, a celebration around the dedication of the altar gave rise to a feast day; the anniversary of the blessing of the church was then celebrated. This event could take place at any time of the year, which explains the multitude of dates of the Bénichonin the canton of Fribourg.
A profane celebration
These dedication celebrations were soon mixed with profane celebrations, which became more and more important. From the 18th century onwards, it was decided to separate the religious festival from the secular one, and to make the Benichon a country festival which marked the end of summer and the work of the land. In the plains as well as in the mountain pastures, families gathered around the table and enjoyed the harvest and the culinary specialities of the Benichon.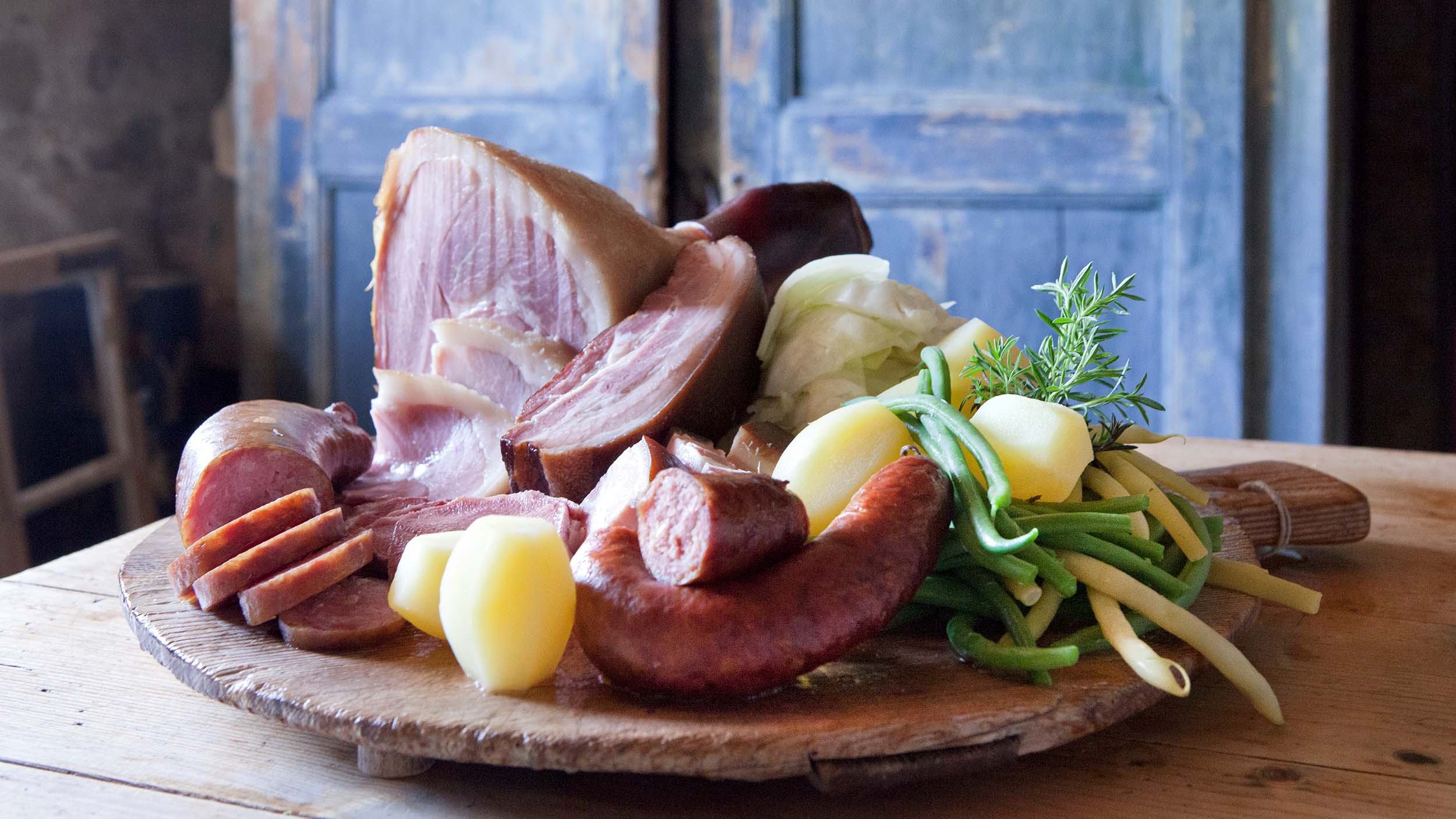 Elise Heuberger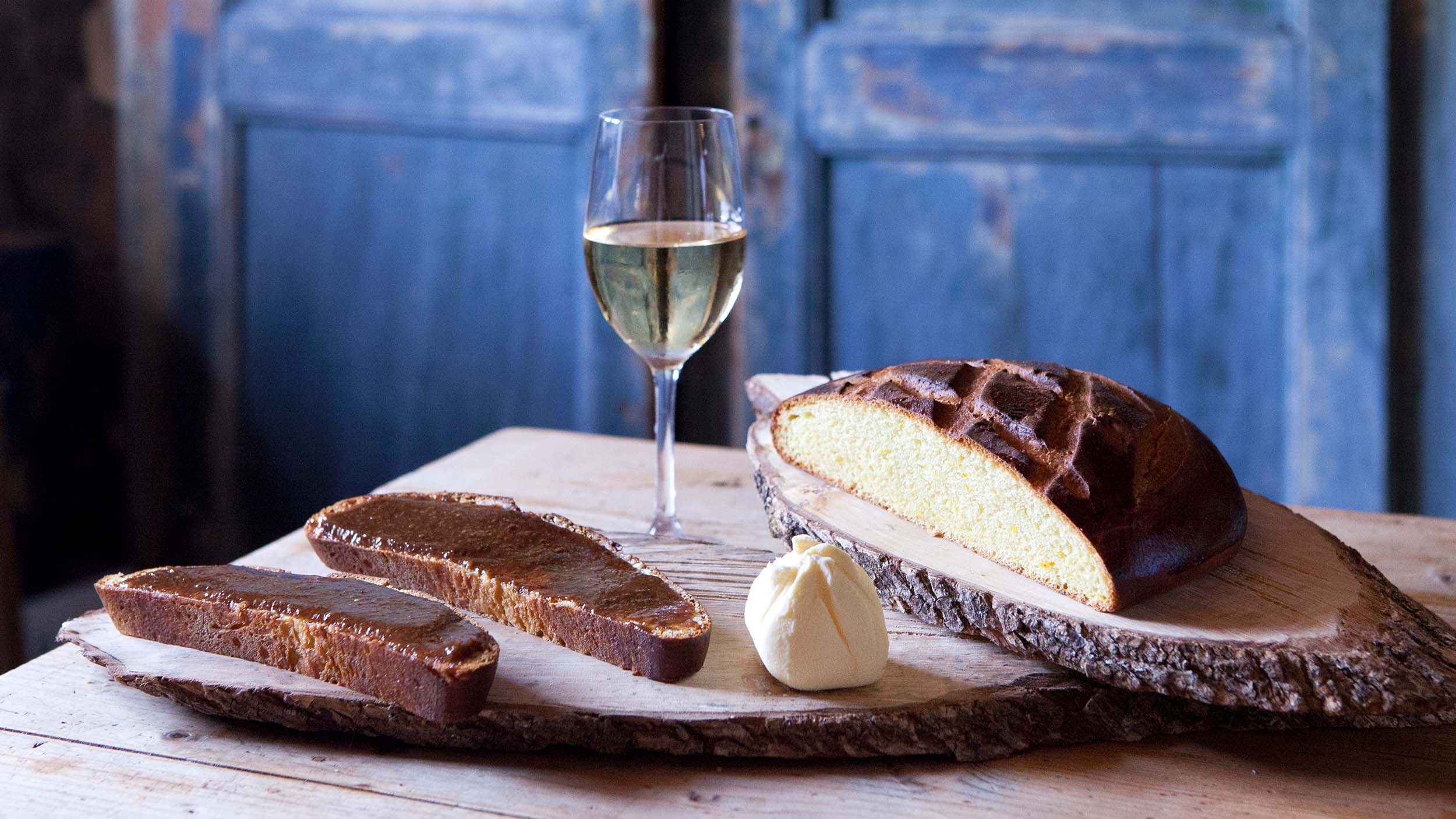 Elise Heuberger