Spending winter in La Gruyère means being able to enjoy five ski resorts, dozens of sports and leisure activities, and breathtaking mountain peaks!
During the winter in La Gruyère, you can enjoy a breath of fresh air! The winter resorts of Charmey, Moléson, Jaun, La Berra and La Chia each offer a multitude of activities. An impressive network of ski and snowboard, cross-country skiing, ski mountaineering, snowshoeing and sledging slopes is complemented by ice rinks and winter walks.
The weather isn't good? Take advantage of the Bains de la Gruyère or the eight museums in La Gruyère for a day of relaxation before returning to the slopes!
Our package deals Ski offer in La Gruyère, Ski and baths offer in Charmey and Nightskiing and Fondue in Jaun, ensure a perfect mix of sports and relaxation.
Our packages for an unforgettable stay!
Plan your excursion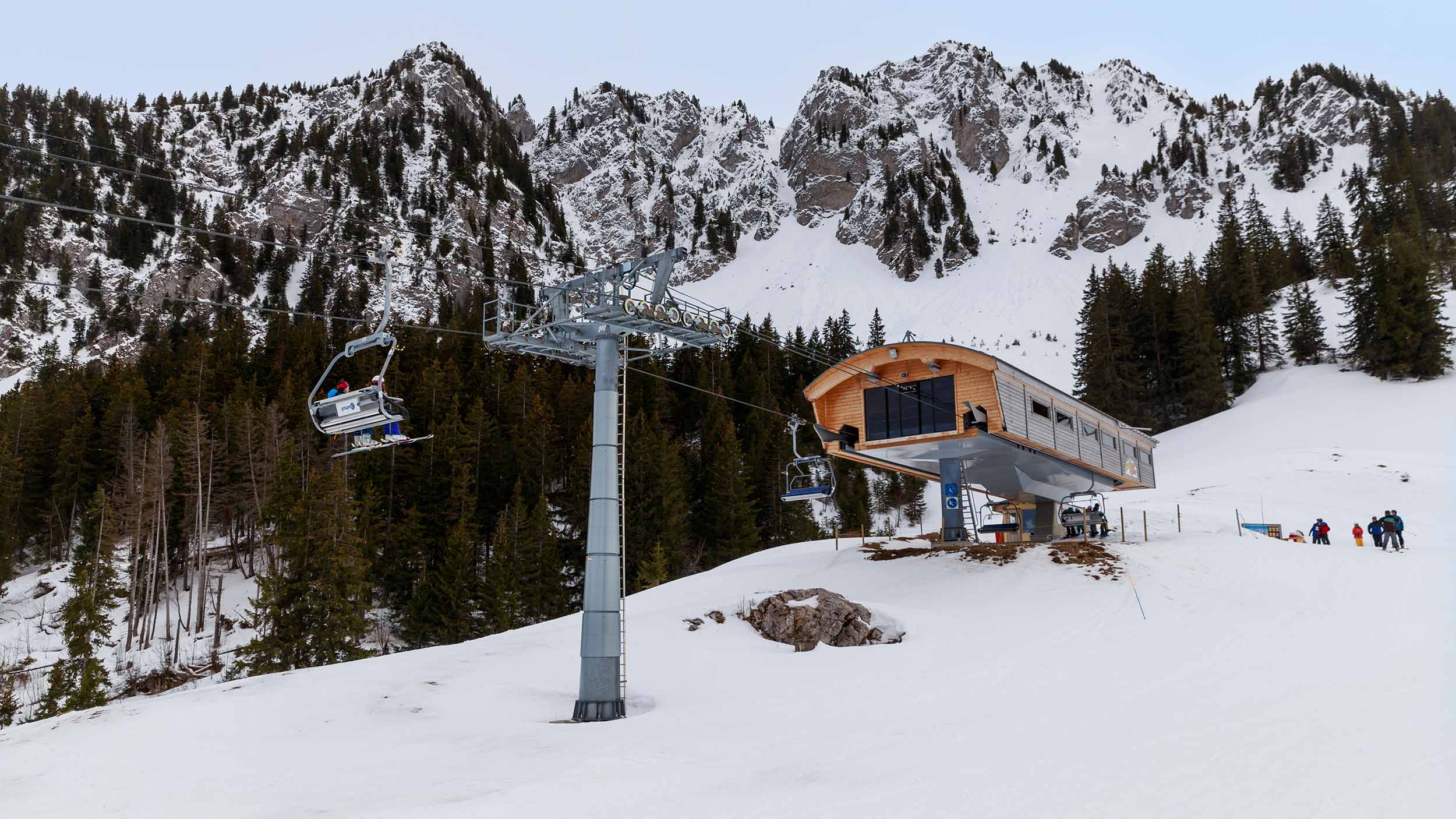 Cableways
©Anthony Brown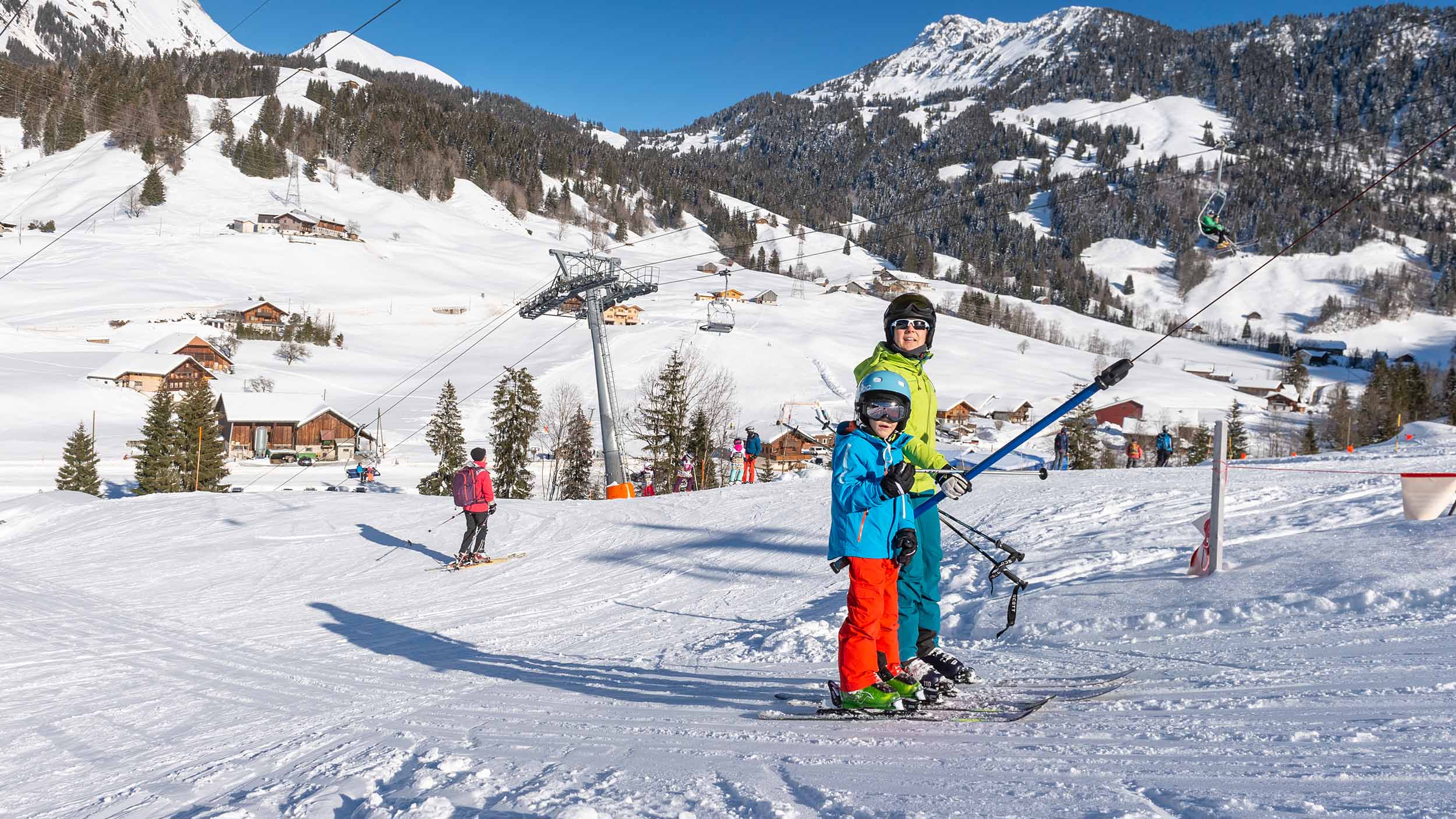 Ski schools
©Ruedi Flück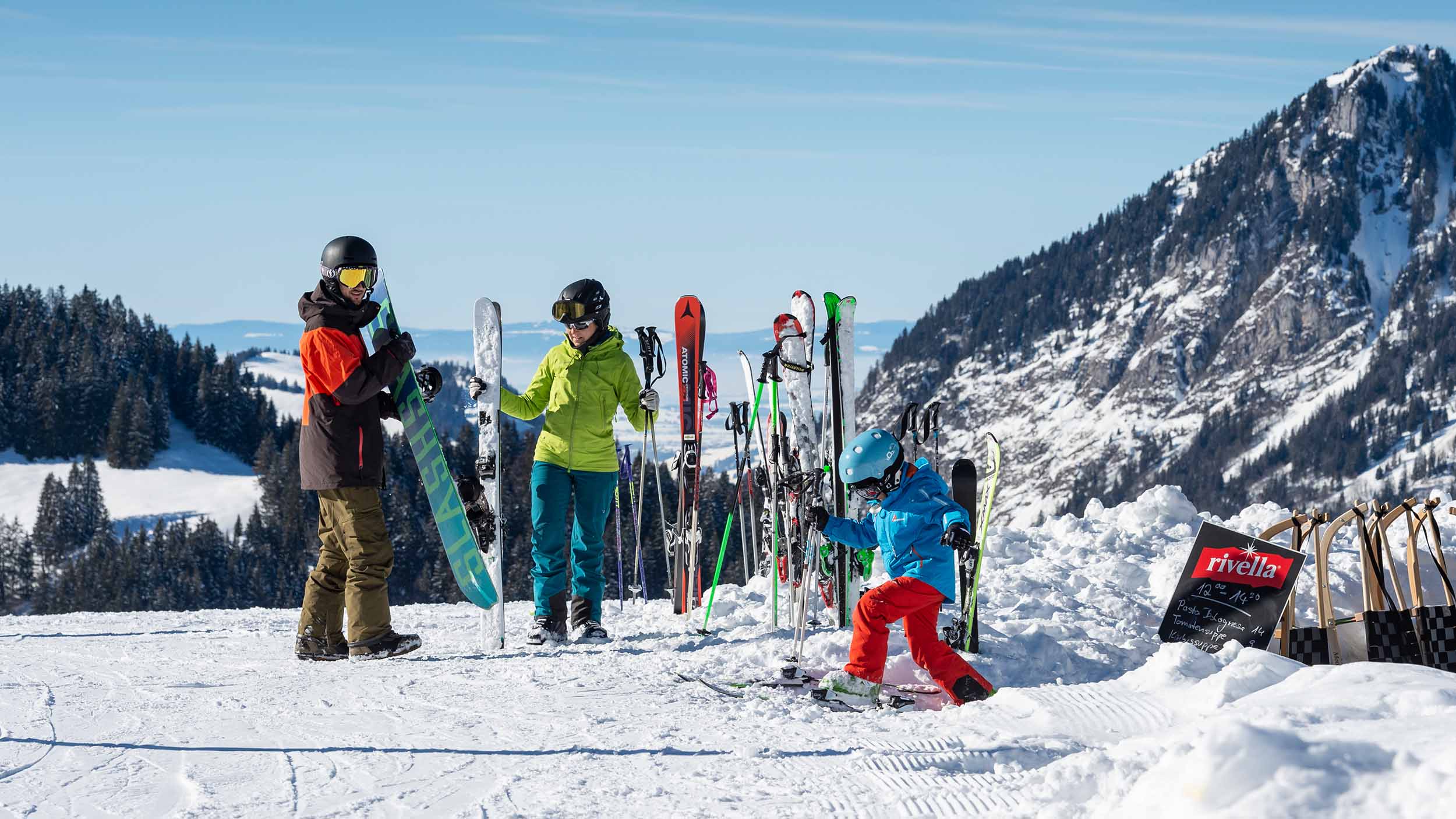 Material rental
©Ruedi Flück