Discover our hiking trails between lacs, plains and mountains and set off to explore the magnificent countryside of La Gruyère!
La Gruyère and its area is on the edge of the Swiss Alps, in the Fribourg Pre-Alps. This region varies between 750 and 2400 meters altitude and ranges from pastures to peaks, valleys and lakes. It is in this green setting that a wide choice of hiking trails awaits you.
Download our panoramic map which present a selection of hikes and highlights of La Gruyère.
Didactic and thematic hikes
La Gruyère is home to many trails in its green countryside. All interests are catered for in our region, which offers many fun and informative routes. Whether you have a passion for architecture, history or chainsaw sculpture. Whether you love geology, flowers or legends. Whether you prefer the water's edge or the green slopes. You will find what you are looking for.
A complete service for your safety
Regional peaks are sometimes difficult to access and even dangerous. To make sure you are safe during your outings in Gruyère, remember to check with our information service. You will also find useful information on our pages Good to know and State of the trails. For a precise view of our topography, get our topographic map at 1 : 25'000. All the information on the gradients, the specialities of the terrain but also the refreshment stands and other dwellings are highlighted.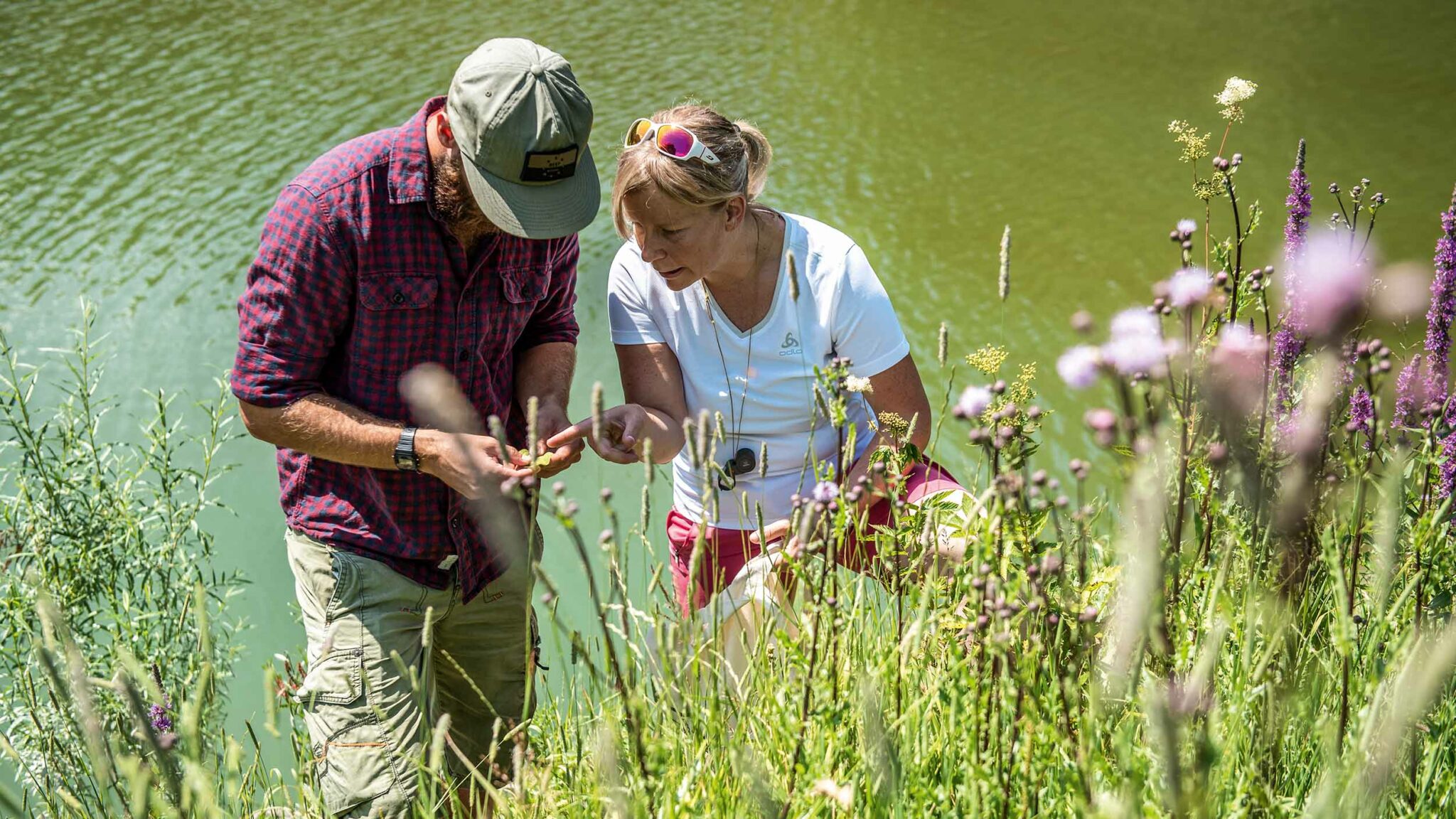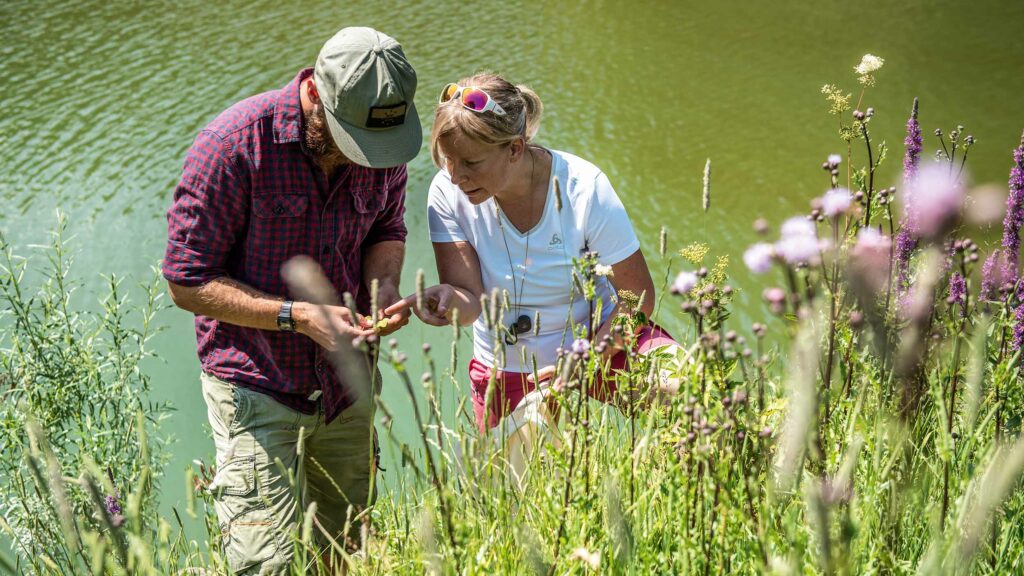 Guided hiking tours
A personalised service for your hiking is also available in La Gruyère thanks to our mountain guides. These specialists of our region, its fauna and flora, its summits, sometimes organise outings. They also offer their expertise for "à la carte" excursions.