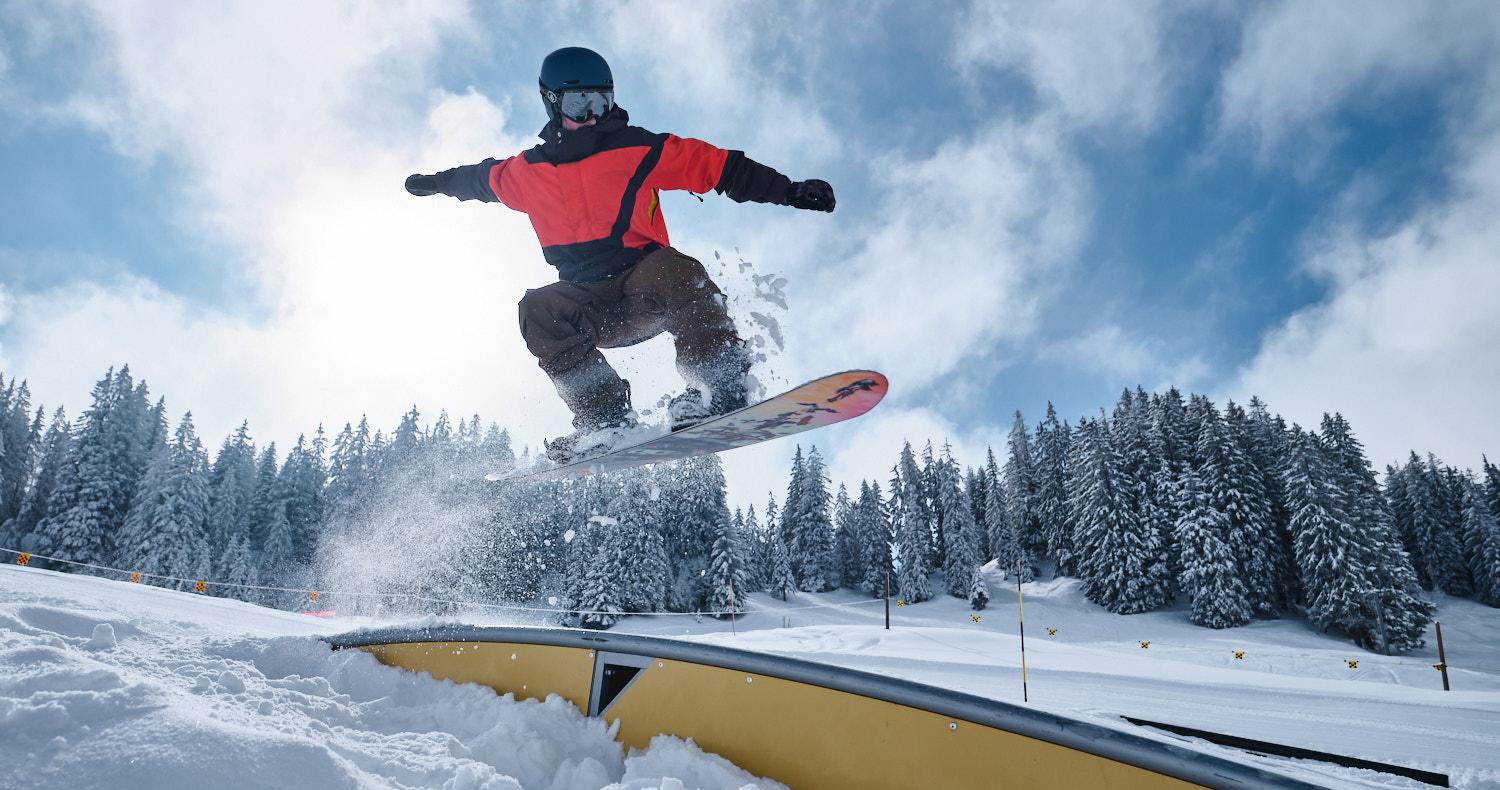 MAGIC PASS presents a new mobility offer in partnership with SBB RailAway and Buchard Voyages.
Thanks to MAGIC PASS and the destinations you can access the resorts even more easily. MAGIC PASS picks up its subscribers "at home" and takes them to the winter resorts with its two partners.
The MAGIC PASS holders have 2 options:
The train with one of the two SBB offers: a reduction of CHF 10.- on the ticket with a promotional code or a two-month SBB RailAway Half-Fare Discovery Card at the special price of CHF 33.-.
Buchard Voyages coaches from CHF 25.-.
With the snowfall of the last few days, all 40 MAGIC PASS stations should be open on Christmas. Test the MAGIC TRAVEL offers and enjoy more freedom!
More information on the website of MAGIC PASS: ici