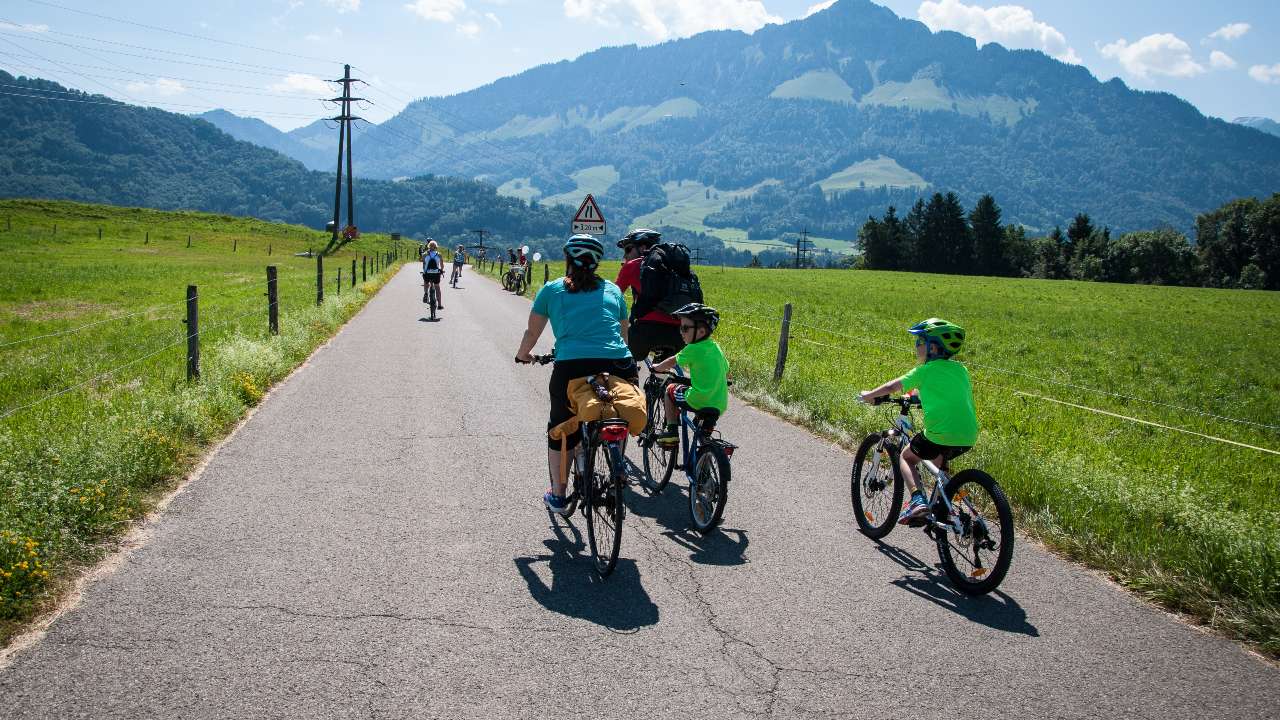 The organisers of the slowUp la Gruyère have decided not to organise the event despite the success of the last few editions, which brought together nearly 25,000 25,000 soft mobility enthusiasts around lake "Lac de La Gruyère".
The slowUp la Gruyère association must give up organising a slowUp in La Gruyère due to a lack of support. Saved for the first time in 2018 by local businesses who have willingly committed themselves to keep the event going, the slowUp la Gruyère risks disappearing for good, unless a new organisation takes up the torch.
After having analysed different governance models with a view to perpetuating the event and studied the difficulties relating to the route, the organisers are unfortunately obliged to note that the event cannot continue in its current form.