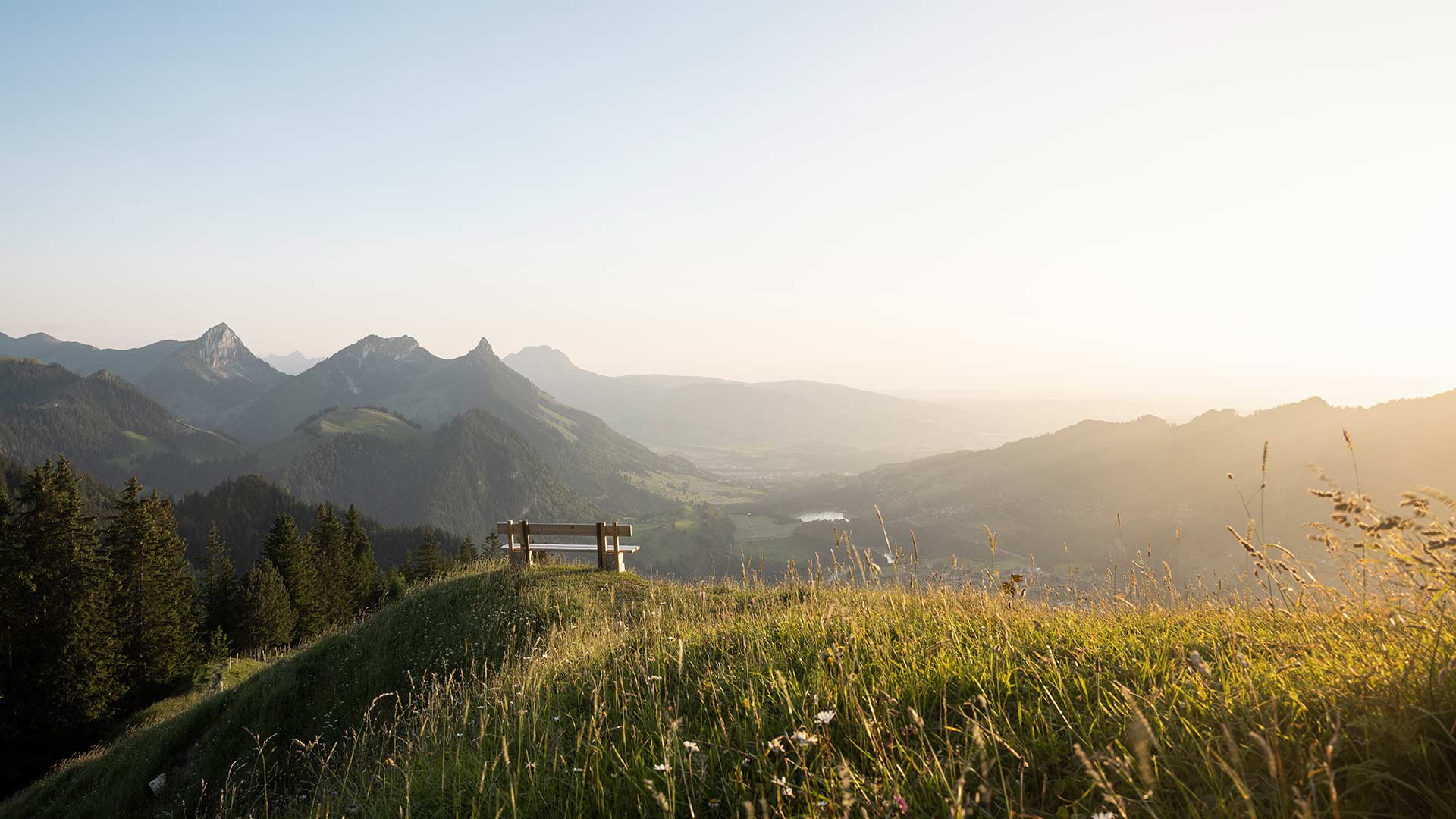 The level II quality label, run by the Swiss Tourism Federation, expired at the end of September 2022. To make continuous progress in terms of quality, La Gruyère Tourisme has naturally turned to the new label launched by Switzerland Tourism entitled "Swisstainable", which focuses mainly on sustainability.
Indeed, our unit strives to find a harmonious balance between the needs of guests, the local population and the environment. This label is therefore an opportunity to work on these areas.
With this program, which aims at a sustainability strategy, we would like to guarantee a fully sustainable travel experience in La Gruyère in the long term.
Our commitment to sustainability has been made concrete in this program by implementing three sustainable measures. The aim is to promote ecology in the broadest sense of the word in Gruyère tourism as much as possible.
In addition, to reach level II of the label, two pieces of evidence for participation in projects recognised by Swisstainable had to be provided. Firstly, the collaboration with the Gruyère Pays d'Enhaut Regional Nature Park (PNR) has been reinforced, secondly, membership in the project OK-go, which consists of enabling people with reduced mobility to access our offices, has been implemented.
La Gruyère Tourisme is thus taking a greener path in its commitment to quality while remaining very close to its values of constant improvement in its general operation.